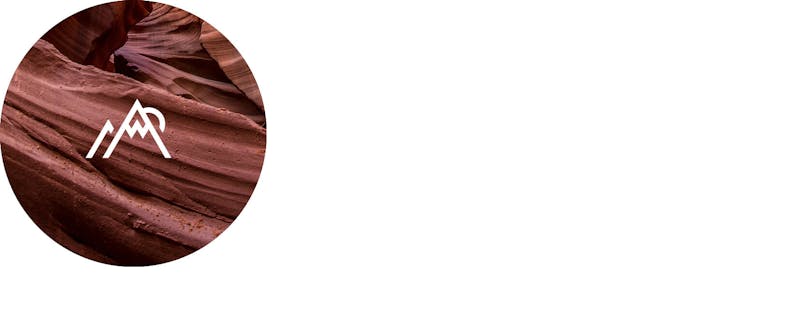 Built to Last.
Our products are made from plastic, and that's bad right? Well no, the durable and recyclable plastics that we use are the most suitable materials for making eyewear products that are Built to Last. Other materials such as wood, which are seemingly more environmentally friendly, are much more fragile and more likely to wear down and break. In fact, much of the full life-cycle embedded carbon in eyewear products comes from shipping (which we carbon offset), logistics and packaging. By building a product that you only need to buy once, we help you to reduce the environmental damage caused by the manufacture and transport of multiple shorter-lived pairs.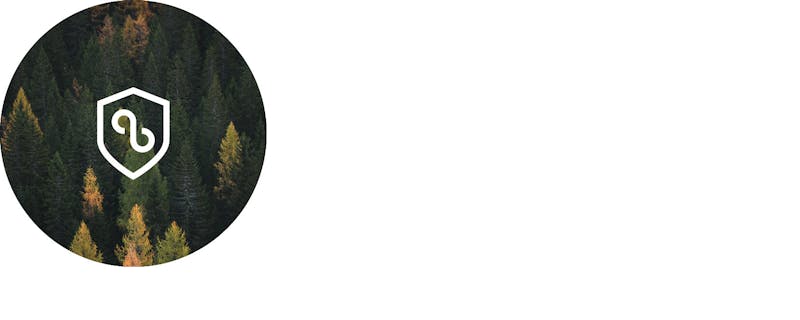 Guaranteed for Life.
Keeping your gear in play is better than throwing it away. We build products for life, which is why all SunGod products are covered by a Lifetime Guarantee. If they break, or you break them, we'll repair them for free. Because we know that repairing products is better for the environment than replacing them. Since 2013 we have repaired 2,800 SunGod products, extending their life and reducing our collective impact on the planet. Keeping your gear in play is better than throwing it away.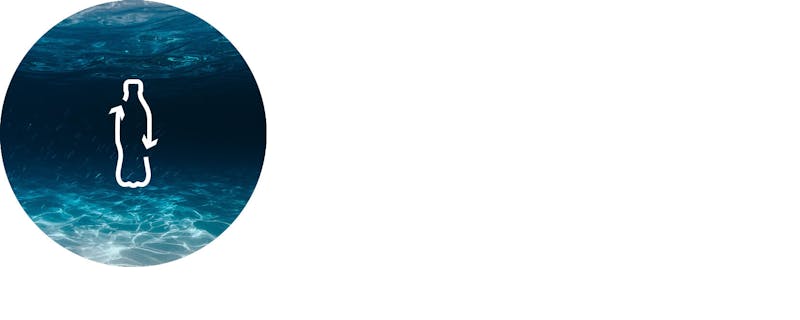 Leave No Trace.
In 2020, as part of our ongoing efforts to reduce our environmental impact, we introduced recycled and recyclable packaging across our entire range. The same premium un-boxing experience that you're used to receiving from SunGod, but made from recycled and recyclable material. To take this one step further, the microfibre pouch included with all SunGod products is now made from 100% recycled plastic bottles.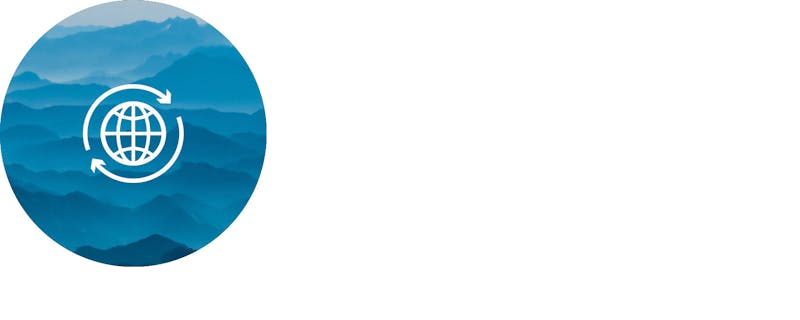 Impact.
At SunGod our mission is simple, we exist to make Life Look Better. As such, it is our mission to make a difference through our products, the platform we create and the community we're building. That's why since the beginning we've partnered with charities that align to our mission, including Surfers Against Sewage and Protect Our Winters UK. These relationships are always growing and developing, and we'll be announcing new and exciting updates in 2021.
We give 1% of our revenue to the planet.
A simple idea with a far-reaching impact.
We're now a member of 1% for the Planet, committing to give a minimum of 1% of our revenue to sustainability-focused non-profits, joining a community of a diverse, global network of inspiring organisations.
Our partnership with 1% for the Planet ensures accountability, fostering trust in our collaborations with like-minded brands, businesses and charities such as Surfers Against Sewage.
We're commited to reducing our collective impact on the planet.
We're not done here. In 2022, keep your eyes peeled for updates on our ongoing efforts to reduce our collective impact.