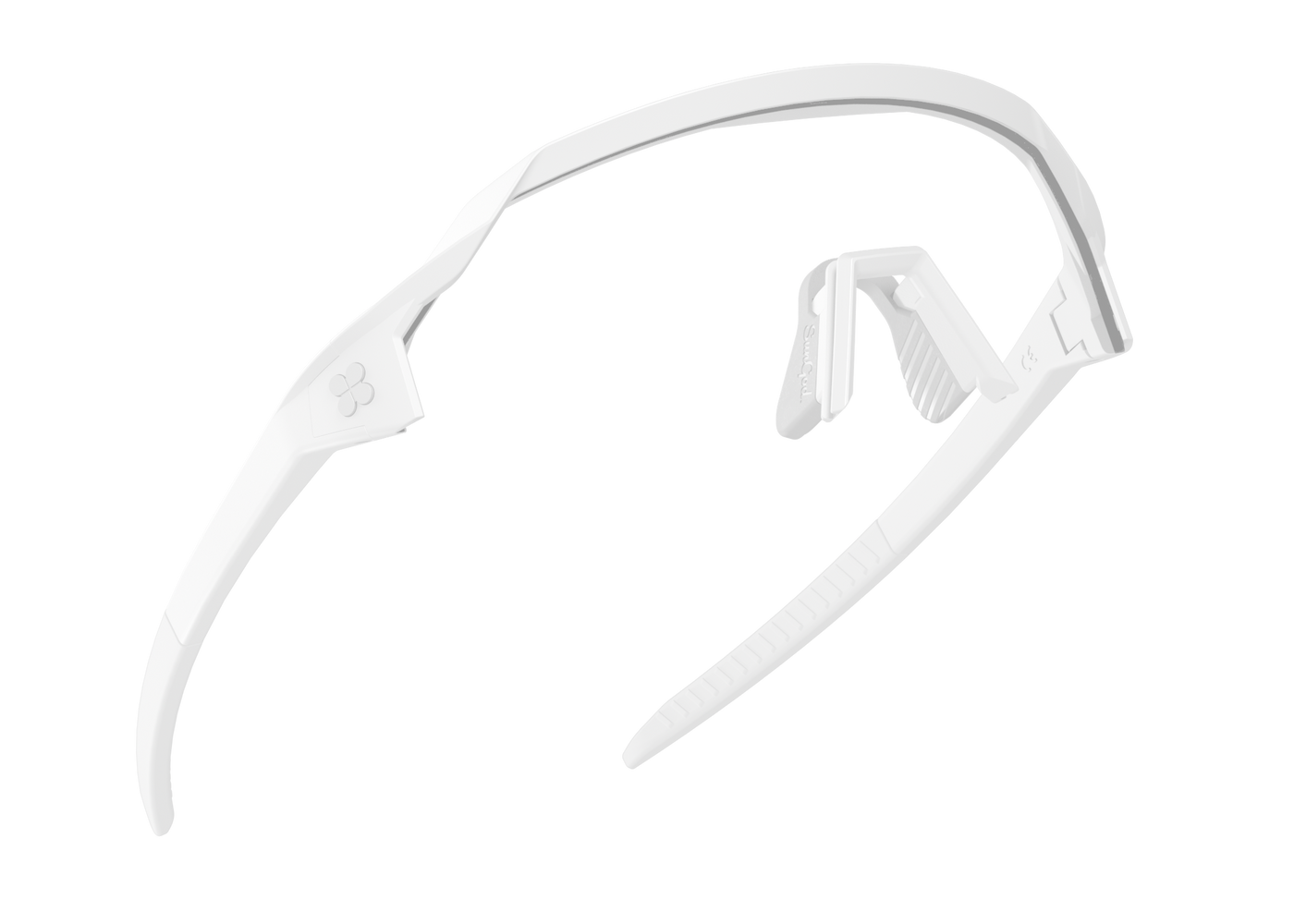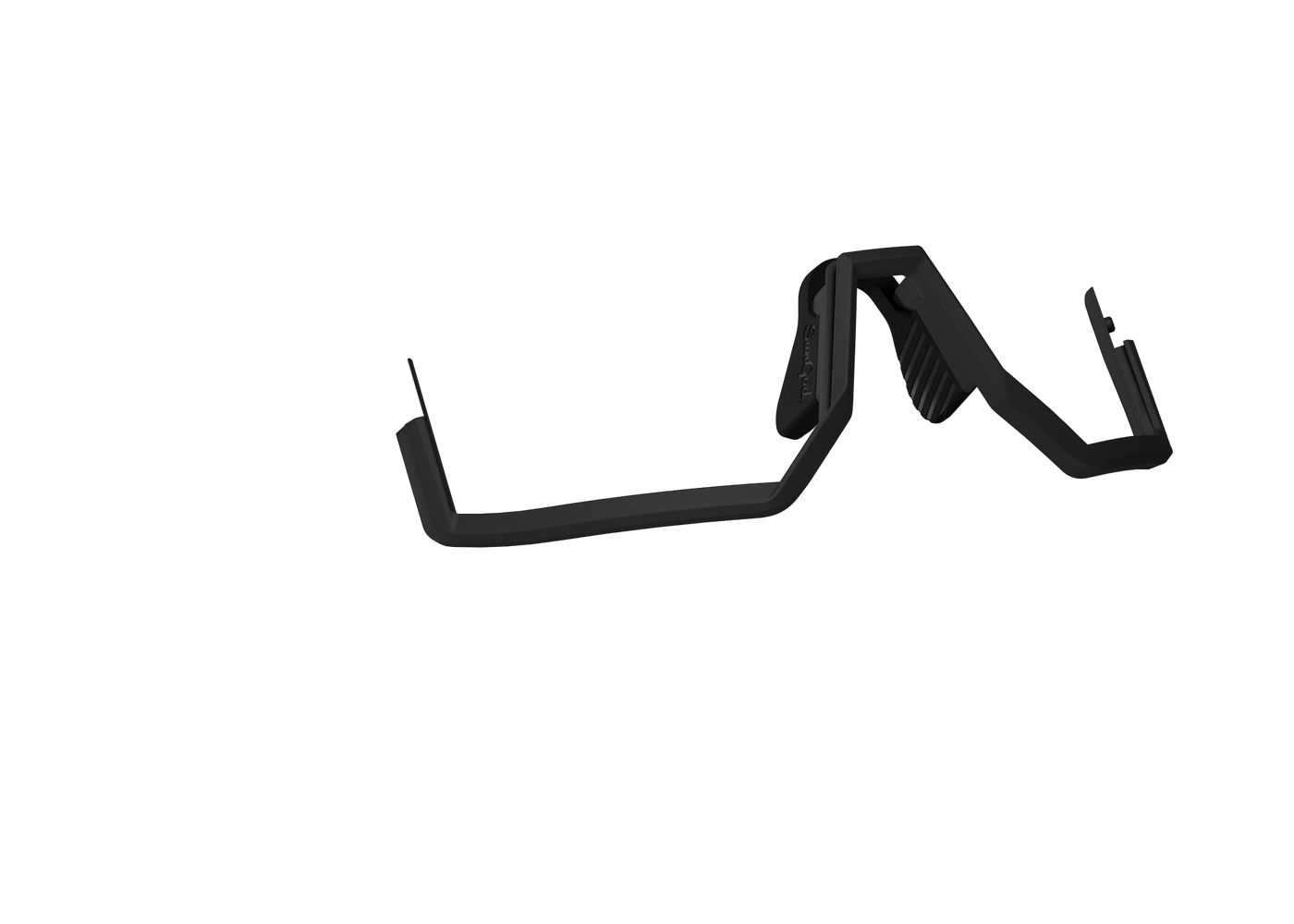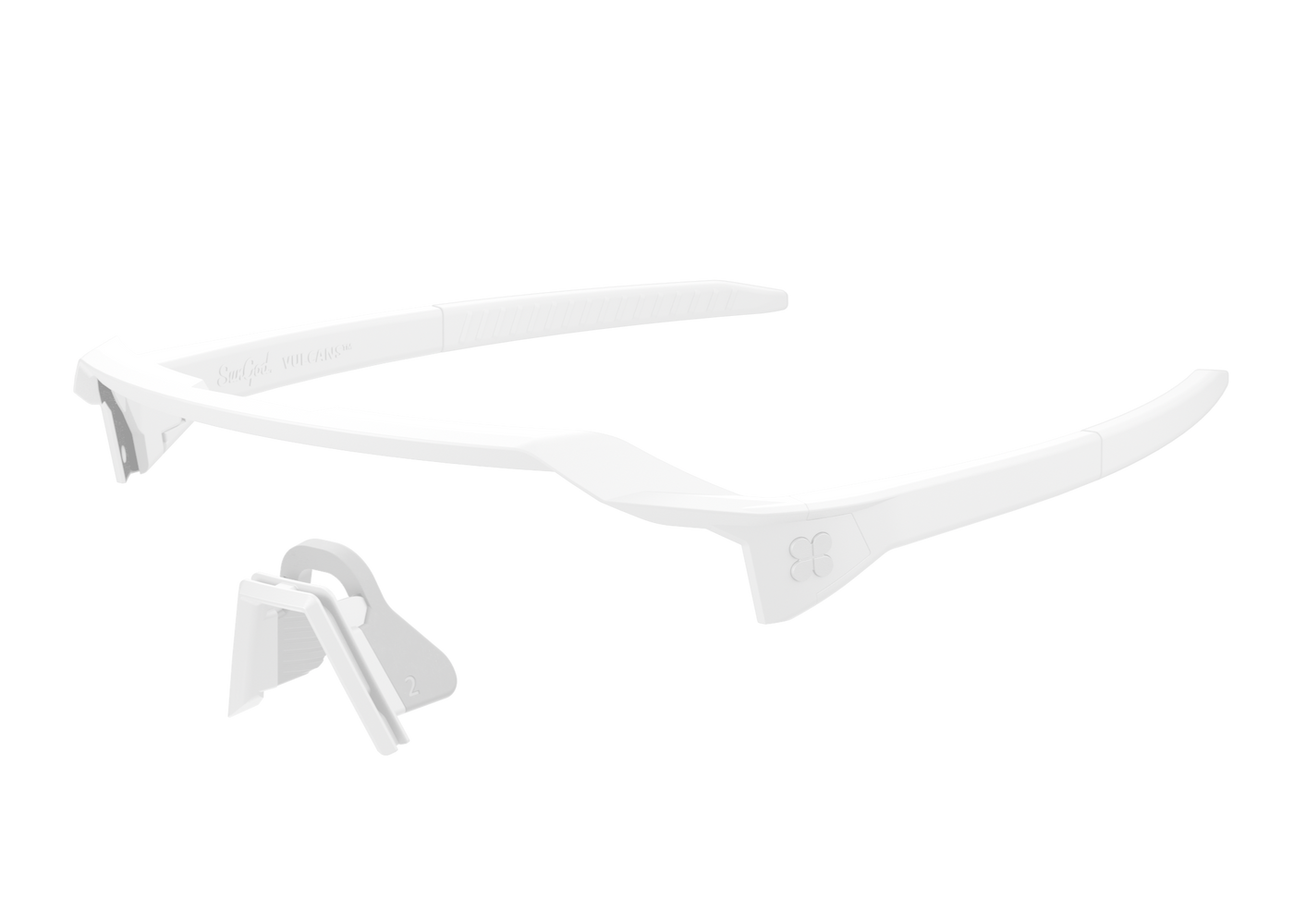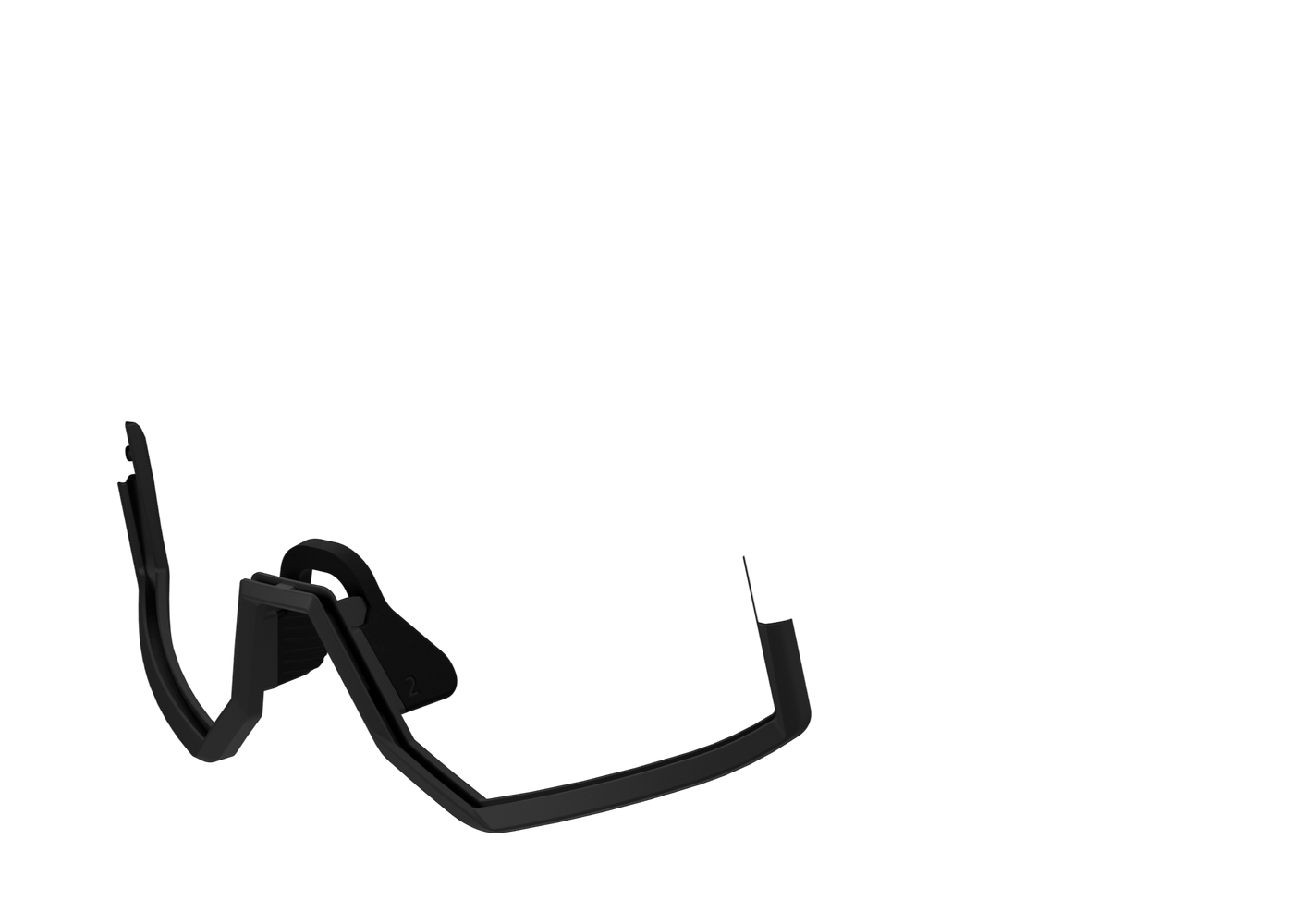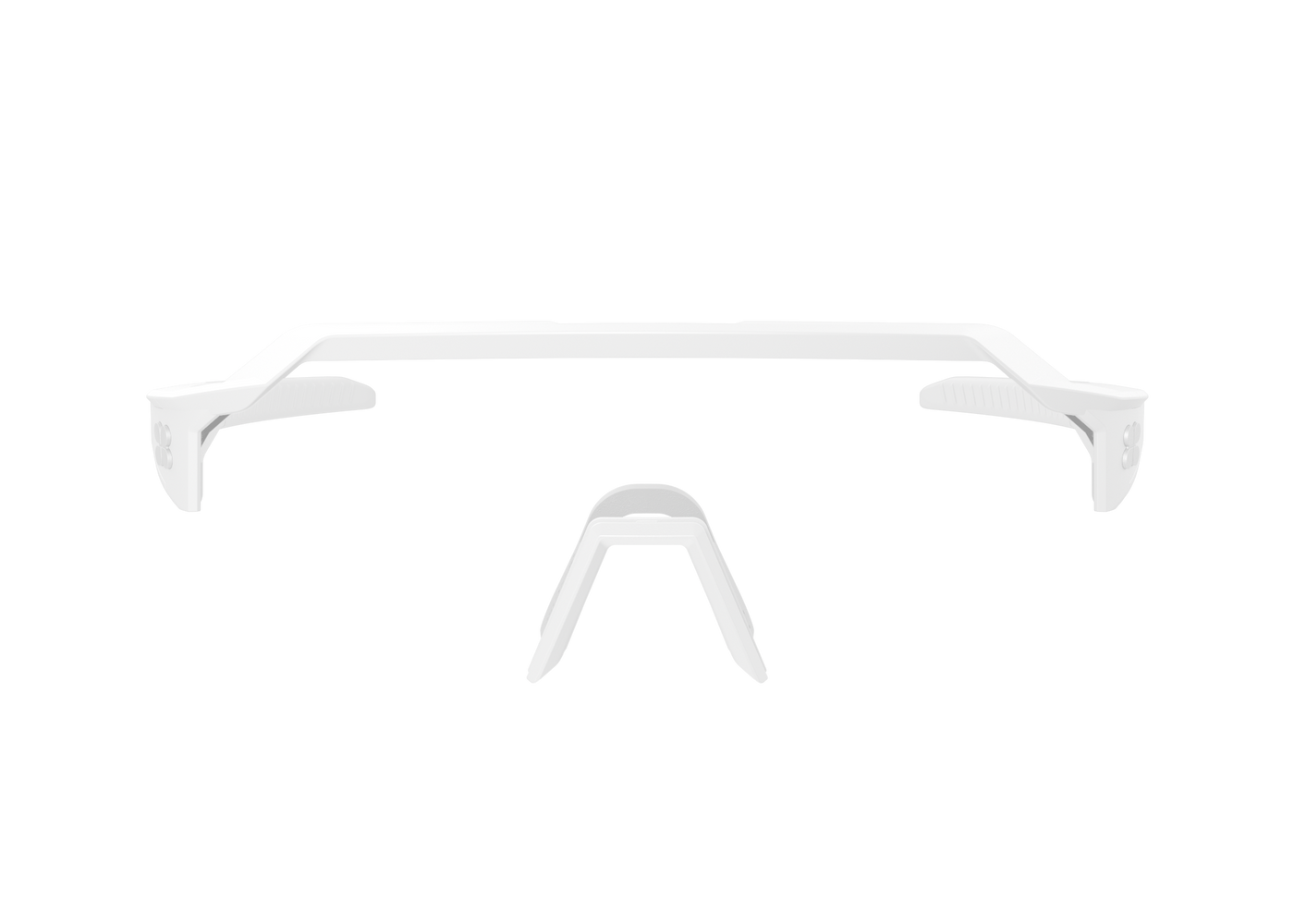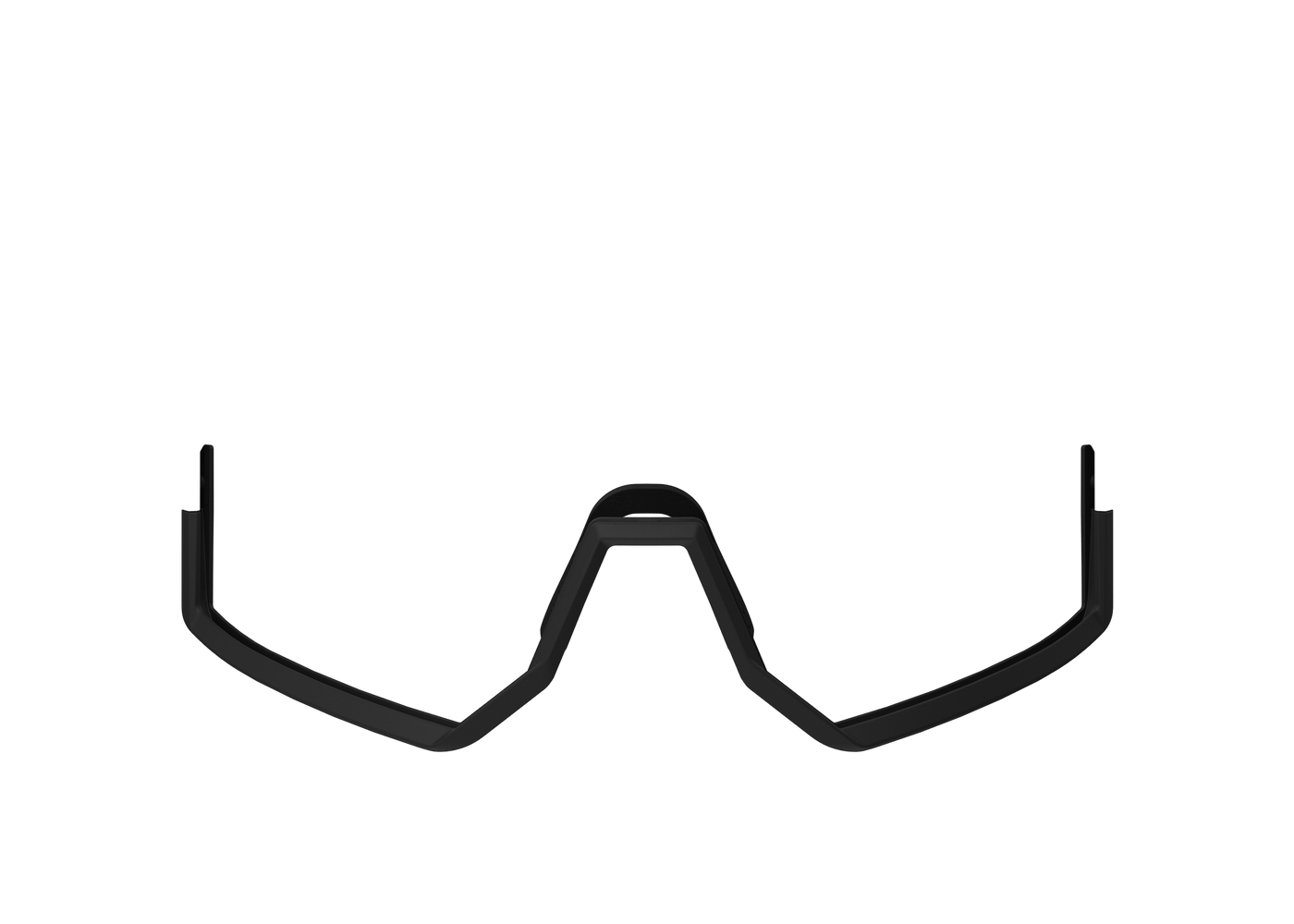 The Vulcans™ Conversion Kit offers a choice of FF or TF frame set-ups for maximum convertibility on the go.
99% of customers would recommend SunGod Vulcans™
Vulcans™

Full Frame

Conversion Kit
$60 $60
The Vulcans™ Conversion Kit offers a choice of FF or TF frame set-ups for maximum convertibility on the go.
99% of customers would recommend SunGod Vulcans™
This is a certified

Carbon Neutral
product.
Design
Design
A New Advantage.
Engineered from the ground up, the new Pace Series™ fuses athlete-led design with market-leading lens technology. Our ultra-lightweight frames ensure optimised ventilation, unobstructed peripheral vision and maximum coverage, for guaranteed performance and a new advantage on the road.
Guarantee
Our Guarantee
Built for Life.
We exist to make things better. Better products that are built to last, ready for every pursuit. We believe so strongly in the durability and performance of our products, that we cover them with our unrivalled Lifetime Guarantee. If they break, we'll repair them (for free), extending the life of your Vulcans™ FF and reducing our collective impact on the planet.
Lenses
8KO® Lenses
Clearly Better.
Introducing our new 8KO® lenses, the most advanced lens technology on the planet. Precisely constructed from 2mm nylon, 8KO® lenses are optically superior and lighter than industry-standard polycarbonate. Available in 10 refined lens tints plus two Iris™ photochromic lenses, for maximum optical clarity whatever the conditions. 8KO® lenses are clearly better.
Vulcans™

Tech Specs.

Secure Hinges

Pop-Lock™ Screwless

Impact Resistance

Certified Full-Frame

Nosepads

4 sizes for optimum fit

Lens Protection

Hydroleophobic

Scratch Resistance

Triple-Layer Protection
We are thrilled with the new Pace Series from SunGod. They fit securely with any face shape, and the 8KO lens provides excellent clarity and field of vision. **Jack Rees** Head of Cycling
Brilliantly customisable, slick design and sturdy as anything, really pleased to take these with me on every ride. **Francis Cade**
Vulcans™ Reviews
from 412 verified customer reviews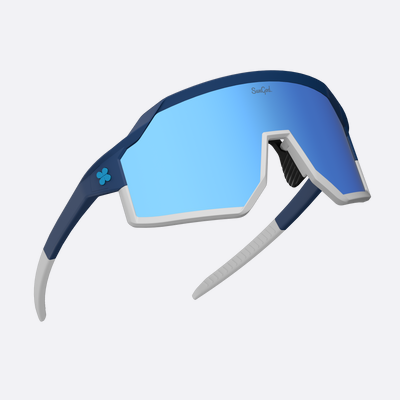 Nice glasses
Would have given 5 stars across the board, except I would have thought for £150 glasses it would have come with a lens cleaning cloth.
Danny E Verified Customer
Yes, I would recommend SunGod to a friend
Reply from SunGod
Thanks for your feedback. I'm sorry to hear that there has been a misunderstanding surrounding your SunGod Microfibre! No additional cleaning cloth is included with your SunGods - the Microfibre storage pouch is the cleaning cloth! It doubles up as both, so no separate cloth is needed. The Microfibre pouch is made from 100% recycled PET plastic bottles, and is designed to be incredibly soft allowing it to both protect and clean your SunGods. Combining the cleaning cloth and storage pouch also allows us to reduce waste materials and energy in manufacturing. I hope this helps to explain and please let me know if you have any more questions!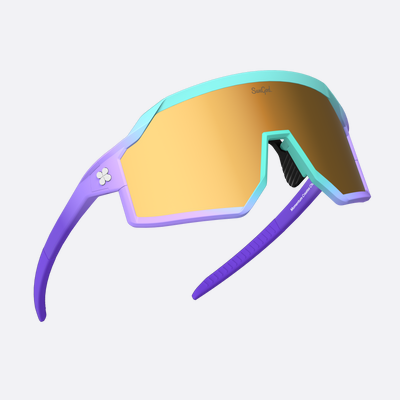 Hoorah for SunGod!
Ordered my new specs in the late afternoon on a Friday, had them delivered by 11AM on the Saturday. Awesome turnaround time. And they look epic!
Toni P Verified Customer
Yes, I would recommend SunGod to a friend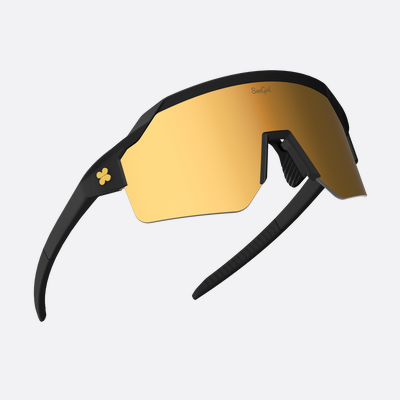 Third pair
Third pair I've bought. Nothing else needs to be said
David R Verified Customer
Yes, I would recommend SunGod to a friend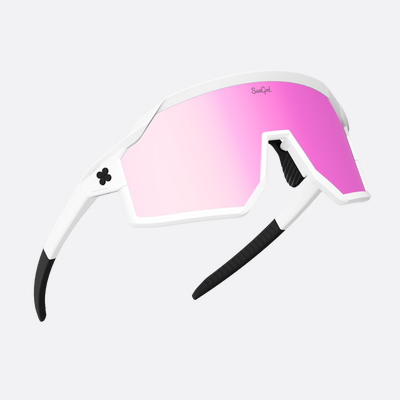 SunGod
Amazing
Anonymous Verified Customer
Yes, I would recommend SunGod to a friend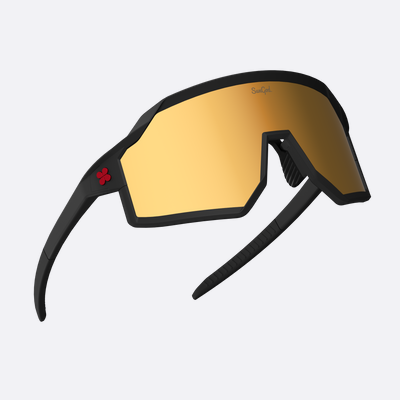 Just get 'em you won't be disappointed
Firstly, delivery was CRAZY fast. It took 4 days to get from UK to AUS.The sunnies are amazing. It's almost like my eyes can "relax" when I've got them on. Vision through them is super clear. The only bad part was deciding which colour/ style frames. There's so much combo choices and they all look so good
Myles C Verified Customer
Yes, I would recommend SunGod to a friend