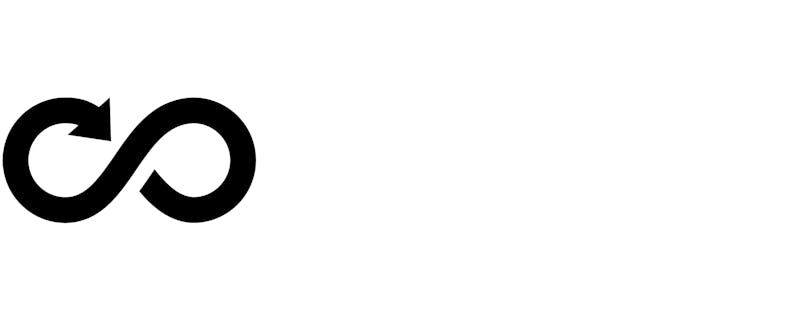 INFINITE™ 100% RECYCLED FRAMES.
Using the same ultra-durable material, but sourced and manufactured from 100% recycled plastic waste; an equally enduring frame that's better for the planet. Available now in Infinite™ Grey.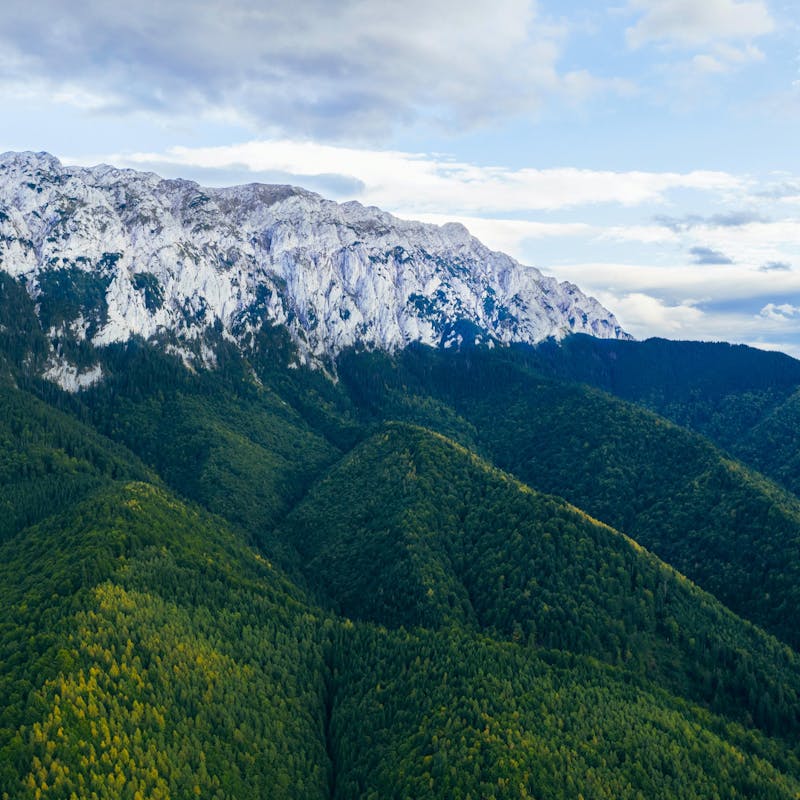 BECOMING A B CORP.
Our journey to B Corp Certification is moving fast.
B Corporations put people, planet and profit at the same level. Redefining success and using growth as an opportunity to positively impact their employees, communities, and the environment.
With only finite materials to share, we need to think bigger.
Made from 100% recycled plastic waste, our Infinite™ Recycled Frames are a big step forward in our wider mission to make Life Look Better.
We're commited to reducing our collective impact on the planet.