Capsule Case

Lifestyle Series™
$20
Capsule Case

Lifestyle Series™
$20
Capsule Case
Our classic Capsule Cases offer ultimate protection for your SunGod Sunglasses. Constructed from reinforced nylon with chunky adventure-proof features, your Capsule Case guarantees to keep your SunGods safe on all your adventures.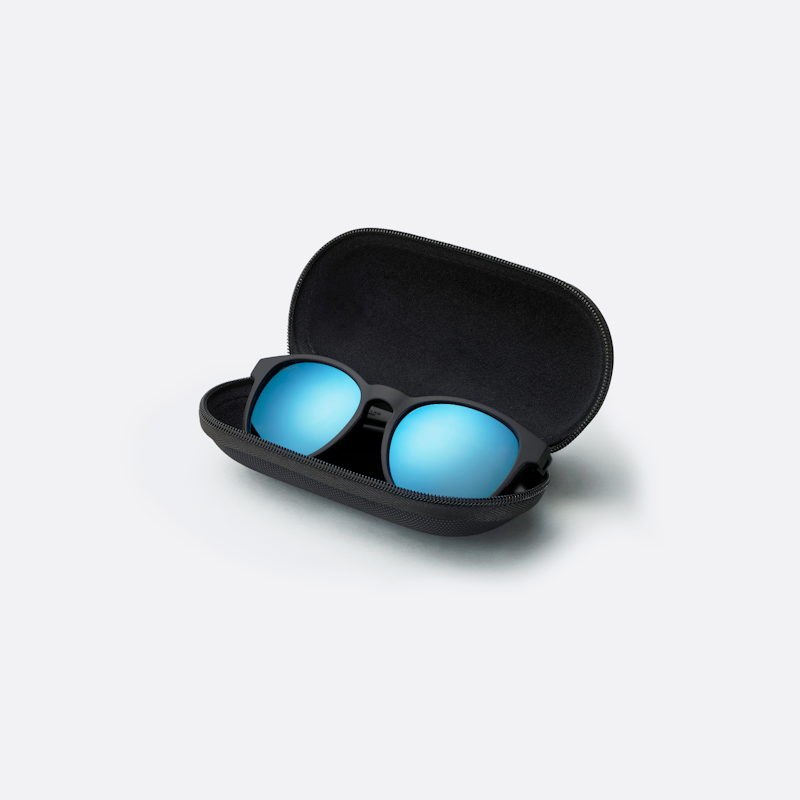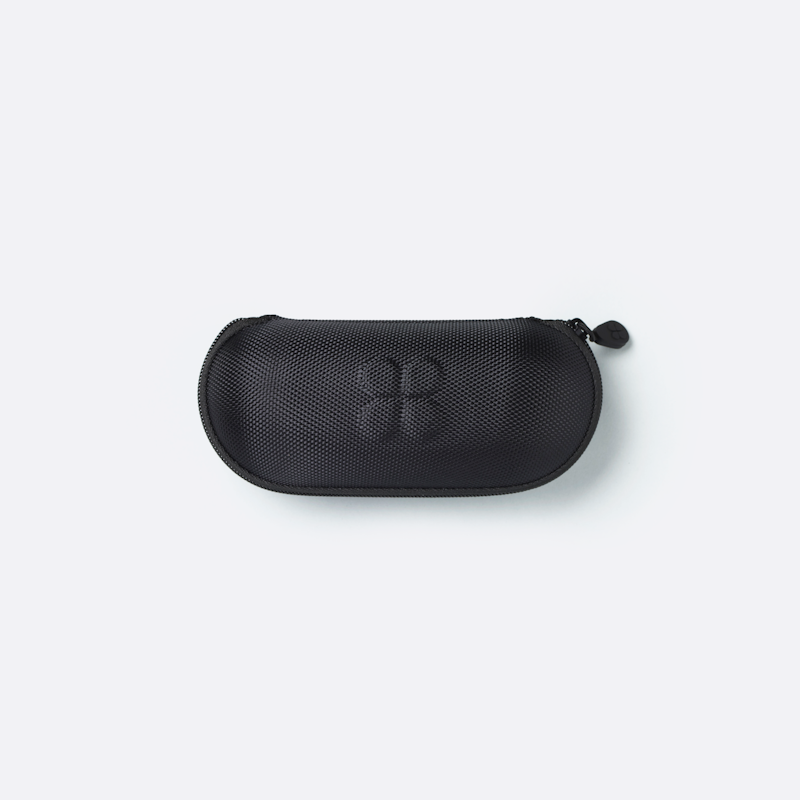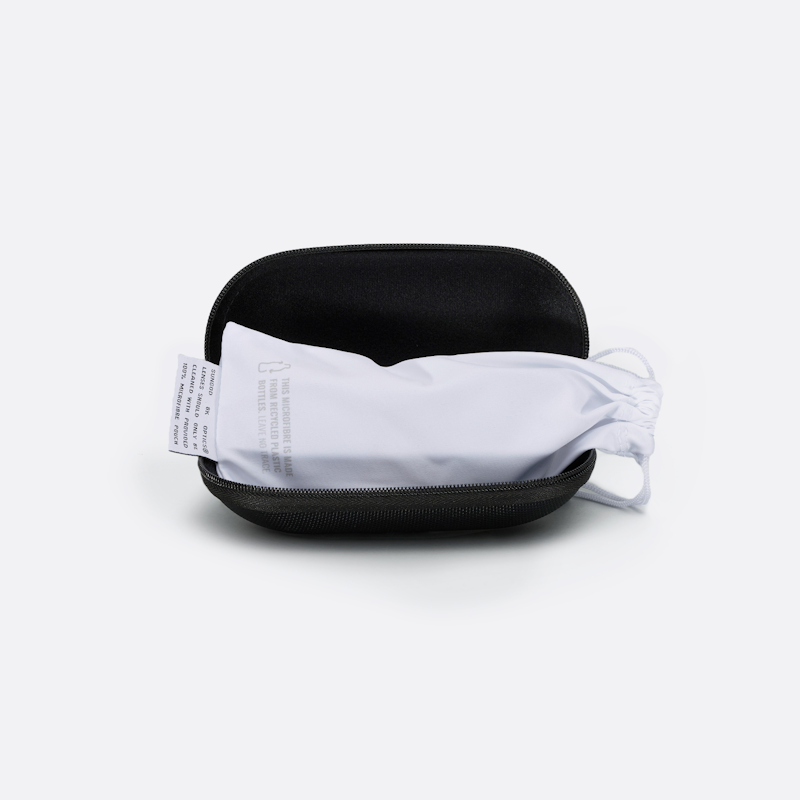 We are a

Certified B Corp™
We give

1%

of our revenue to the planet.
A simple idea with far-reaching impact.
This is a certified

Carbon Neutral
product.