Podiums, prizes and Olympic ambition – the SunGod summer athletes have been far from idle this summer! We find out their personal highlights...
What a sensational summer we have had! For our athletes, it has been a summer of chasing personal bests, dominating the podiums and generally being rad! As they wind down for winter, some of our athletes share their season highlights with us:
Tom Bishop - Triathlon
My Triathlon season began in March and since then I have been competing at the World Triathlon Series around the globe, from Abu Dhabi, Yokohama, back home to Leeds, on to Hamburg and then Canada twice and a return to the Gold Coast in Australia again for the series final!
Coming away with 2nd in the world relay series and coming 6th in Leeds WTS. Representing England in the Commonwealth Games was awesome too!
All the travelling ran me to the ground and I ended up catching a virus which meant I couldn't perform at my best towards the end of the season. It was pretty frustrating!
Most valuable lesson learned
Recovery and planning - After each competition I need to make sure I give myself time to recover. I spent too much chasing this year and my body couldn't keep up!
To get back to racing consistently at my best and Olympic qualification.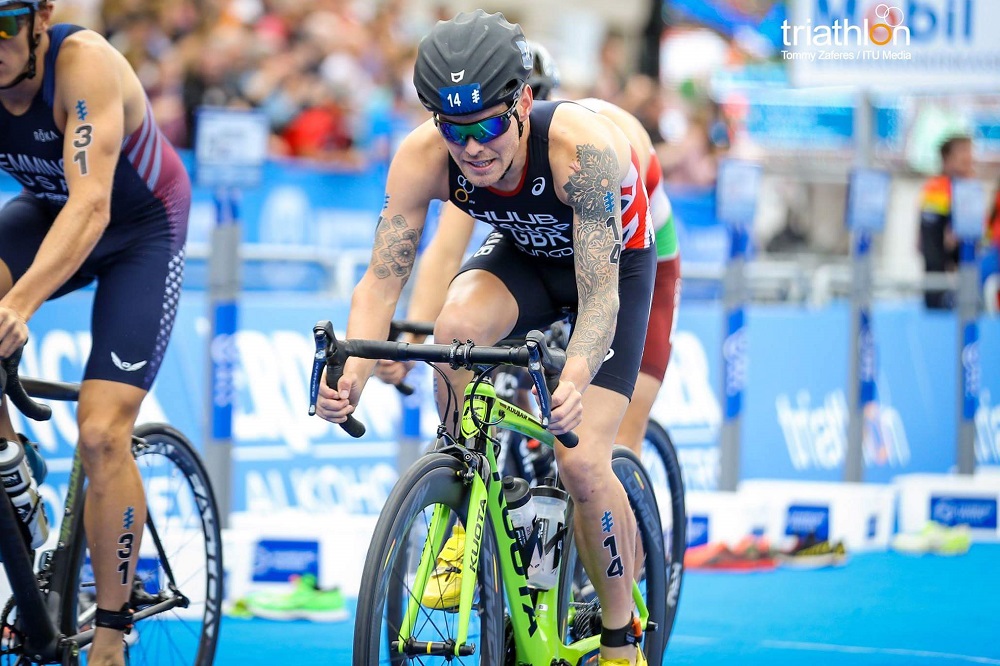 Max Rowe – Windsurfing
After getting back from the annual windsurfing photo shoots out in Maui in April I headed straight out to Vassiliki, Greece to kick off my summer! I also went to Fuerteventura to compete in the PWA freestyle world cup event where I finished up in 25th place. Now I'm packing the van to head to north Germany for the biggest world tour event of the year!
Consuming 250 Ice creams this summer and still having a six pack…
Starting to try aerial moves with the foil! I'd been too apprehensive in the past but I finally grew a pair and wish I'd started trying it last year already!
Most valuable lesson learned
To continue pushing myself and living life to the fullest!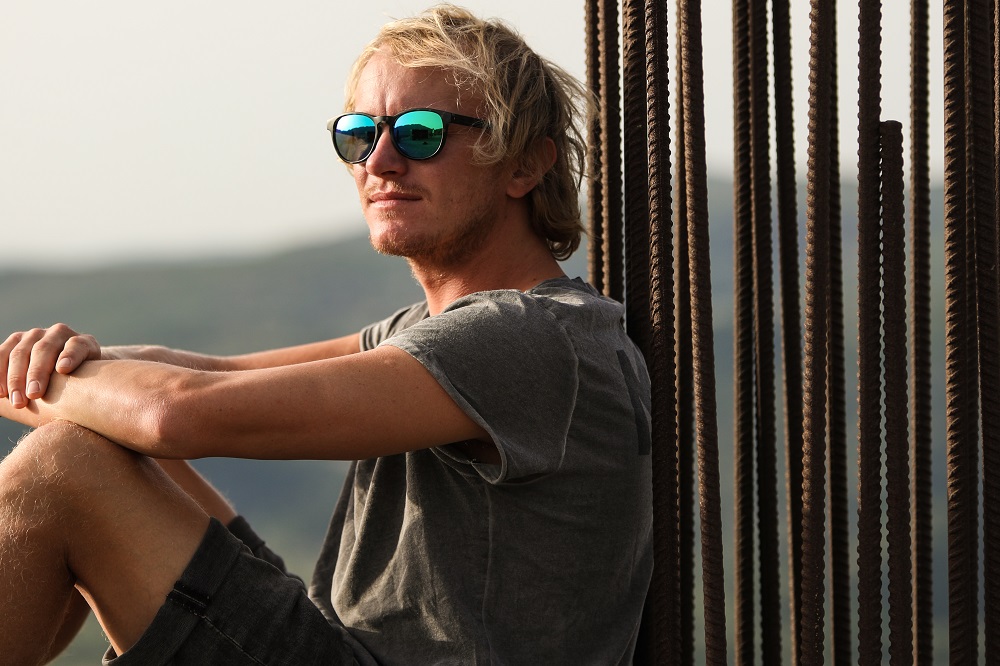 Liam Peacock – Wakeboarding
It's been a crazy summer! My brother Ryan and I have been all around the world competing and riding - It's been hectic but incredibly fun!
Winning the Rockstar Valdosta Yardsale. I had to qualify into the competition and worked my way through the rounds! I went up against some big names and I was so stoked to take the win. It was a great way to start my year off!
Having my brother back riding with me! I love riding with him as we're always pushing each other. He keeps me on my toes which is a challenge that I enjoy!
Most valuable lesson learned
There's no point feeling sorry for myself when I don't perform well in a competition. Just go home, ride more and become consistent to avoid disappointment.
To land a triple flip. I'm planning on heading out to America early in the year so I am going for that and some other world first double flips! Other than that, I'm going to keep competing and trying to win the big comps!
Joe Battleday
This summer I've been riding as much as I can! I didn't get to do any at the start of the year as I was injured and it's so much fun being back training and competing again!
I was at a comp in France and I ended up finishing 3rd – The result was great but I was most stoked about having my confidence back and this was definitely the first time back where I felt confident pushing myself on the setup!
Breaking my tibia last year – It meant a lot of hard work in the gym and endless support from physios but I am back on my board now and I couldn't be more grateful to everyone who helped with that.
Most valuable lesson learned
Take care of your body! Until I got injured I never really spent much time in the gym but after doing so much of it during rehab I can see how beneficial it is. It is definitely something I'm going to carry on doing!
To keep riding and have a strong contest season next year! I'd love to get more video content too!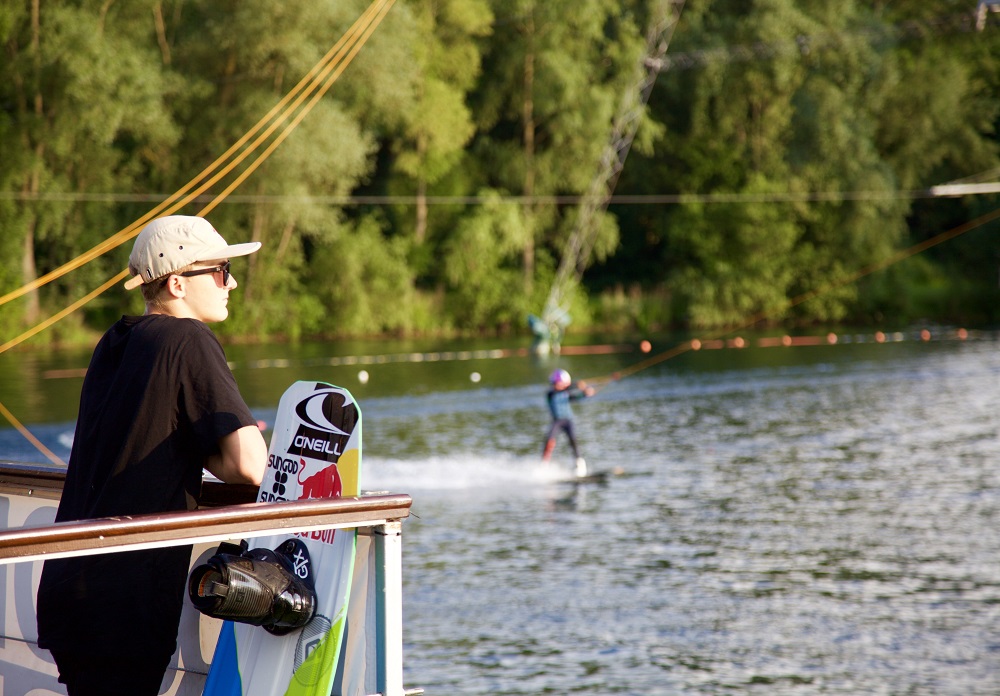 hannah whiteley - kitesurfing
I have spent a whirlwind summer travelling to competitions, training, shooting and exploring new countries!
Becoming the vice kitesurfing world champion at the GKA Air Games!
Spending 30 hours on a fishing boat to get to a tiny Island near Mauritius for a photo shoot. The weather was stormy and I had no sea sickness tablets! I threw up constantly and needless to say it was the longest 30 hours of my life!
Most valuable lesson learned
Always take sea sickness tablets when travelling by boat…
To continue to push my riding harder and to continue stepping more and more out of my comfort zone. I will also keep sharing the stoke and love for kitesurfing and spreading the good vibes.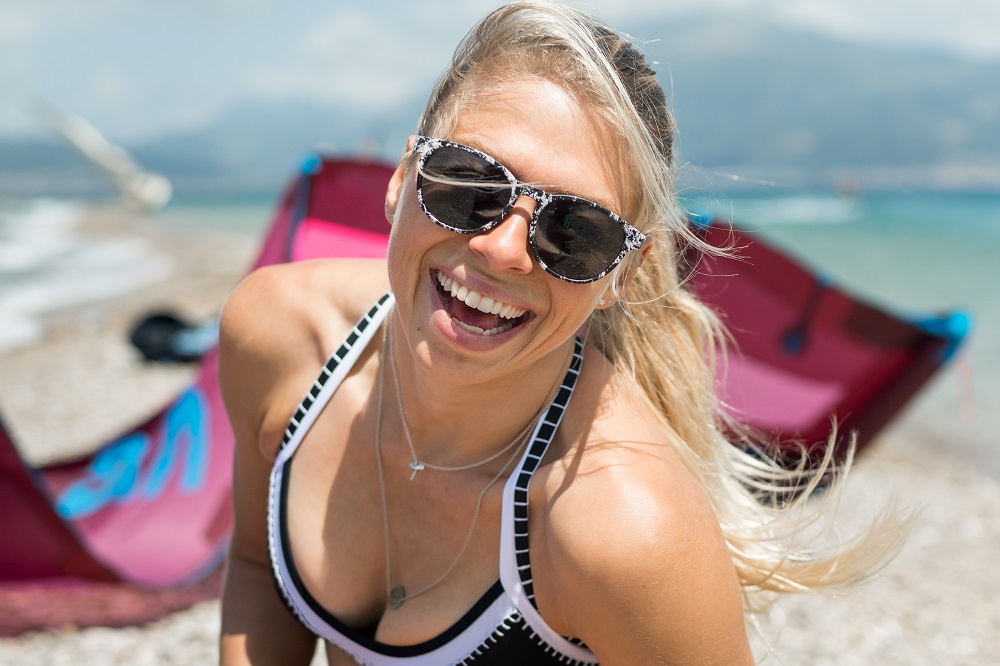 will satch - rowing
This summer I've been up to all sorts and not just mischief! A grueling altitude training camp in Austria, a finishing camp in Portugal leading into the World Championships in Bulgaria, all followed by a surfing holiday from Peniche to Porto in Portugal!
My proudest moment this year was being back on the podium in Plovdiv after a boxing fight of a race. This is closely followed by surviving sinking a sailing boat in the Atlantic last week!
Without a doubt my biggest challenge was my heart surgery. Physically it was tough but mentally it was even harder to come back from that. My Olympic journey isn't going to be straightforward and there will be setbacks but I hope the biggest of these are behind me.
Most valuable lesson learned
Trust the process – Rome wasn't built in a day and sometimes you have to take a step back to take two forward! In the words of my dear friend Pete Reed: "Have confidence in what you've produced in the past and trust that it can be done again under the correct approach."
To be leading the world stage again in the lead up to Tokyo 2020!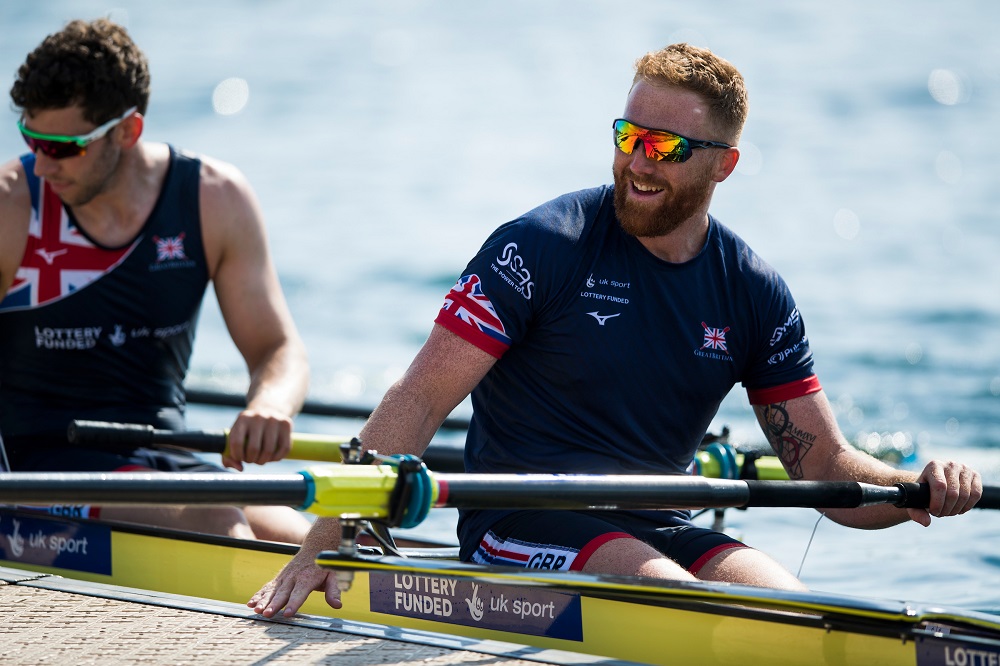 ryan peacock
This summer has been awesome! Me and Liam have travelled the world competing and filming and we've definitely been up to some crazy things!
Becoming National champion again! It was a fantastic feeling to win nationals and I wasn't expecting it so soon after coming back from injury!
Trying not to let a bad session ruin my day. After 13 months off, I was finding it hard to do some of the tricks I was doing with ease before I got injured. It was frustrating but I reminded myself that I am lucky to be able to do what I do and that thought instantly makes me feel better!
Most valuable lesson learned
Not to doubt myself! In any extreme sport you have to accept that sometimes things might hurt. If you have no fear of that, more often than not you will land the trick.
To continue improving with my riding, making more videos and having as much fun as possible!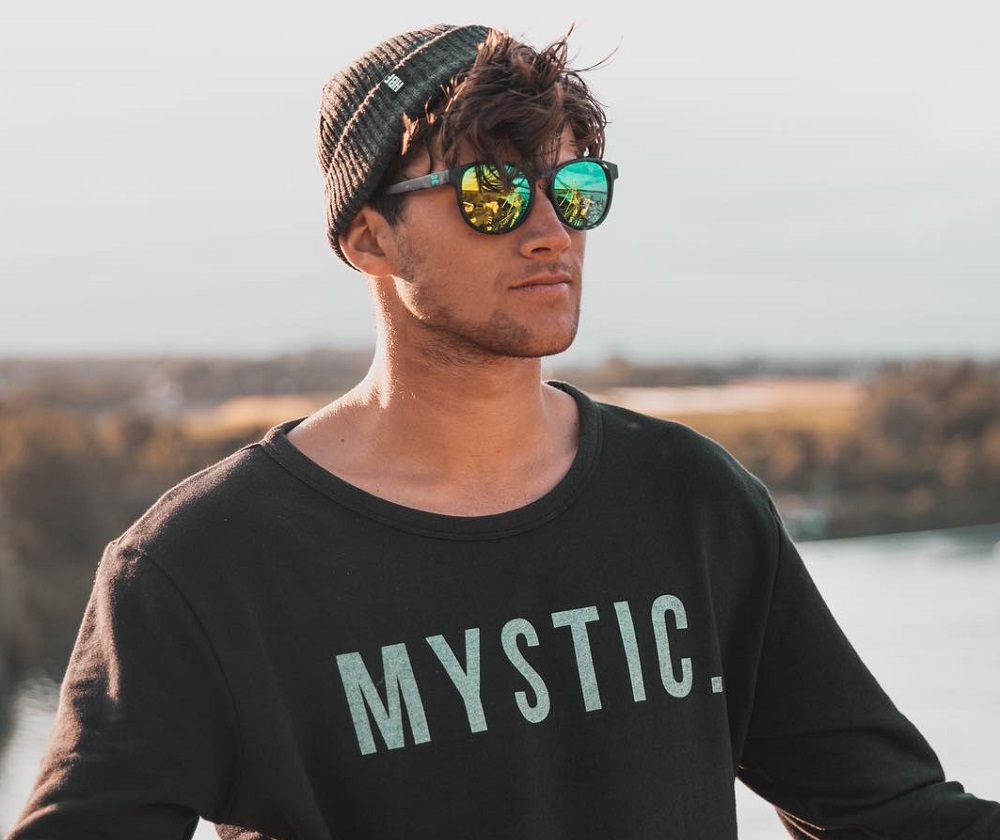 It is safe to say that the SunGod Pro athletes are a pretty talented bunch - we can't wait to see what these guys achieve next season! Summer 2018, you've been a cracker!