Since 2013 we've been disrupting the £109bn eyewear industry. How? With a lean and dynamic team of forward thinkers who break the mould and are committed to making things better. We build better products, with a better customer experience that are better for the planet.

We're unlike any company you've ever worked for before, and we're looking for the best people to join us.
Join our Team
2 open positions
Technical
UX/UI Designer
London, United Kingdom
We're looking for an experienced UX/UI Designer to drive the ongoing innovation of our website; creating beautiful, intuitive and performant designs to shape a world-class e-Commerce experience for our customers.
Applications ongoing
Sales and Operations
Basecamp Manager
Verbier, Switzerland
We're looking for a highly personable, organised and enthusiastic Manager for SunGod Basecamp, our first experiential store in the heart of Verbier, Switzerland. You'll be the face of SunGod Basecamp for all visitors and customers.
Applications close 24th October 2022
Since day one we've taken a pioneering approach to making better and more sustainable eyewear products, challenging and revolutionising an industry and having plenty of fun along the way. At SunGod, we're a results-driven brand. We don't believe in set office hours, dress codes or fixed working locations.

When it snows you'll find us in the mountains - we're unlike any company you've worked for before.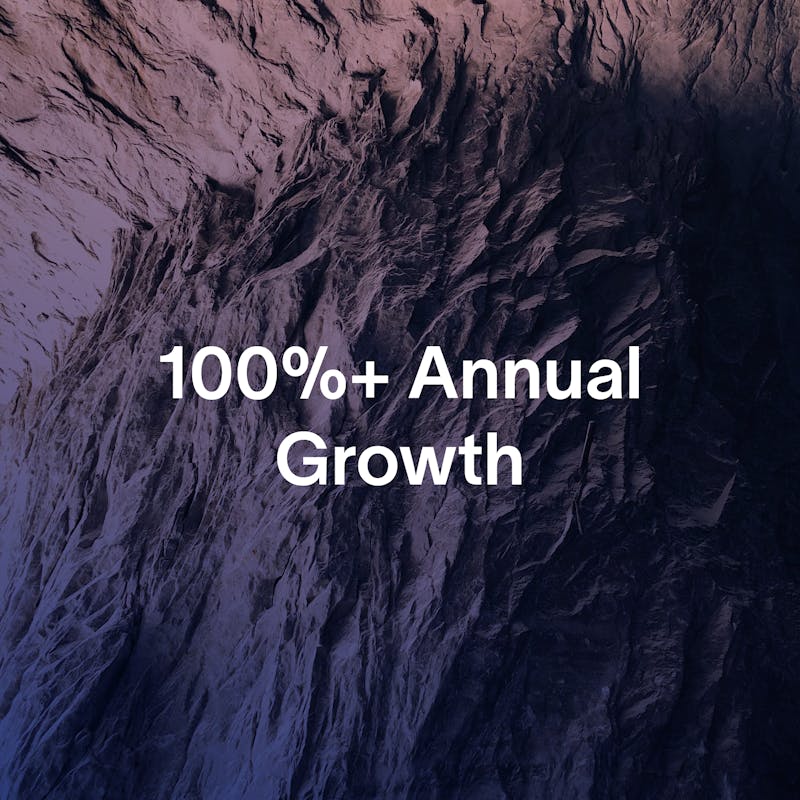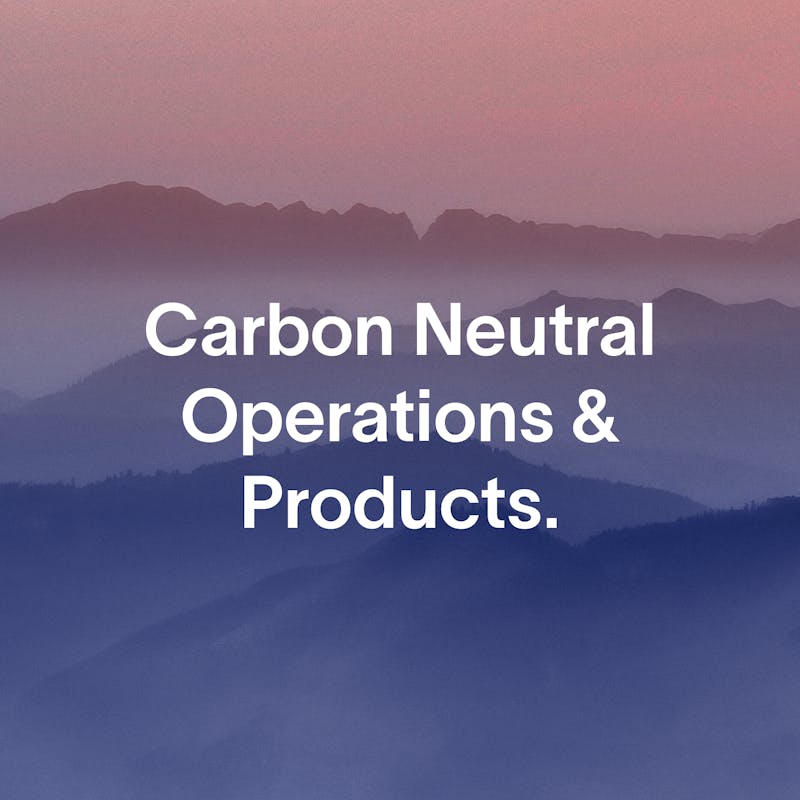 Offices.
London, UK.
Verbier, Switzerland.
We care about the work you produce, not the hours spent at your desk. You are free to work hours that fit around your hobbies and personal commitments. The only condition is that the objectives are met and the output is to the required and highest standard. We ask that you work from our office 2 or 3 days a week for team cohesion. If you need more flexibility than this, we're open to discussion.
Our growth doesn't end at a company level, we endorse individual growth through developing our professional skills, evolving careers and honing life-skills. There is budget, time and, most importantly, support given to every employee.
SunGod offers all employees unlimited access to free therapy through Spill, a Slack-embedded mental health tool. Spill provides online therapy. As well as other benefits and programs, Employees can book one-off video therapy sessions the next day or have a course of therapy with the same therapist on a regular basis.
SunGod values a diverse workforce. We're committed to recruiting people from all walks of life and backgrounds to reflect our customers and our community and to help make our business stronger. We're not looking for "culture fit" candidates, instead, we're looking for those who expand our culture, challenge business as usual and bring their whole selves to work.
To support our people we offer family-friendly, inclusive recruitment and employment policies, flexible working arrangements and a range of benefits to suit your circumstances