Ahead Of His Biggest Winter Pro Team Snowboarder Matt McCormick Takes Us Through The Moments That Defined His Life On Snow In 2017
We caught up with Pro Team snowboarder Matt McCormick who talks about some of the highs and lows of his first full season competing on the World Cup circuit with GB Park & Pipe. This year Matt has travelled the world to train and compete. Here we get the inside info on how the balance of training, competing and managing injury worked out.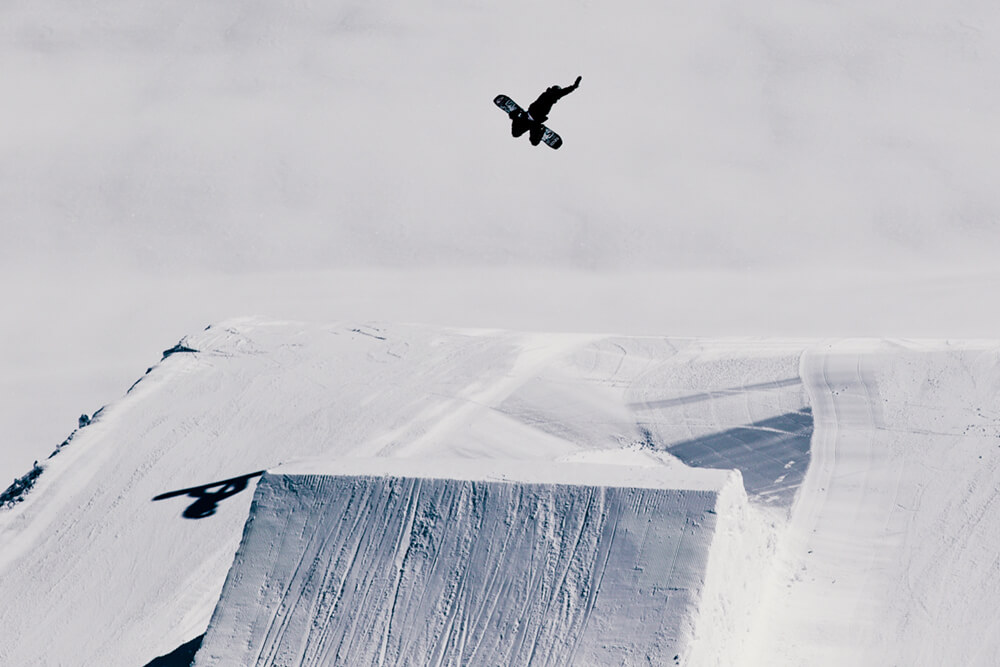 This season was the first in which I was able to compete on the World Cup Big Air and Slopestyle circuit. I was thrown straight into the deep end with my debut being the Olympic Big Air test event in Pyeonchang, South Korea. The jump was rad and all the big names were there so I was just hyped to clean backside double cork 10 in the contest. It was a like city big air set up so it was really cool to be a part of something like that and represent GB Park & Pipe.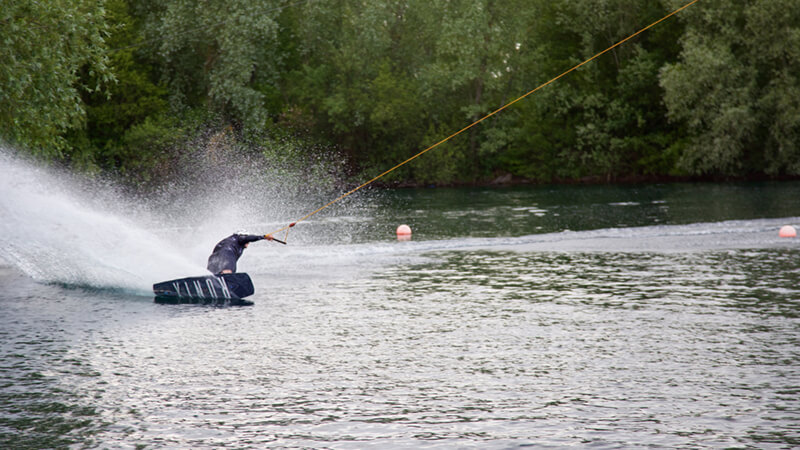 Mid-way through my season, during a practice for a Big Air contest in Moscow, my knee locked up the night before qualifications. I managed to loosen it off in time for the contest but once I got home afterwards I had an MRI scan which revealed a tear in my medial meniscus. This came just before a long stint of World Cup contests so the timing was far from ideal.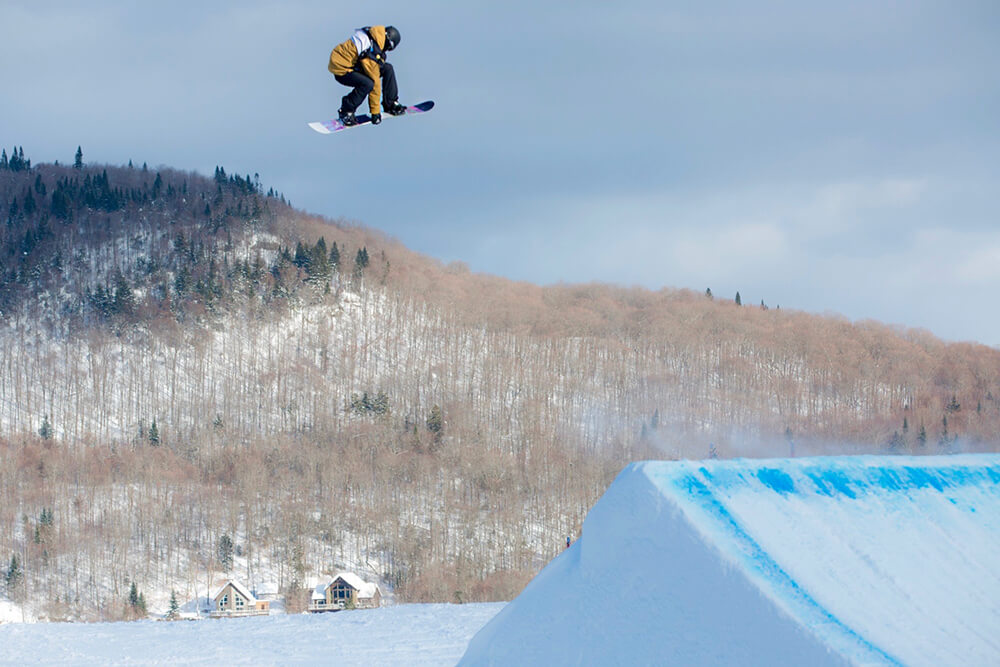 For the rest of the season I would have to take a new approach to my riding to minimise any further damage to my knee. In the end I managed to hold out and make it to the end of the season in one piece. That was the goal, knowing that a later date my knee would more than likely require an operation to function fully again.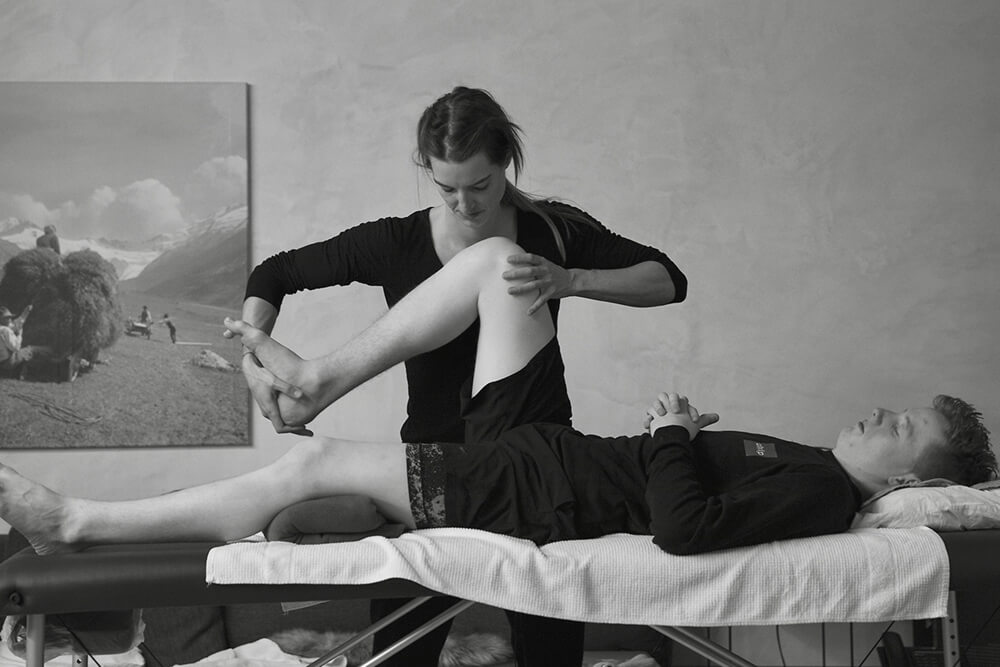 My last trip of the season was to Corvastch, Switzerland to ride in the Stomping Grounds session with the GB Park & Pipe team. I'd been thinking about trying a triple cork for quite a while now and as soon as I arrived in Corvastch I knew this would be the place. The jumps were as close to perfect as it gets so on my second day, after a few double cork 10s, I decided to go for a backside triple cork 1440... and I landed it first go! It was so amazing to end the season on such an incredible high! Now I needed to focus on keeping my body happy before getting new tricks on lock and building them into my slopestyle run and big air trick bag!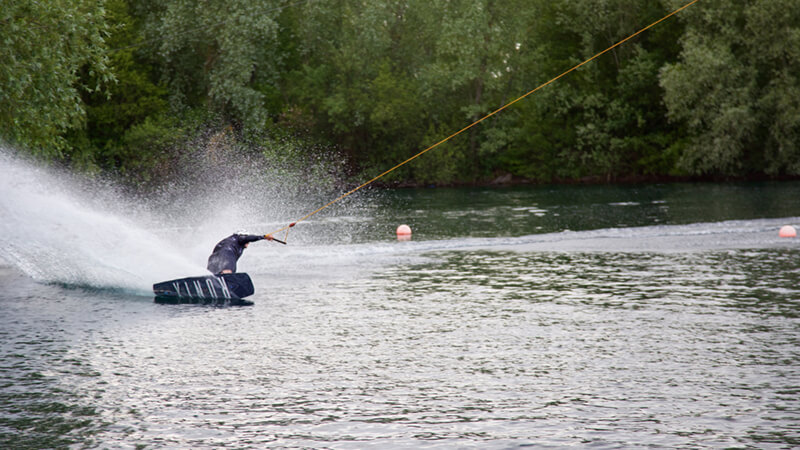 After returning to the UK it was time to face my demons and get my knee sorted once and for all. Timing wise this was best if I was to have time to recuperate and train before next season. After a successful knee op to repair the medial meniscus tear, I was quickly on the road to recovery. Militant with my exercises and making sure progression was followed, I started to plan my first days back on snow. The GB Park & Pipe team were heading to New Zealand for training so the aim was to join them... if I was ready. After a month or so of knee-hab results were promising so plans were made. Getting back on snow and finding my feet again, at first, felt a little alien. I wasn't quite sure what to expect. Quickly, my confidence grew and I was able to progress my riding to a level I was stoked with given how recent the operation was. Out there I managed to stack a few shots with my bro Chris. That trip has got me so motivated for this Winter.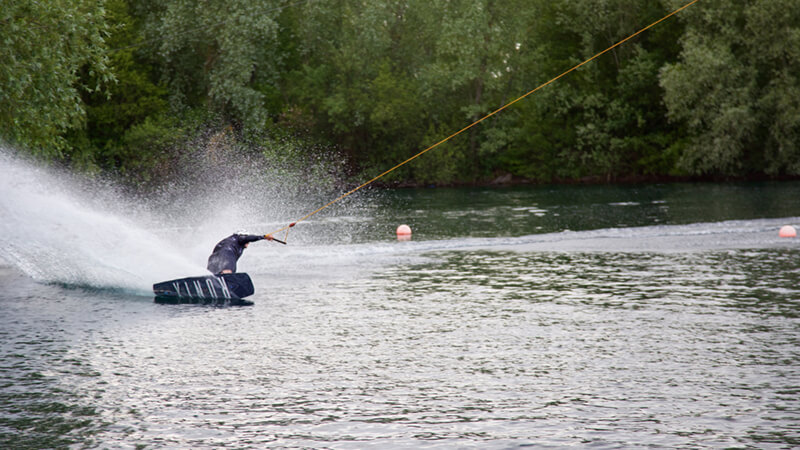 Now back in the UK the plan is to keep myself as fit and healthy as possible before glacier training in the Alps followed by a series of contests to try a secure my place in South Korea. Wish me luck!