Availability: In stock
Price as configured: £0.00
Customer Reviews
4.63
out of

5

from 10573 verified customer reviews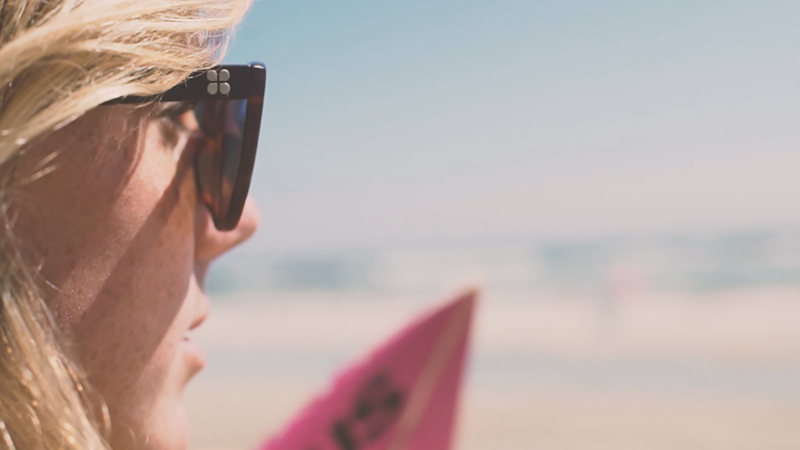 *VLT = Visible Light Transmission
Sold Out
4KO® SmokeThe ultimate all-rounder, our 4KO® Smoke lens features a neutral base and is well suited to both sunny and overcast conditions – making it a perfect fit for long days in varied and changing environments.14%
Sold Out
4KO® BrownOur 4KO® Brown lens features a warm brown base that makes life look better, in sunny or overcast conditions.14%
Sold Out
4KO® Silver BlueOur unique 4KO® Silver Blue lens has been engineered for high performance in both bright and overcast conditions. It's neutral base with warmth and contrast-enhancing tint make it the perfect lens for all-day activity in changing conditions.13%
Sold Out
4KO® BlueOur 4KO® Blue lens is well suited to both bright light and overcast conditions due to it's unique yellow tint that maximises contrast, enhances depth perception and improves performance, whatever the weather throws at you.11%
Sold Out
4KO® GreenOur 4KO® Green lens is a great all-rounder. Suited to both sunshine and cloud, it features an optimised neutral base colour that enhances acuity for maximum performance.12%
Sold Out
4KO® PinkOur unique 4KO® Pink lens has been engineered for high performance in both bright and overcast conditions. Featuring a neutral base with true-to-life colour perception, it's perfect for all-day activity in changing conditions.14%
Sold Out
4KO® FireThe perfect sunny day lens, our 4KO® Fire features a warm brown base that increases contrast to enhance bluebird days, offering the optimum shield against bright/very bright sunlight, whilst still performing when conditions change.11%
Sold Out
4KO® Polarised SmokeThe ultimate all-rounder, our 4KO® Polarised Smoke lens features a neutral base and is well suited to both sunny and overcast conditions – making it a perfect fit for long days in varied and changing environments.14%
Sold Out
4KO® Polarised BrownOur 4KO® Polarised Brown lens features a warm brown base that makes life look better, in sunny or overcast conditions.14%
Sold Out
4KO® Polarised Silver BlueOur unique 4KO® Polarised Silver Blue lens has been engineered for high performance in both bright and overcast conditions. It's neutral base with warmth and contrast-enhancing tint make it the perfect lens for all-day activity in changing conditions.13%
Sold Out
4KO® Polarised BlueOur 4KO® Polarised Blue lens is well suited to both bright light and overcast conditions due to it's unique yellow tint that maximises contrast, enhances depth perception and improves performance, whatever the weather throws at you.11%
Sold Out
4KO® Polarised GreenOur 4KO® Polarised Green lens is a great all-rounder. Suited to both sunshine and cloud, it features an optimised neutral base colour that enhances acuity for maximum performance.12%
Sold Out
4KO® Polarised PinkOur unique 4KO® Polarised Pink lens has been engineered for high performance in both bright and overcast conditions. Featuring a neutral base with true-to-life colour perception, it's perfect for all-day activity in changing conditions.14%
Sold Out
4KO® Polarised FireThe perfect sunny day lens, our 4KO® Polarised Fire features a warm brown base that increases contrast to enhance bluebird days, offering the optimum shield against bright/very bright sunlight, whilst still performing when conditions change.11%
SunGod 4KO® Polarised
Our 2mm Polycarbonate Core is infused with an Advanced Polarised Filter that eliminates harsh glare, enhances precision and improves depth of field.
Whether you're on the road, trails, water or snow, depth perception is increased and optical clarity enhanced, for maximised performance and a superior optical experience when you need it most.
Adventureproof® Flexible Frame
Built from our Adventureproof® Frame Material, SunGod Classics³ offer the ultimate in durability and protection. Our trademark material allows frames to be flexed without snapping or showing signs of stress, returning to their original shape and dramatically reducing the risk of breakage.
Lightweight All Day Comfort
Despite its extreme durability, our Adventureproof® Frame Material is very lightweight making Classics³ comfortable to wear all day long.
Pop-Lock™ Screwless Hinges
Classics³ feature our latest trademarked screwless hinge design that ensure maximum security and durability, for an opening/closing mechanism that won't let you down.
Cool Matte Finish
Our matte-textured frames keep your Classics³ in place even when wet and cool on your face in hot conditions, without getting sticky or sweaty. We've added a brushed metal icon for an enhanced finish.
SunGod Lifetime Guarantee
We've built our reputation on high performance products with unrivalled durability. That's why your SunGod Classics³ frames are covered by the SunGod Lifetime Guarantee. If they break (or you break them) we will repair your Classics³ free of charge.
Simple.
Tech Specs
2mm Polycarbonate Core Lenses
Our spherical 4KO® Lenses are engineered from an infused 2mm Polycarbonate Core, offering precise optical clarity and complete impact protection
Triple-Layer Scratch Resistance
Our triple-layer protection ensures your lenses remain in the best condition, no matter what you put them through
Anti-reflective inner lens coating
Inner lens reflections and glare are eliminated, with the reduction in stray light improving contrast and enhancing optical clarity
100% UV Protection
Complete protection against all harmful UV light, our lenses filter 100% of UVA and UVB rays to 400nm and exceed EN ISO 12312-1:2013 (CE) and ANSI Z80.3 (FDA) standards
Interchangeable Lenses
Classics³ lenses are interchangeable, with 7 refined lens tints to choose from. Replacement Lens Kits are available here
Adventureproof® Flexible Frame
Our trademark frame material is durable, high-tensile and lightweight for ultimate impact protection and all-day comfort
Full Frame Impact Protection
Our lenses and frames are tested under the most extreme conditions to ensure unrivalled protection from high-mass and high-velocity impacts, exceeding EN ISO 12312-1:2013 (CE) and ANSI Z80.3 (FDA) standards
Cool Matte Finish
The matte-textured Classics³ frames stay in place when wet and cool on your face in hot conditions, without getting sticky or sweaty
Pop-Lock™ Screwless Hinge
Classics³ feature our latest trademarked screwless hinge design that ensure maximum security and durability
Precision Manufactured
Classics³ lenses are 56mm wide, the bridge is 18mm and arm/temple length 135mm. They have been designed for a unisex and universal fit
Lightweight all-day comfort
Classics³ weigh in at just 28g
In the Box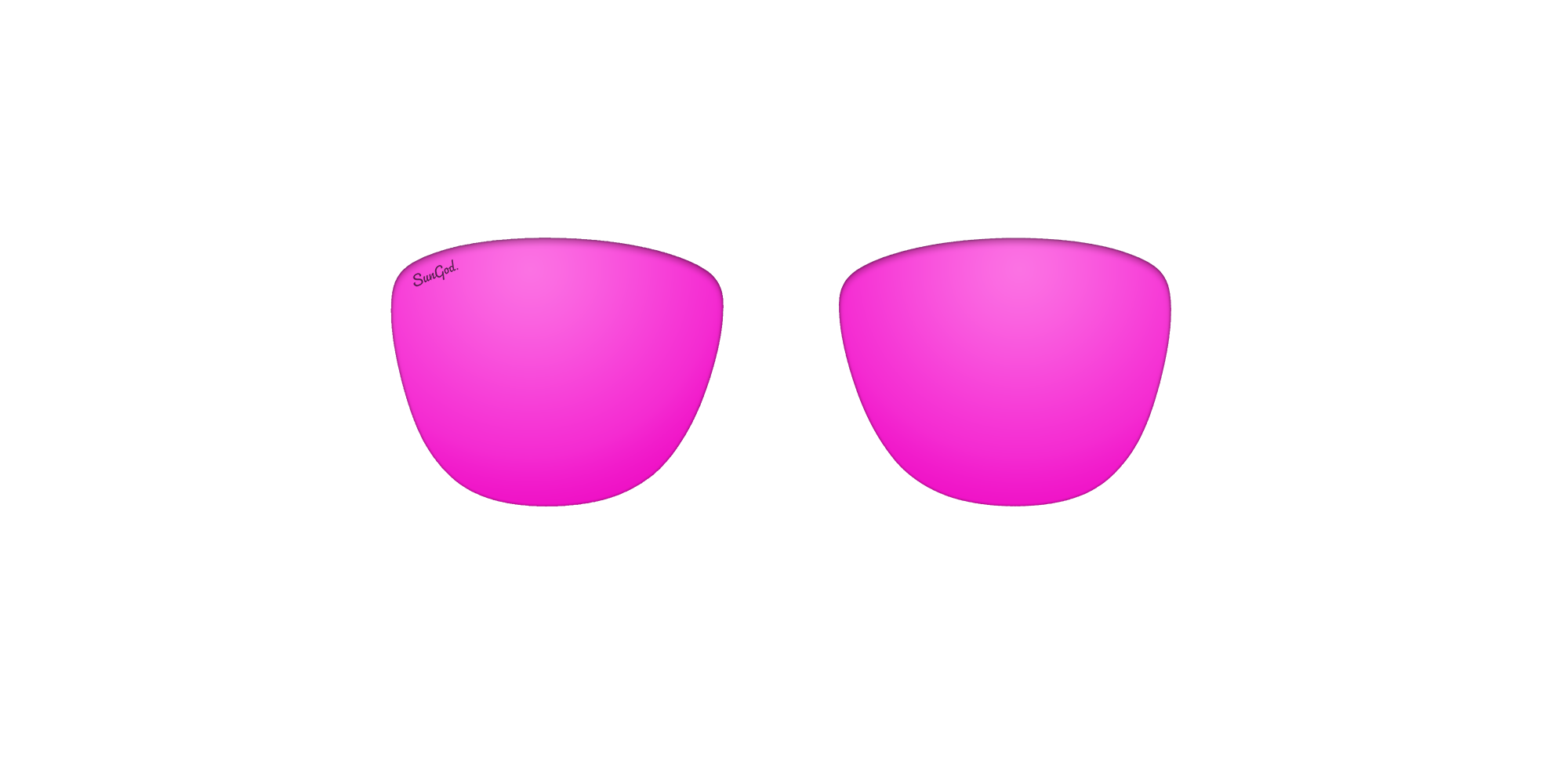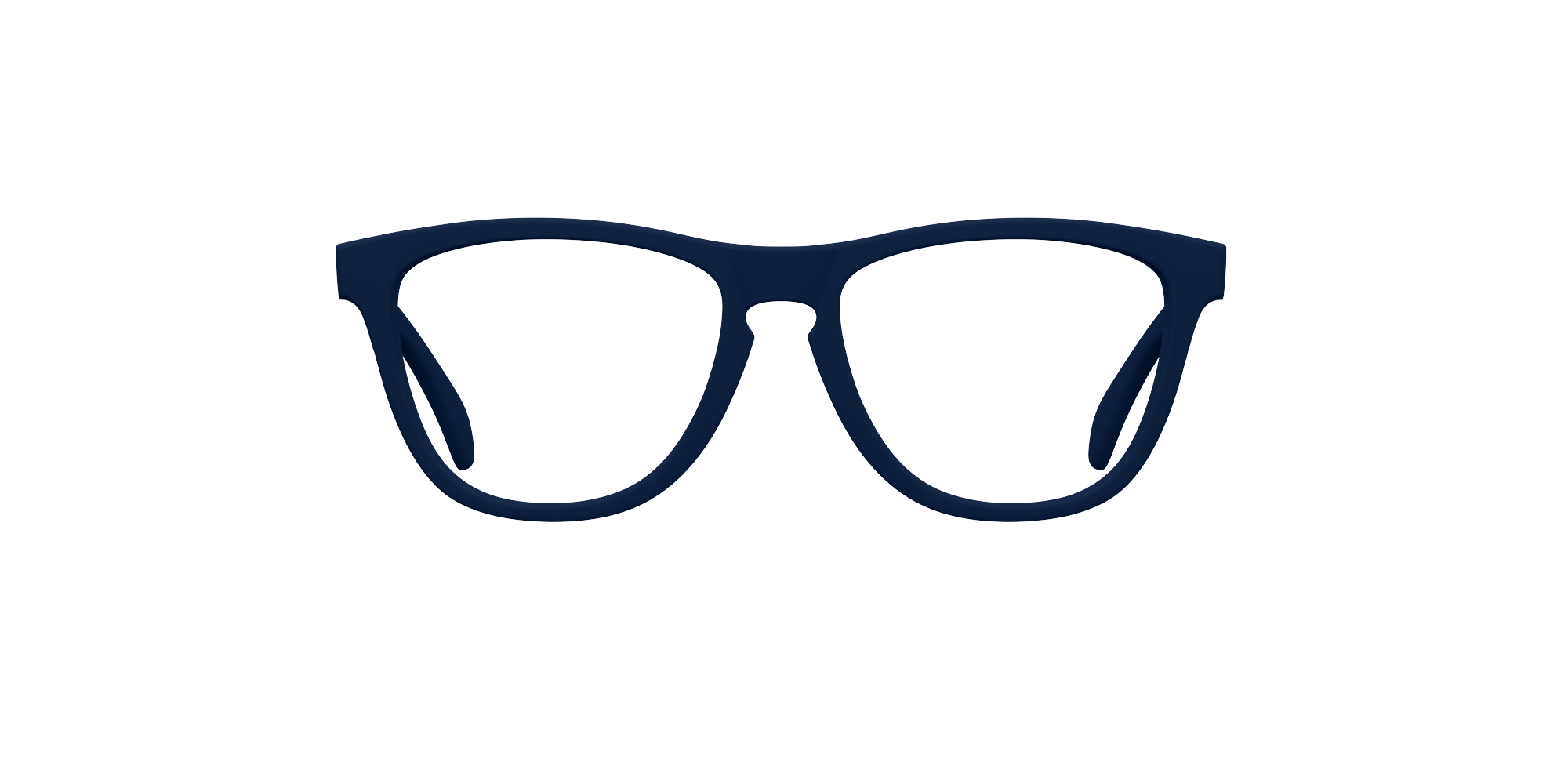 SunGod Classics³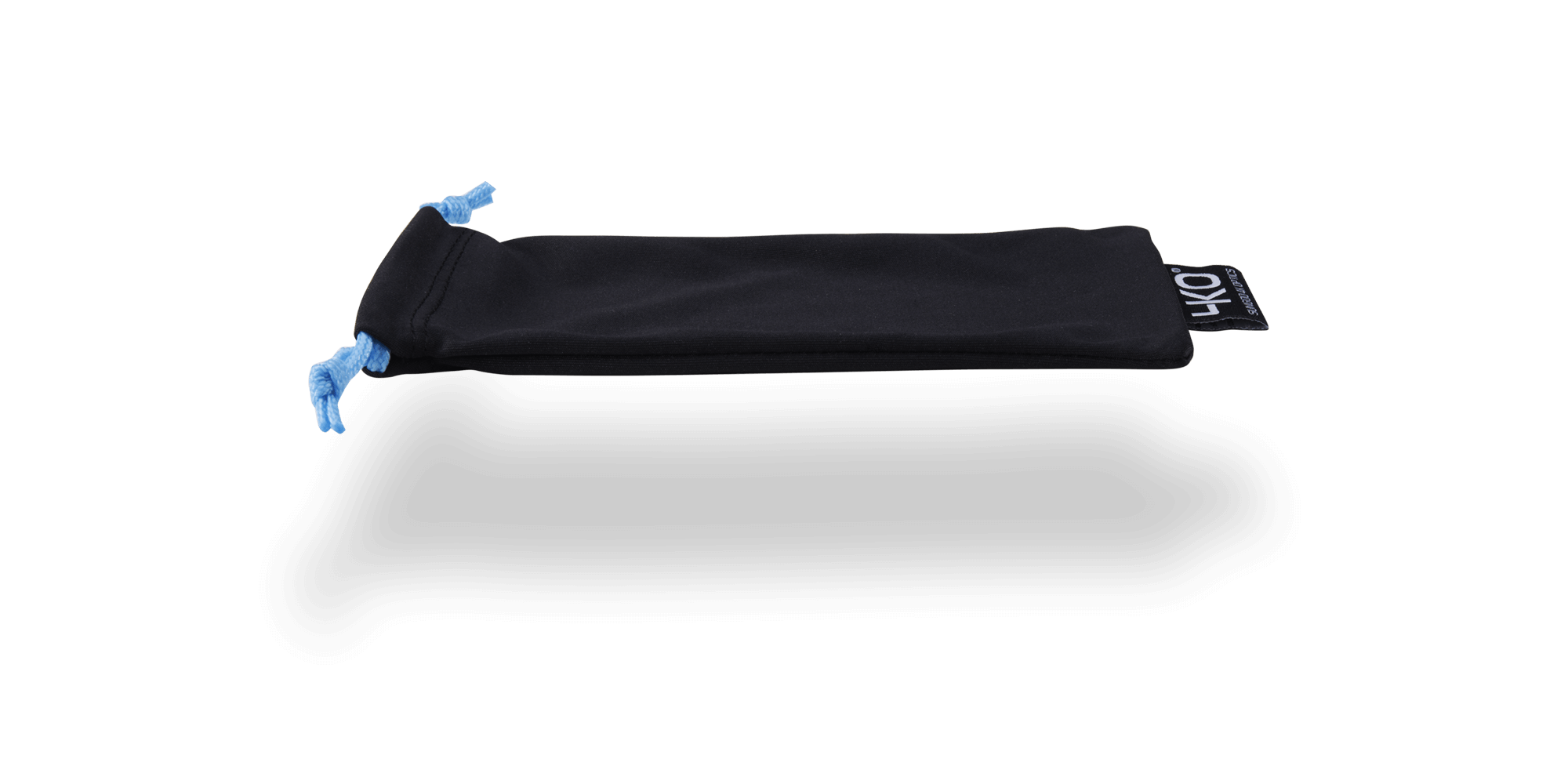 100% Microfiber Cleaning and Storage Pouch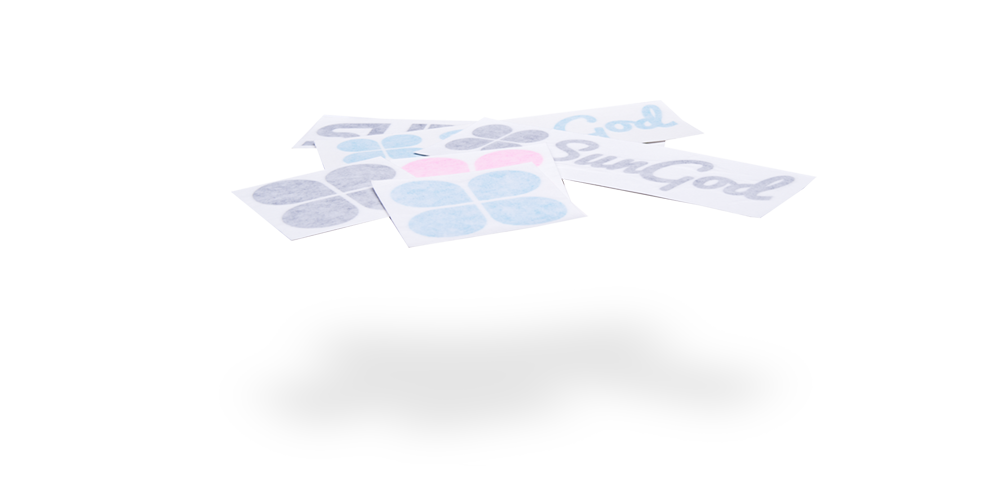 SunGod Sticker Pack