After 2 Olympic medals, an MBE and heart surgery you would probably hang up your oars and call it quits, right? Apparently not if your name is Will Satch MBE.
We caught up with SunGod Pro Team member Will, as he prepared for the World Rowing Cup in Belgrade. He tells us how he fought his way back from heart surgery to elite level rowing.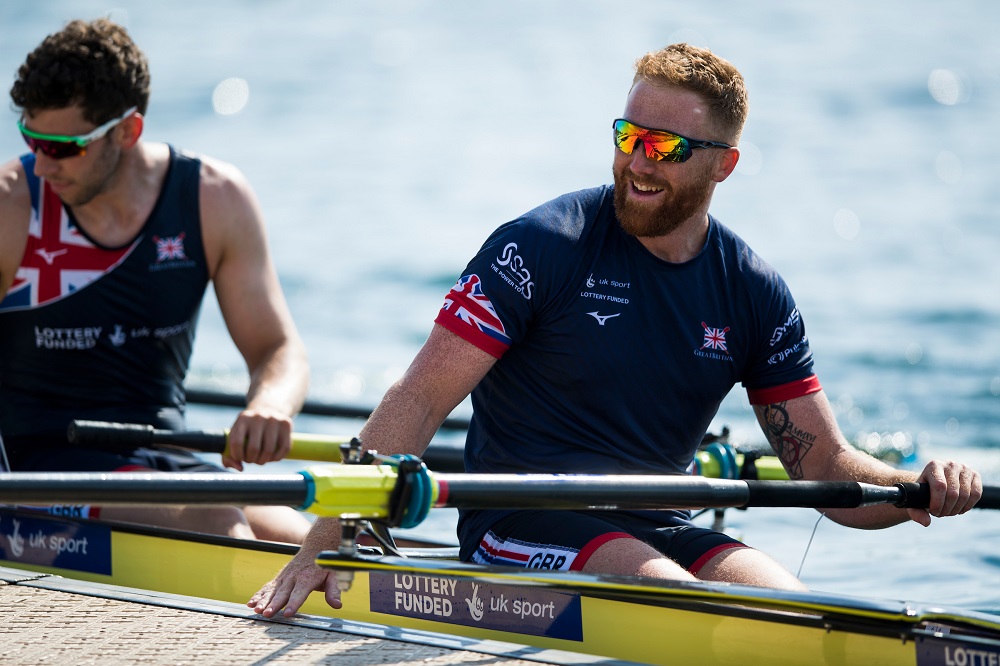 1. Congratulations on winning Olympic gold in Rio! Can you describe that feeling to us mere mortals please?
It's a funny one, we were very much the underdogs going into the final in London, so when we won the bronze it was totally unexpected. This meant that when we were in Rio, we were on a pedestal and the target was well and truly painted on our backs. It is safe to say we were feeling the pressure! For us, Rio was not just about getting it right but getting it done. When we crossed the line in gold medal position, the first thing I felt was a relief, the elation set in a little later!
2. Can you please tell us a little bit more about Atrial Fibrillation?
I was born with a heart condition called Atrial Fibrillation (AF) which was exacerbated by the intensity of my training. When the AF 'attacked' the best way I can describe it is like a 4 piston car when one of the pistons gets removed and then it just runs out of control! My heart would beat uncomfortably fast and stop and start.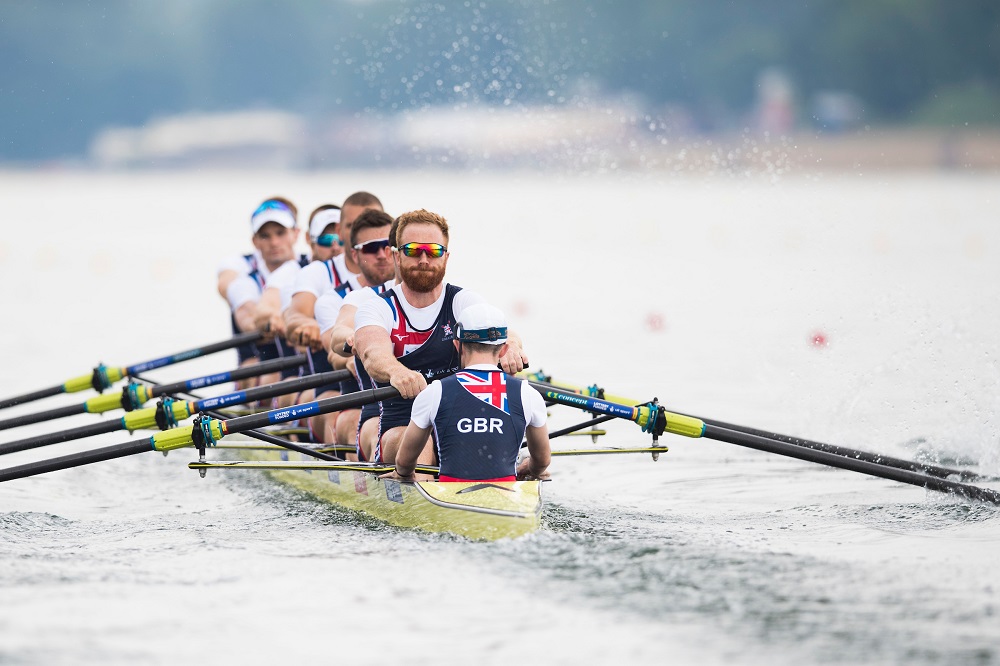 3. Did the AF have an impact on your rowing?
It had never really been a major problem until the run up to Rio which was frustrating and I started to have some really dark times with it. Possibly the worst time was at an altitude training camp before Rio. My heart was beating at 200BPM for 3 days, it was horrible! It seemed like it was getting worse with time. In 2017 I had 5 or 6 episodes whereas previously I had maybe 2 or 3 a year.
4. Did you ever consider that the AF was stopping you from reaching your full potential?
Yes this had definitely crossed my mind. It was more psychological than anything, wondering if the AF was going to hit during a race was often the worst thing. If I did have an episode then I would have to take medication, lie down and relax. It was frustrating!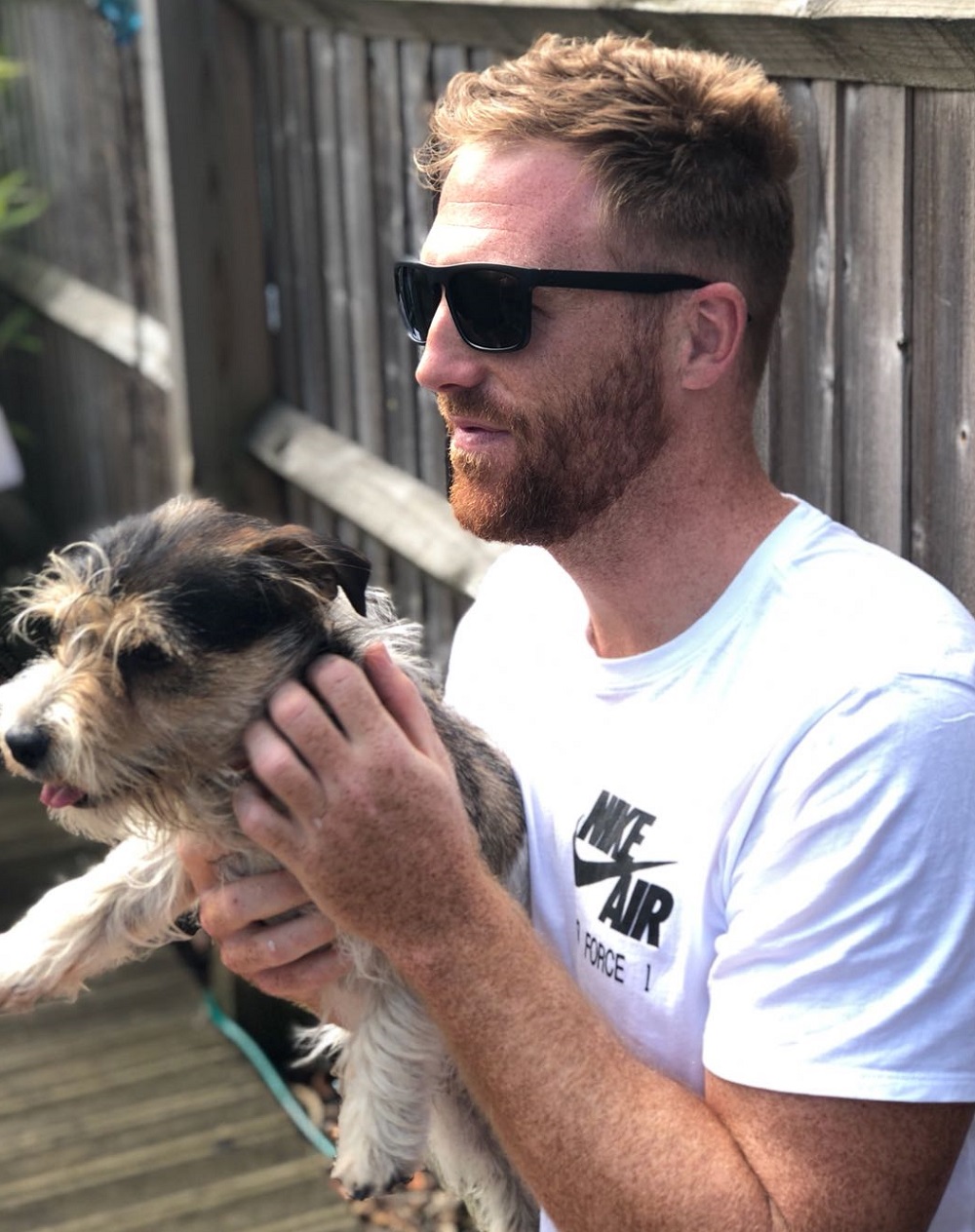 5. What made you decide to get the procedure done?
It was simple really, I had to have the surgery if I wanted to carry on. I suppose the defining moment was when I went on an altitude training camp in Sierra Nevada. It was going really well, morale was back after Rio and everything was good but the AF stirred again and I decided enough was enough, that was the moment for me. It was a very difficult and emotional decision because being an Olympic level athlete is like being on a train that never stops and it was hard to get off. There was the team to think about and I didn't want to let them down but British Rowing and Ann Redgrave, the Chief Medical Officer, were supportive.
6. How long were you out of action and what did you do with yourself?
I was off training for 3 weeks in total. I had to switch off and rest which was very hard! I went to Padstow in Cornwall and just relaxed by the ocean, I love it there! I also did a bit of Carpentry and focused on doing up my flat which has been a long time coming and a little difficult to fit in with all the training- it was therapeutic!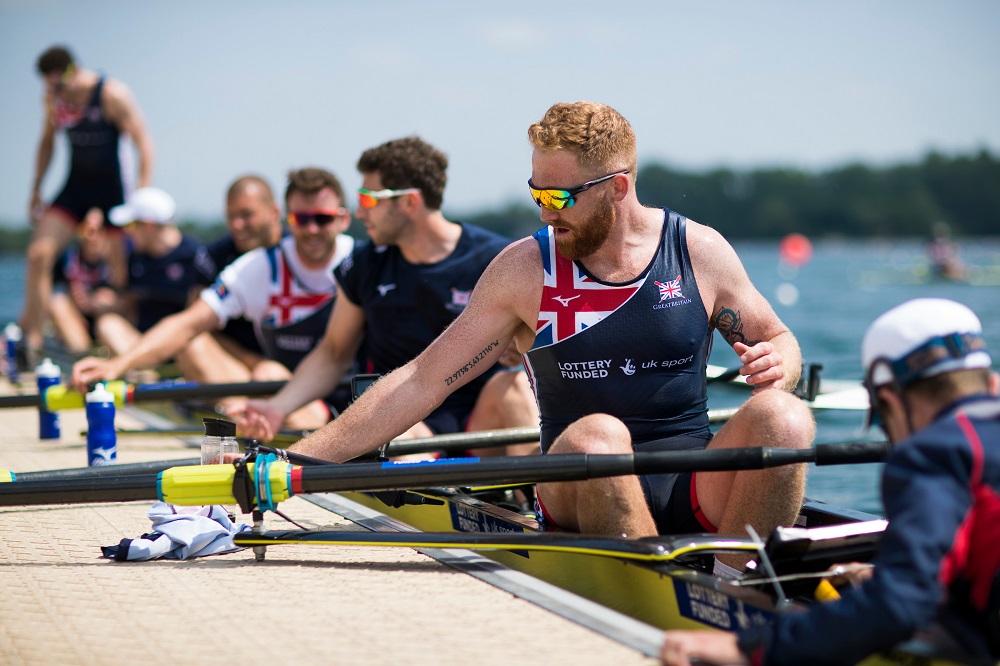 7. Now that you're training again, how do you feel?
I'm still not quite where I want to be ideally but the last 3 weeks have been good. It's been a long hard road since the surgery. At first I suffered migraines and signs that my body was wanting me to calm down but I pushed through! It was intense though, I was training 200km a week plus 4 weight sessions, it was hard to come back into that. It was a struggle but I was determined and I'm really starting to feel really good now.
8. If you could say anything to your 'pre-surgery' self, what would it be?
I would tell myself I should have done it sooner! Hindsight is a wonderful thing though as when I wasn't experiencing AF I felt absolutely fine. I couldn't comprehend how I would be able to come back to top level competing after heart surgery. There were definitely some low points when I seriously considered quitting! Knowing I have had it fixed now is a truly great feeling!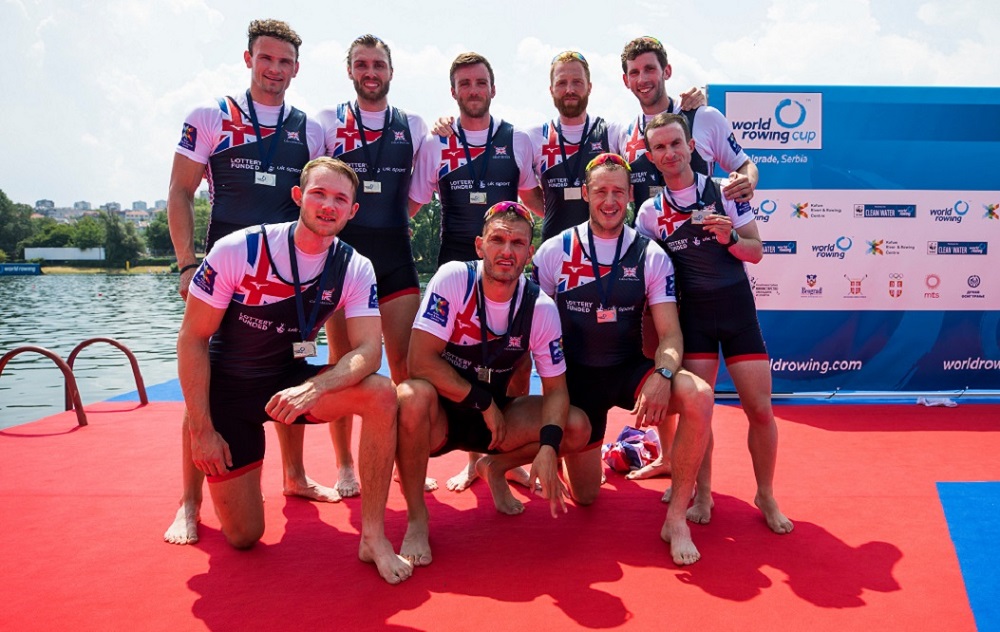 9. Congratulations on being selected to represent GB once more, this time for the World Rowing Cup in Belgrade, how does that feel?
Having the time away from Rowing while I was recovering has given me more perspective. If anything, it has proved to me that I want to be here more than ever and for the first time in a long time I am genuinely excited to race! Everything is in place now, I feel prepared and I feel good!
10. Where are your sights set for the future?
Another Olympic Gold of course! To win more than one is the sign of a true champion. For me, It's all about the Olympics and whatever happens along the way is awesome. I don't mind which boat I'm in I just want to win!