Winter has arrived and no one is more stoked than the SunGod Winter Pro Team! How do they plan to deliver the goods this year? They reveal all...
The bar is set to almighty heights for our winter Pro Team, with last winter's accomplishments spanning from the Olympics to the Freeride World Tour and everything in between. Cue a restless summer of planning and scheming as our athletes prepare to come back fitter and stronger for the new season. What plans are afoot for the winter of 2018/19? We find out…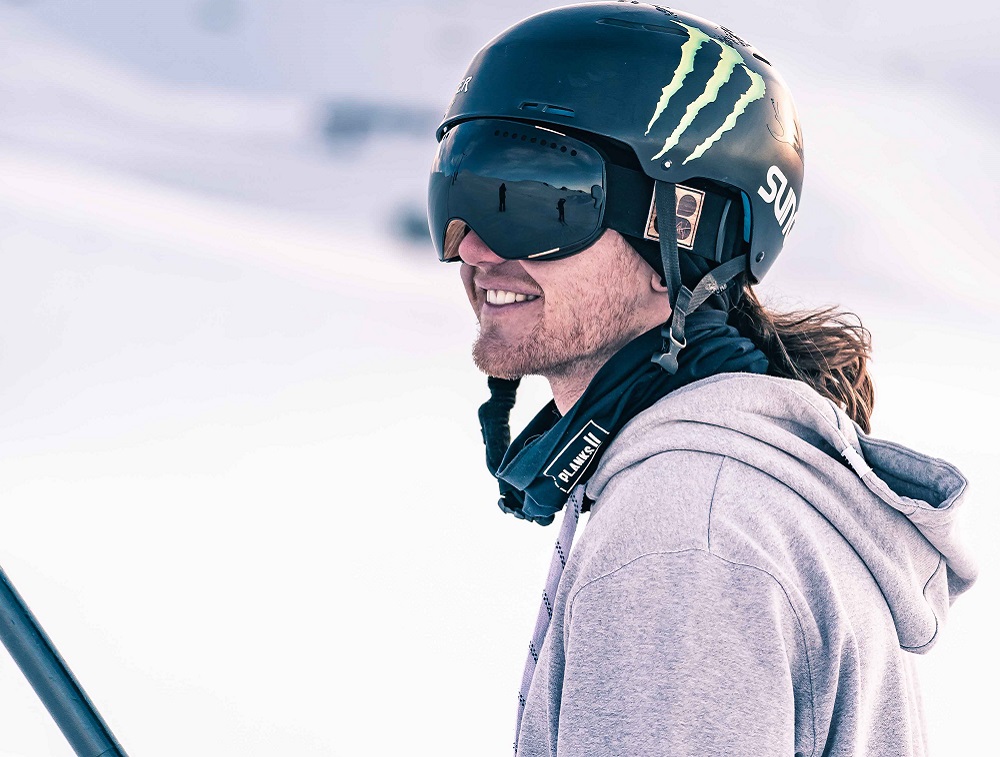 James 'Woodsy' Woods - Freestyle Skier
I've got a big season ahead with the X games rolling straight into the World Championships at the end of January. I'm also starting my video blog series, 'Woodsy's World', which is really nerve-racking but I'm so excited to make it happen and I really hope everybody enjoys it!
Last winter's standout moment: Obviously the Olympics was massive and it's insane to think it was my second time! It was an honour to represent my country. It was also great to have my brother at the X Games this year and I have a great video of me skiing down with him on my back after the final of the Big Air under all the lights, it was really special.

Season goal: Well, the X Games and World championships I want to hit really hard and do as well as I can. I also want to make some epic content for my video blog that people are pumped on, that will keep it going for ever and ever!

I'm most excited about: There will be a lot of travel involved this coming season which will be good. This year, I'm trying to take the whole 'less is more' approach - so instead of just skiing, I'm going to really think about the trips I'm going to do and go for quality over quantity. Instead of feeling slammed with practice, I want to make every day count!

I never shred without: I'll be honest and say I used to be un-contactable! I was that guy who didn't have a phone and I definitely didn't do social media! Now though, I never leave the house without it.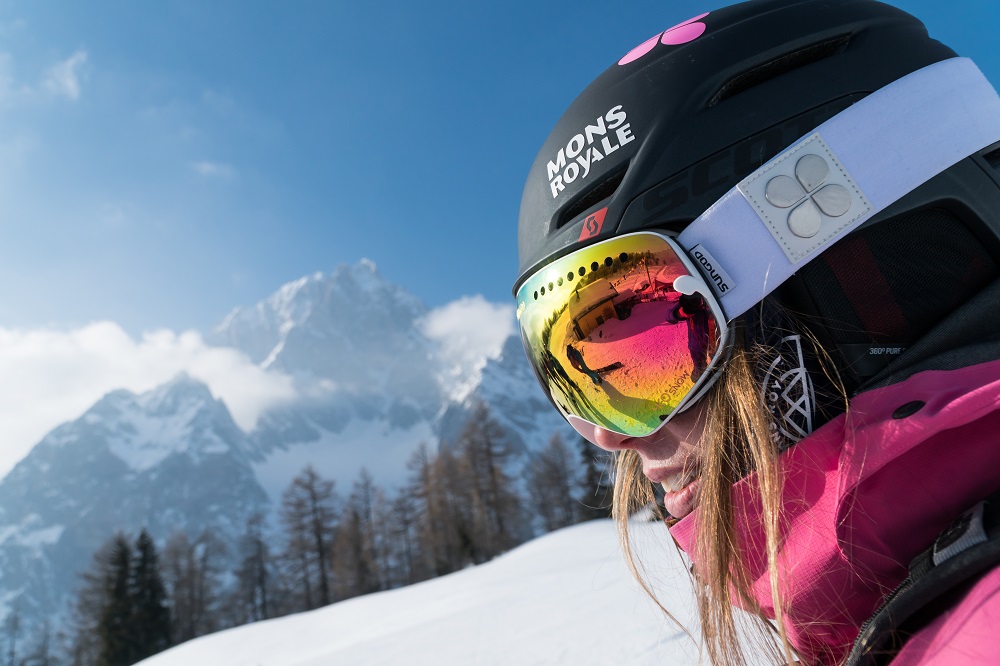 Anna Smoothy - Freeride Skier
The first snow has fallen in Verbier and I'm already planning out my season to work hard and play harder. Between competing in events on the Freeride World Qualifying Tour and another film trip with Shades of Winter, it's bound to be a good time!
Last winter's standout moment: A Winter Affair NZ project with Shades of Winter. This was a mammoth journey from east to west across the main divide of the Southern Alps. It was the most physically and mentally challenging expedition I've ever been on!

Season goal: To produce inspiring content to get more women out of the house and onto the snow, to win every FWQ event I enter and qualify for the Freeride World Tour.

I'm most excited about: The possibilities of interacting with new cultures and the physical challenges of climbing and skiing Mt Damavand in Iran.

I never shred without: : My Sierras, I love wearing them for hiking on the mountain or just to wear around town. I keep them in my pocket or backpack always in case the big yellow ball comes out to play!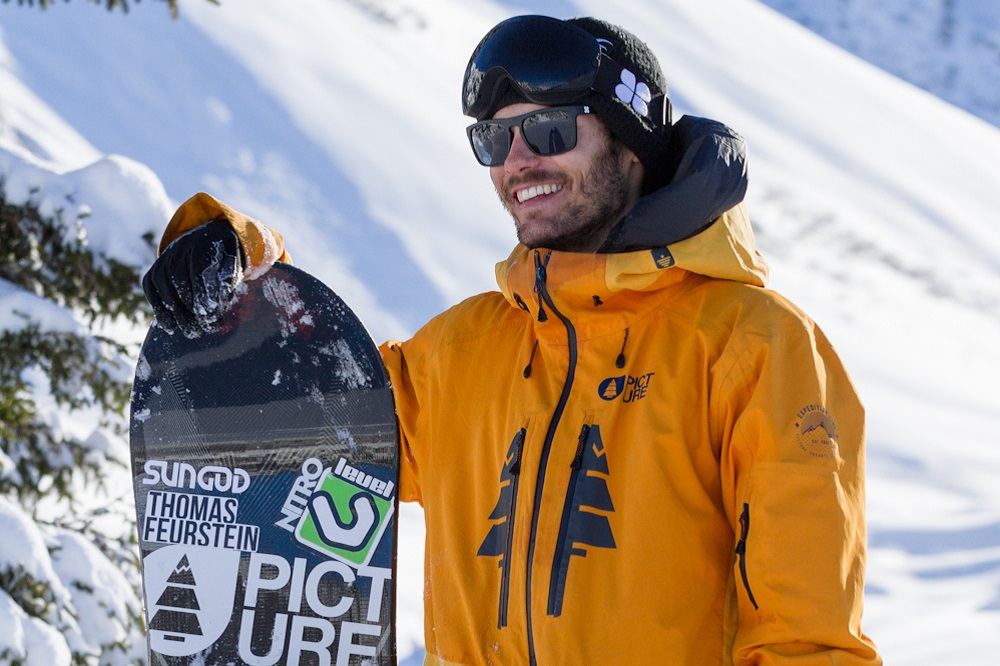 Thomas Feurstein - Freeride Snowboarder
I've set my goals high for the coming season! Last year I came second on the Freeride World Tour but this season the second place won't be enough! If everything works out, this season will be awesome!
Last winter's standout moment: Probably the commercial shoot for "T-Mobile". We filmed 5 different clips within one day which involved a professional crew of over 30 people. They all showed up just to film these clips with me – I felt honored and nervous at the same time!

Season goal: I've been riding the Freeride World Tour for two years and last years result was great but my runs were a little too safe and reserved in my eyes. This season I wanna change that! Next to the tour, I plan to film the second part of my "Catch Me If You Can" clip.

I'm most excited about: Sending it at the Freeride World Tour, producing some extraordinary clips and having a good time.

I never shred without: A smile on my face!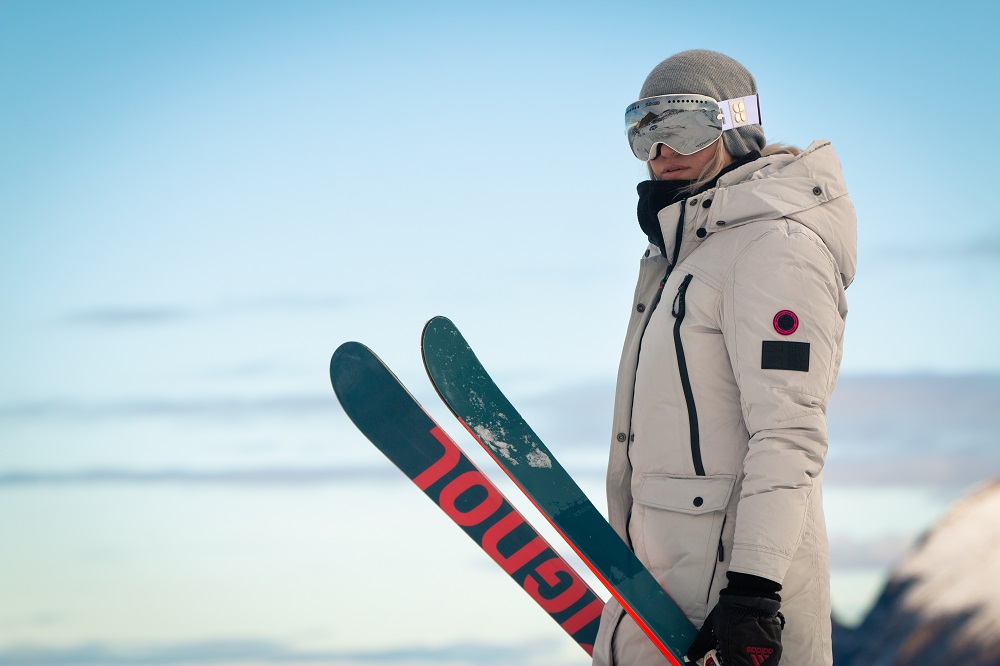 Rowan Cheshire - Freestyle Skier
I'll kick my season off in Austria for a training Camp before heading to Colorado for the World Cup. I'll be training hard in January before the World Championships in February. I'll then be following the world cup circuit for the rest of the season and training in Laax in between comps!
Last winter's standout moment: Easily the best moment was placing 7th at the Winter Olympic Games in Pyeongchang!

Season goal:To focus on training and getting a good consistent run. I'm also excited to get some new tricks in the bag and qualify for the finals of the world championships.

I'm most excited about: Seeing my friends on the competition circuit again and progressing my skiing.

I never shred without: Obviously my SunGods ;) and also my headphones!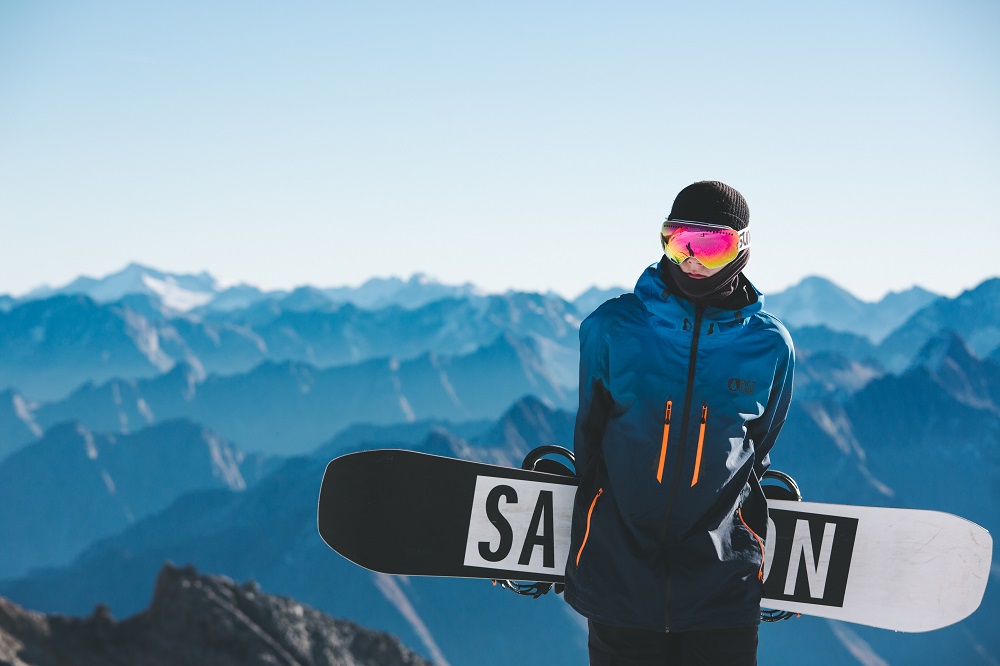 Matt McCormick - Freestyle Snowboarder
For the bulk of the upcoming season I'll be riding the Mottolino park with the rest of the GB Park and Pipe crew. I'll also be travelling to a few European World Cup contests as well as attending the FIS World Championships in Park City, Utah.
Last winter's standout moment: It's pretty hard to narrow it down to just one… I was selected as a reserve athlete for the 2018 Winter Olympics and it was pretty rad to hang out with the rest of the team and watch some of the events. I'm really grateful for that experience!

Season goal: I'm really looking forward to learning some different tricks rather than just jumping from contest to contest.

I'm most excited about: I'm really looking forward to spending an entire winter season in the one place! We've got a really good crew heading out and it looks like the park in Mottolino is going to be on point from the start of December, so I'm pretty confident we're going to have a rad time.

I never shred without: Sun cream for my pastey Scottish skin!
So there you have it, the pros have spoken and they can certainly be relied upon to bring the goods - What will the winter of 2018/19 bring? Watch this space...