Getting To Know World Champion Kiteboarder Hannah Whiteley As An Epic Year Begins To Wind Down
A couple of months ago we welcomed World and Vice World Champion Hannah Whiteley to the SunGod Pro Team. The dedication and passion she brings to the action sports community is something we really admire. We caught up with her to bring you exclusive insights into the life she lives and how she balances athlete commitments with a ton of other hobbies.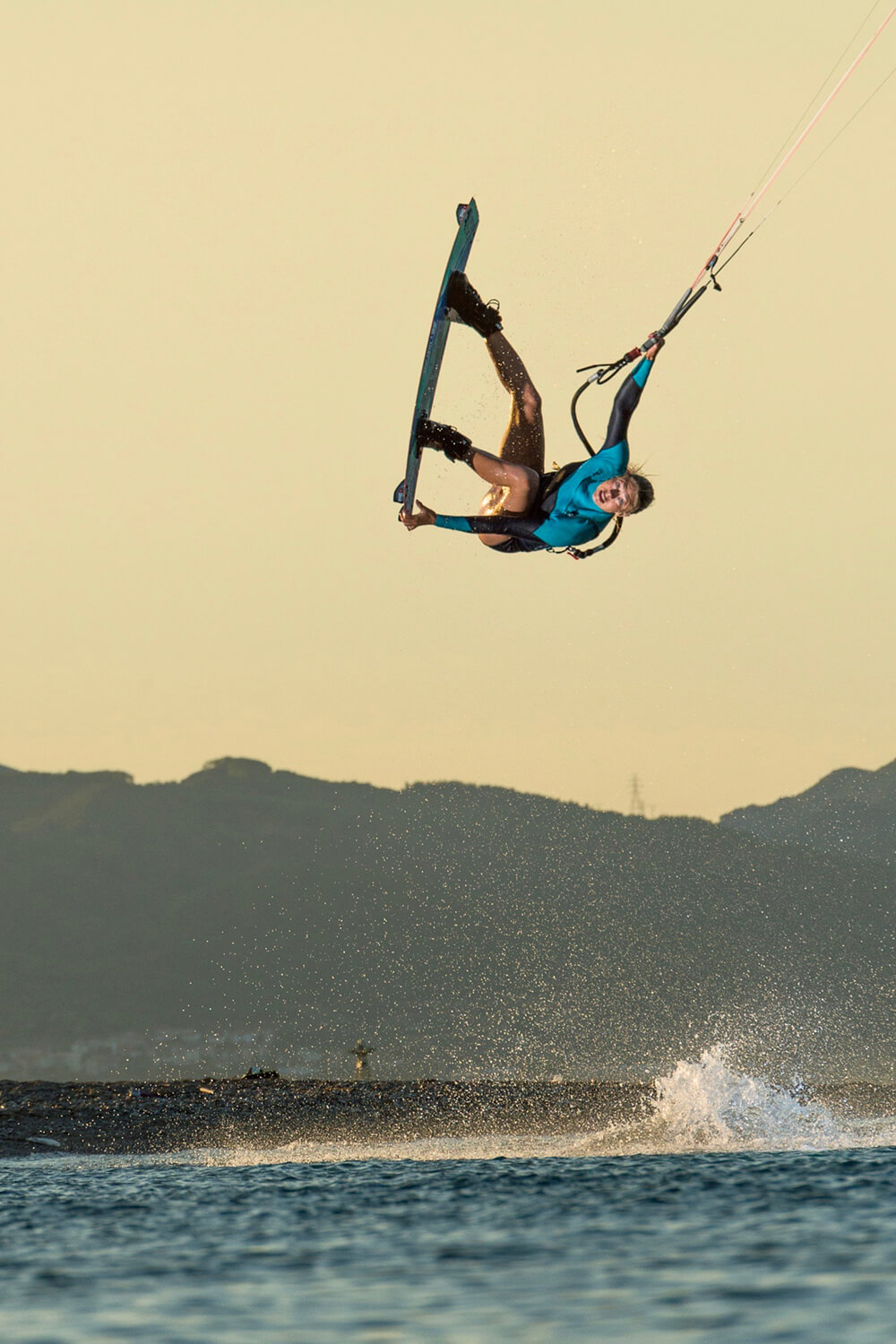 1. What inspired you to become a professional athlete?
To be totally honest, it just happened. I have always been very passionate about sports and loved spending all my spare time being active and learning new sporting skills. When I left school, I went straight into working with a day release at a college apprenticeship. I thought I would have my own interior design business and wanted to get into renovating properties. I didn't consider a kitesurfing career. But my kitesurfing hobby seemed to be getting more and more serious all the time. I was doing well in competitions and being approached by sponsors. I still didn't believe I could make a living being a professional athlete but before I knew it, it was happening. Now I travel around the world full time competing, training, making media content and working with sponsors. I feel very grateful to be able to do this.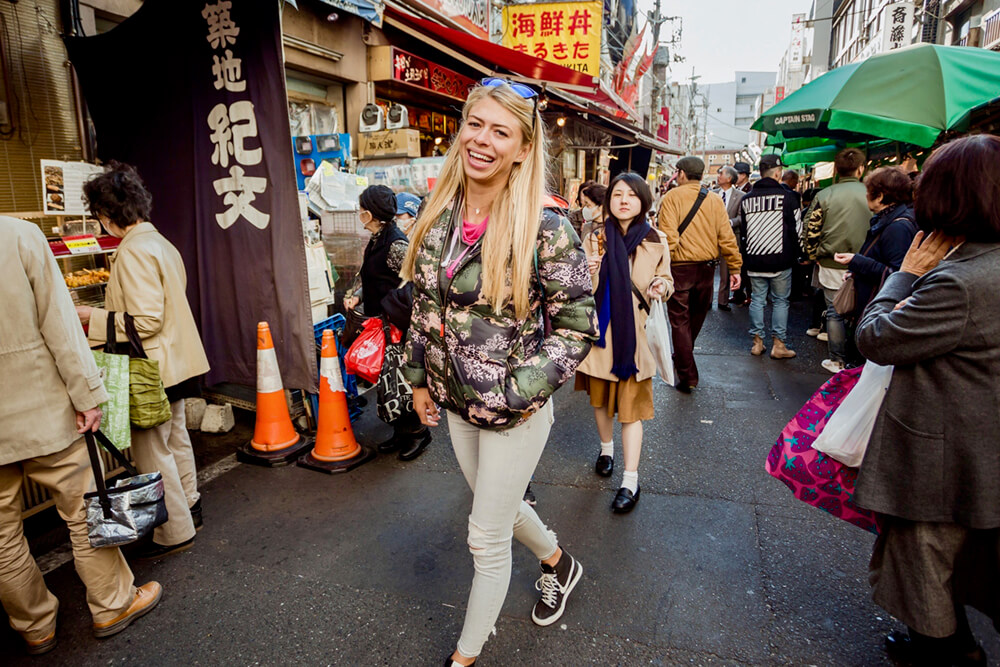 2. You've competed all over the world. Where has been your favourite place over the years?
My favourite competition was in New Caledonia at the end of last year. It was my first time in New Cal and I really fell in love with the place. It's so beautiful, turquoise blue water contrasting with the greenest vegetation on the land. I felt like I had stepped into Jurassic world. It was also a special moment for me as I became Vice Kitesurfing World Champion here.
3. How do you balance kitesurfing as your profession and other elements of life?
I think it's very important to get the balance right. My life mostly evolves around kitesurfing but I think it is very important to have interests in other sports outside of kitesurfing. Taking some time off the water to do totally different things really helps me gain new motivation in my kitesurfing. Also spending time with my family and friends is important to me.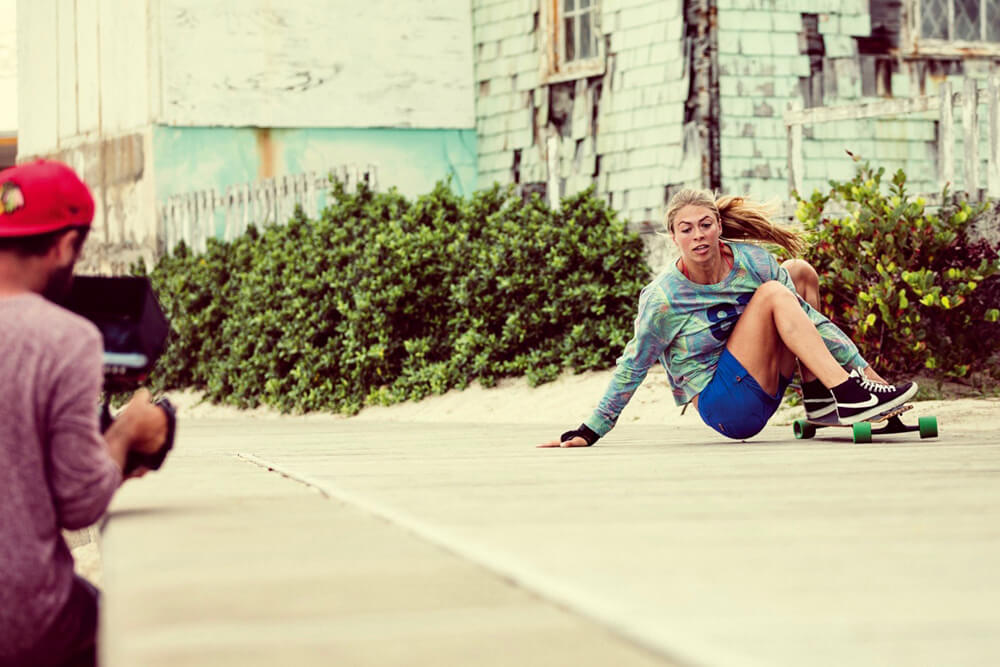 4. What are the hobbies that you chase in-between kitesurfing commitments?
I love skating but I mostly rollerblade at skate parks. Rock climbing, Calisthenics and going to adult gymnastic classes are also hobbies that I love.
5. Where is on your wish list to travel to?
I would absolutely love to go to Necker Island! It seems like Richard Branson has the ultimate paradise there. In contrast to Necker Island, I would also love to go to Iceland. Kitesurfing with Icebergs must be something really special and seeing the northern lights must be a breath-taking experience.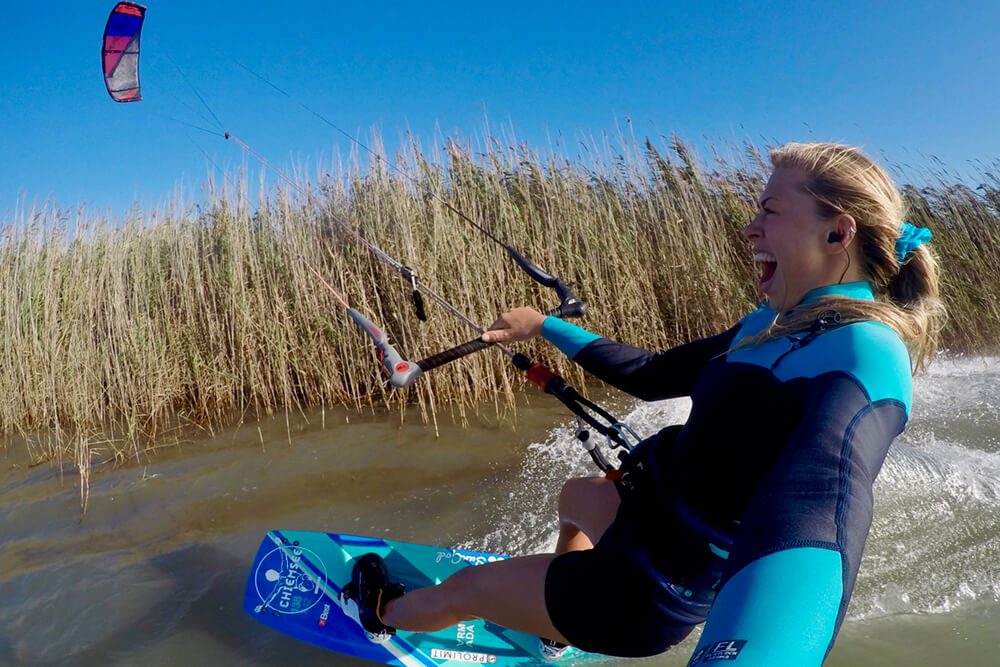 6. Tell us something interesting we wouldn't know about you!
I used to play unicycle hockey.
7. What's the hardest thing about being a professional athlete?
Being away from family and home so much.
8. Where is your favourite place to train?
Brazil - there is something magical about the lagoons there. It's perfect for kitesurfing! One of finals stops of the World Kiteboarding League (WKL) is there so I get to spend a decent amount of time in one of my favourite kitesurf spots.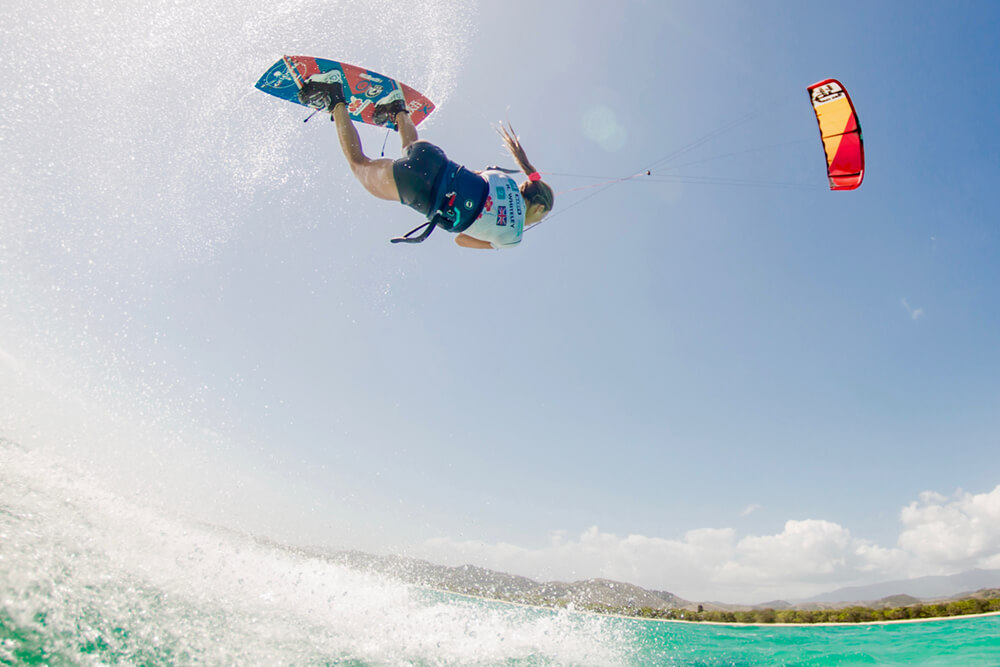 9. What's your advice to people looking to get into kitesurfing?
The sooner you learn the better. You will love it! In the beginning the more time you can have on the water the better. If you have one kite lesson and the next kite lesson 2 weeks later it will take a long time to learn. I would advise dedicating a week of lessons everyday and you will really get it.
Right now, I'm in Egypt for this stop of the World Kiteboarding League. I'm really stoked to compete on the last few stops of the tour and there are some other exciting projects in the pipeline which I'll keep you posted on.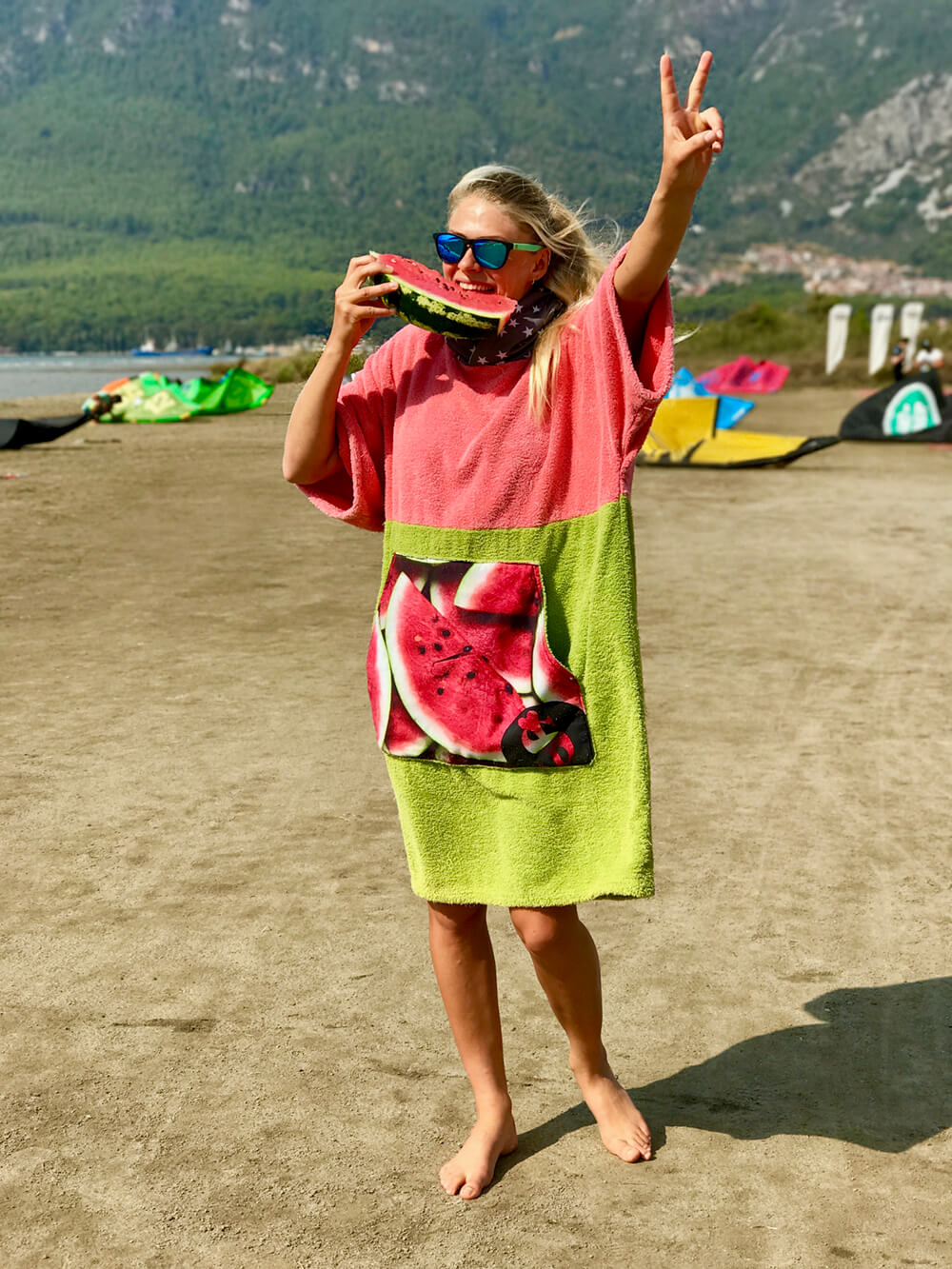 Keep your eyes peeled for her on the final stops of the World Kiteboarding League. We're super excited to work with Hannah more so watch this space for new developments!