Vanguards™
20% More Vision.
Introducing our best goggle yet.
View Vanguards™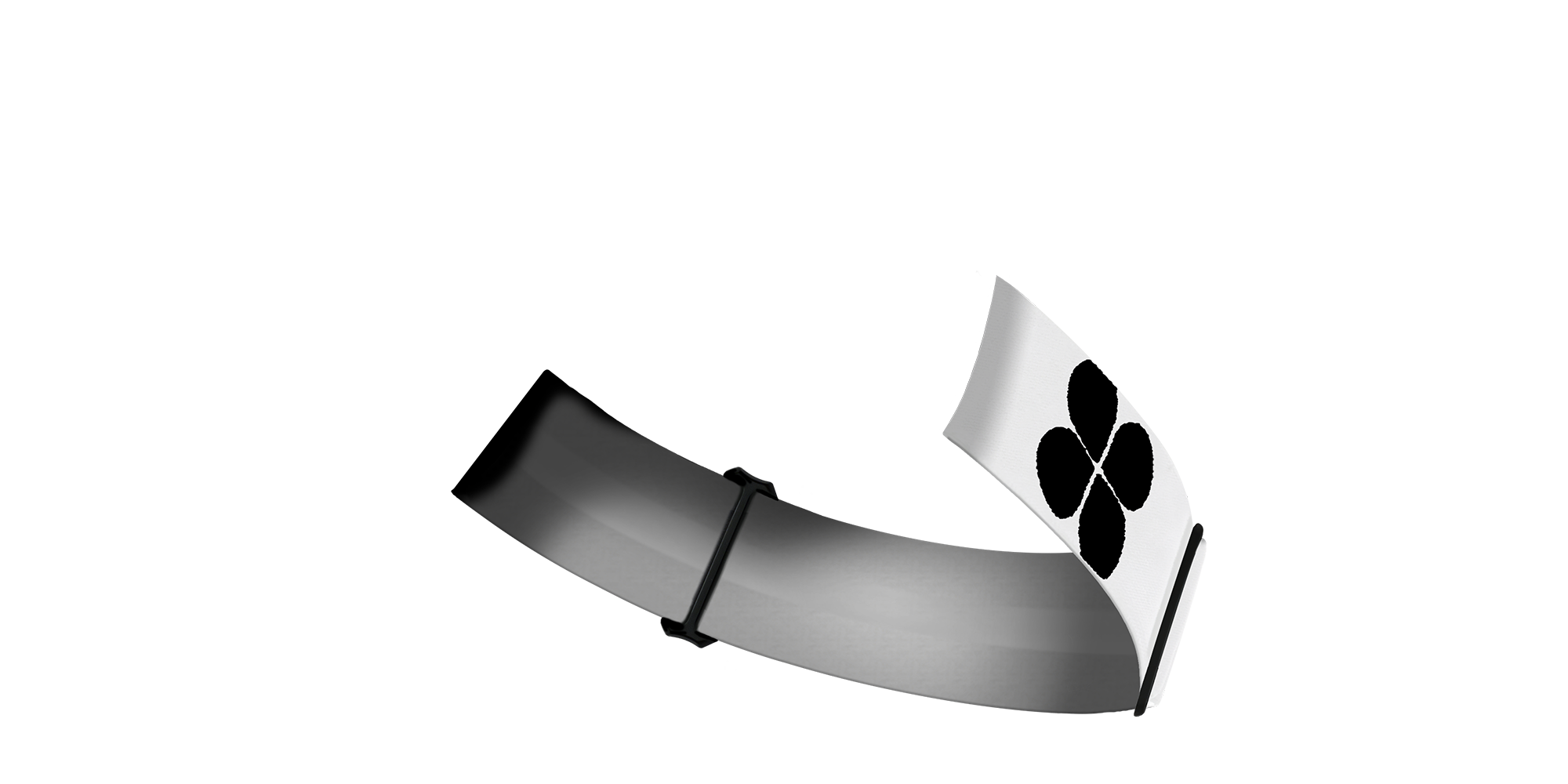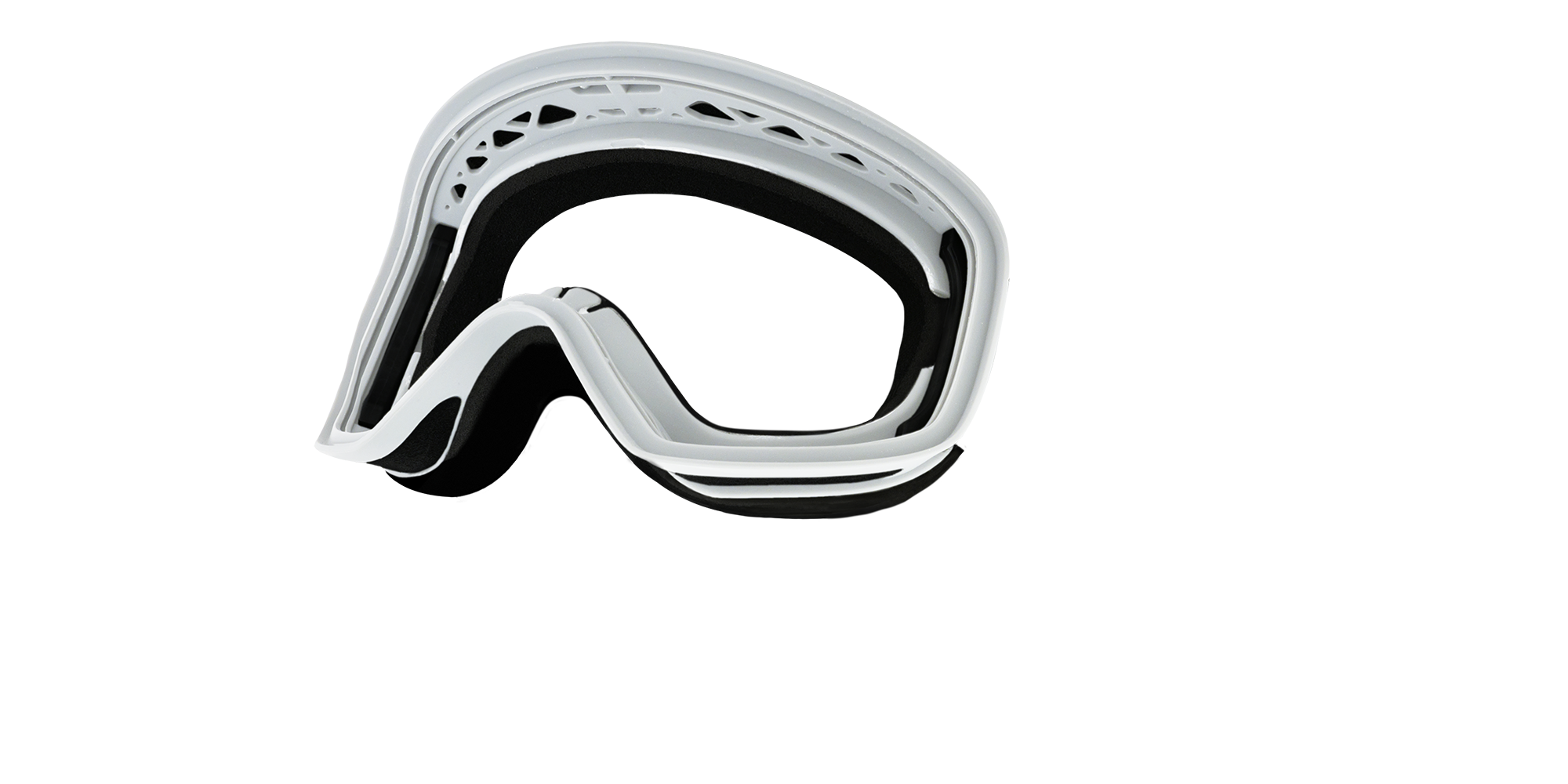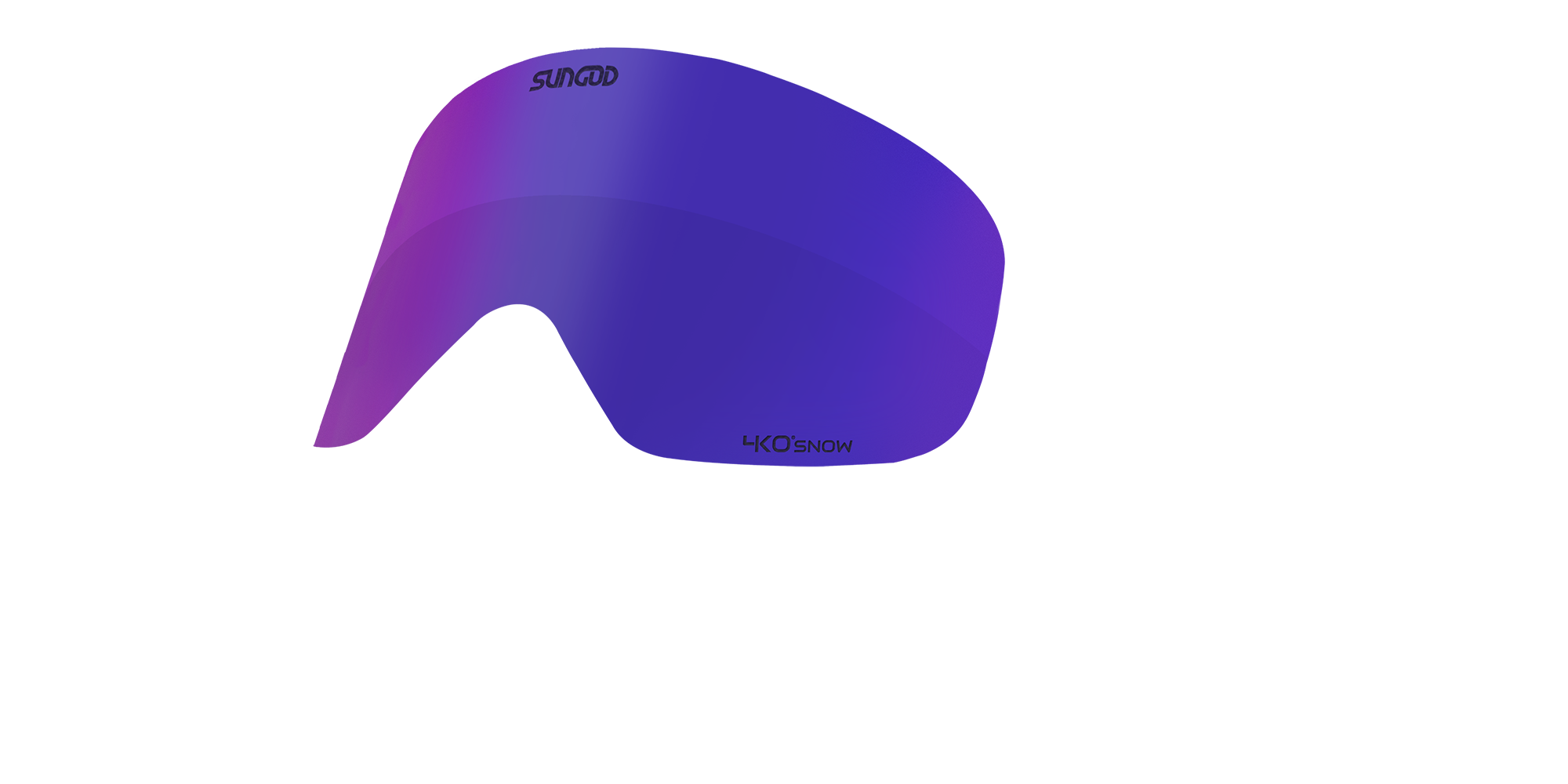 Revolts™
Join the Revolution.
Where it all started, our bestselling goggle.
View Revolts™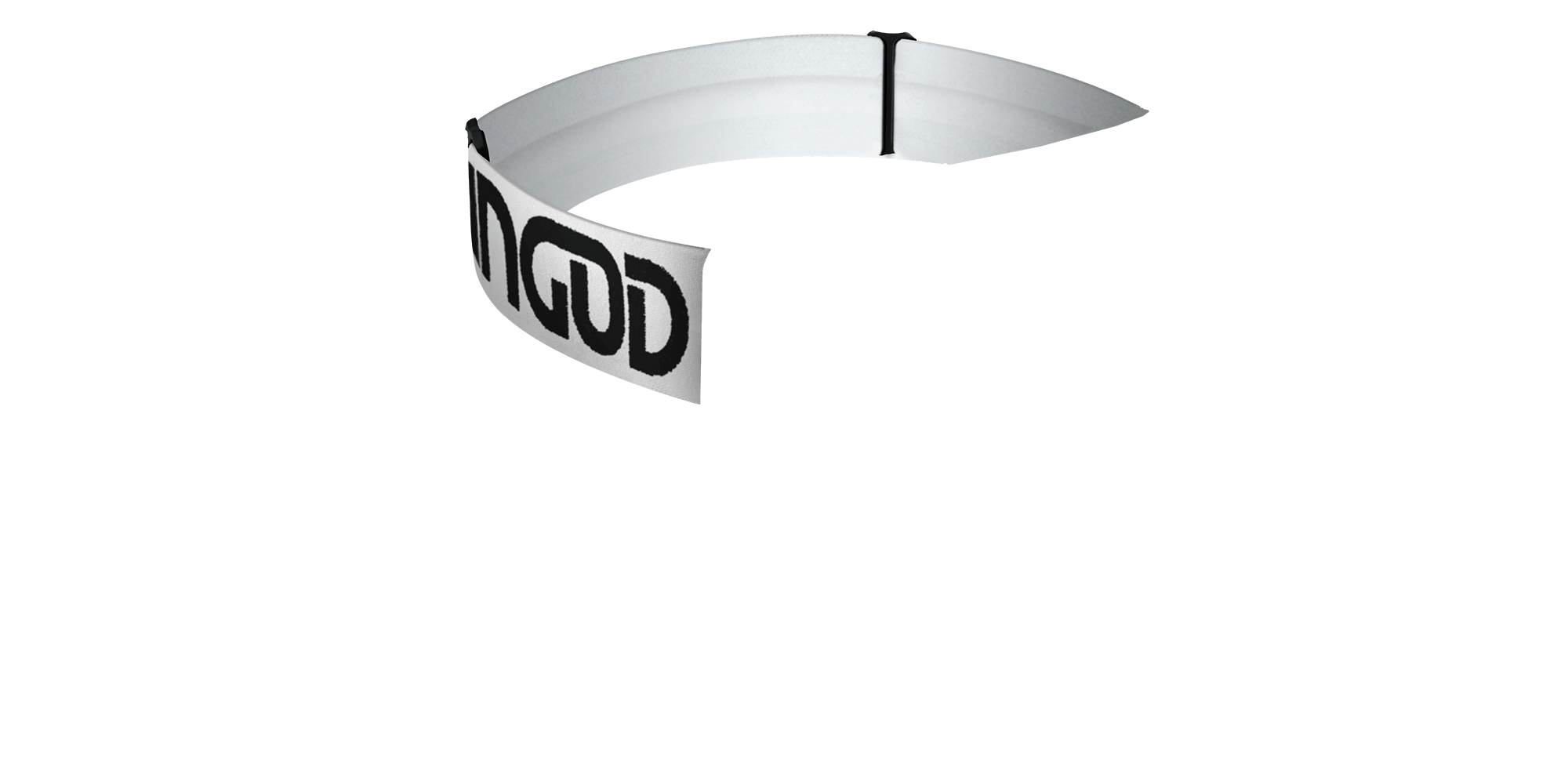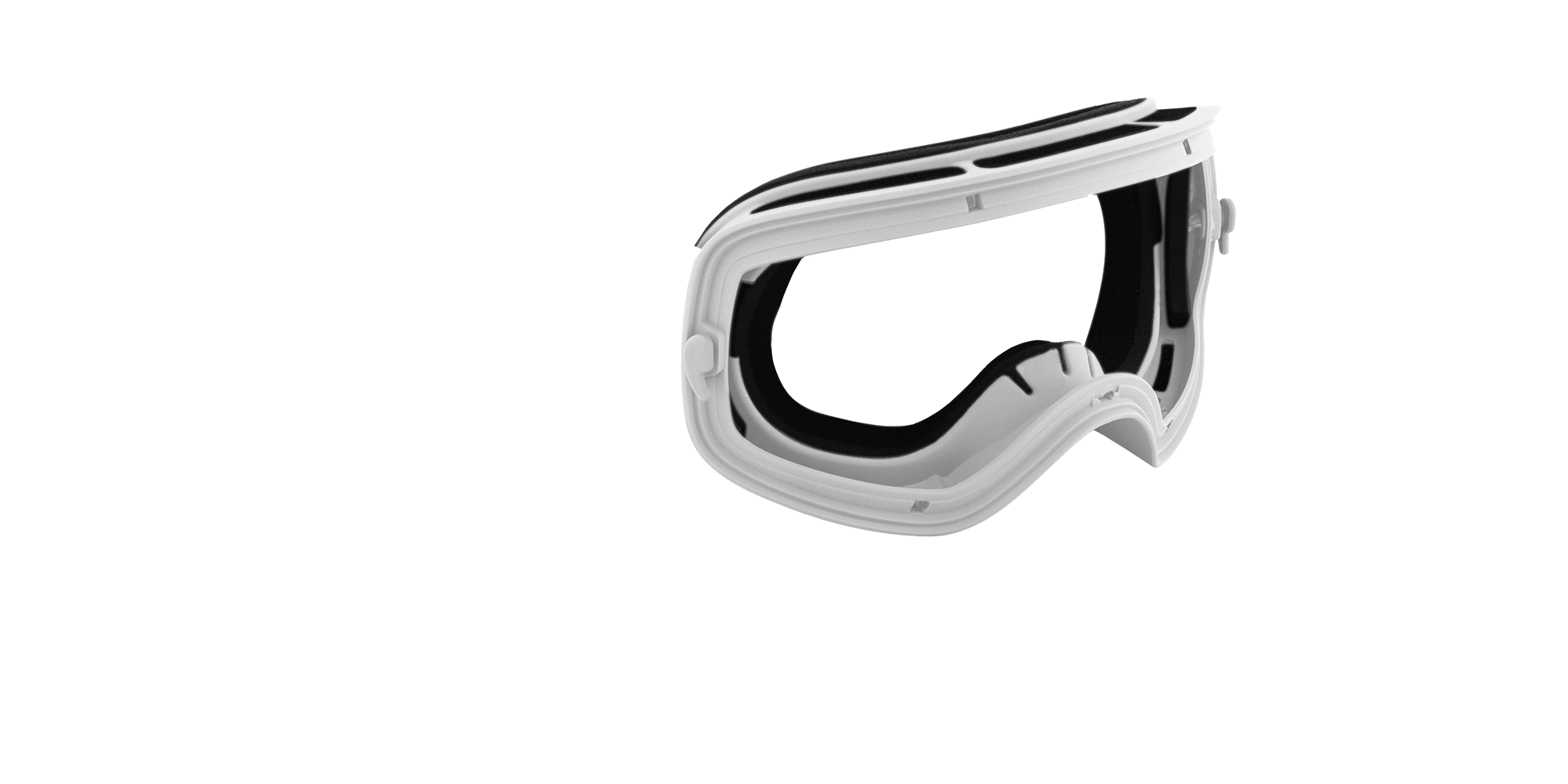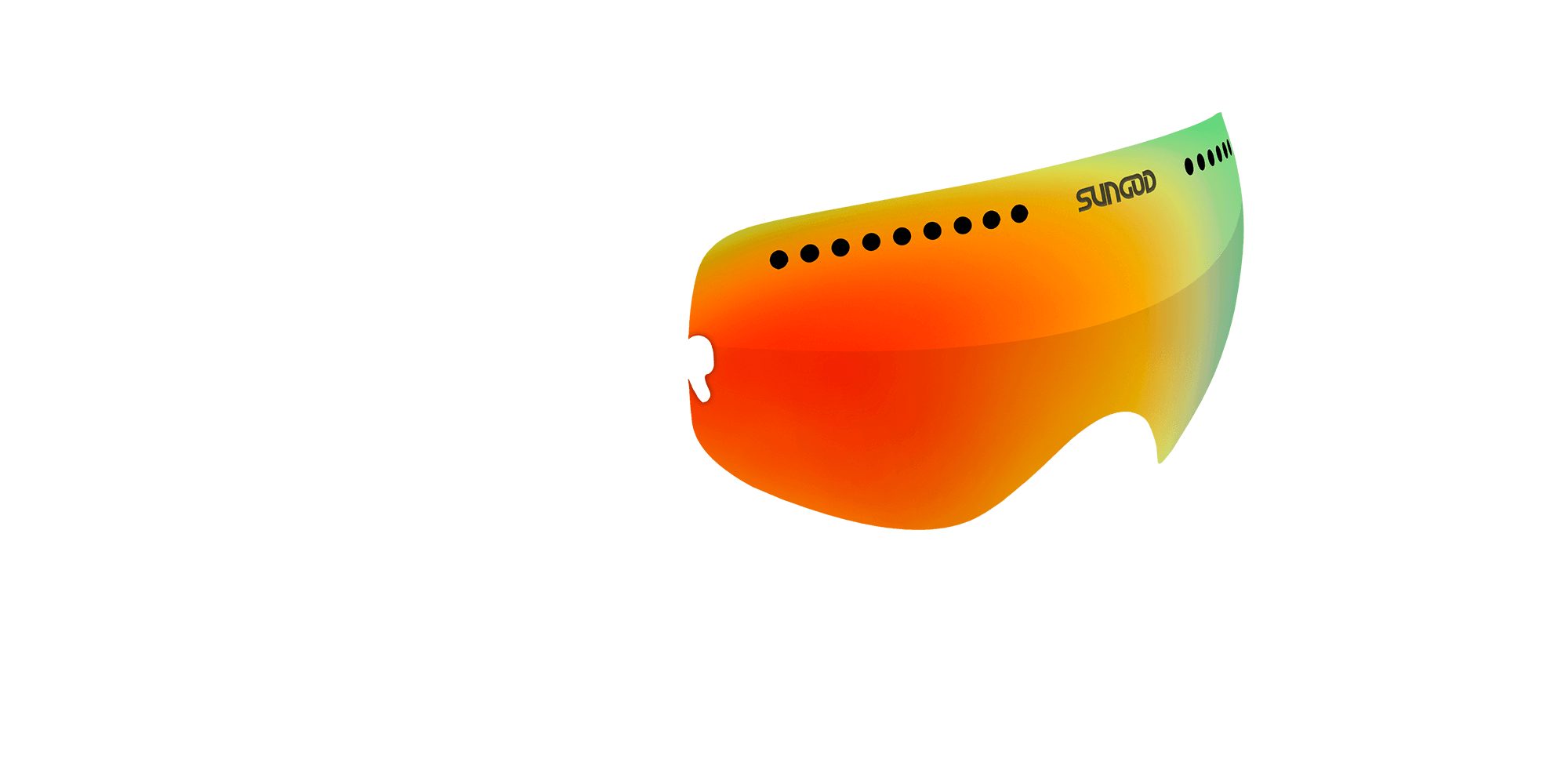 Guaranteed for Life
We've built our reputation on high performance products with unrivalled durability. That's why your SunGods are covered by the SunGod Lifetime Guarantee. If they break (or you break them) we will repair your SunGods free of charge.
Shop #Social
revolts-rf_whiteM-rle_pinkN-rs_whiteblackT
revolts
502
vanguards-vf_blackM-vle_smokeN-vs_whiteblackT
vanguards
447
vanguards-vf_whiteM-vle_fireN-vs_whiteblackT
vanguards
397
vanguards-vf_whiteM-vle_hvpinkN-vs_whiteblackL
vanguards
537
revolts-rf_whiteM-rle_fireN-rs_whiteblackT
revolts
873
https://www.sungod.co/shop/signature-series/woodsy-vanguards
https://www.sungod.co/shop/signature
668
revolts-rf_blackM-rle_hvblueN-rs_blackwhiteT
revolts
1313
vanguards-vf_whiteM-vle_fireN-vs_whiteblackL
vanguards
706