Introducing SunGod
4KO®snow

Lenses

Demand the best in Winter optics. 6 refined 4KO®snow lenses have been precisely engineered to enhance contrast and optimise clarity. Achieve your maximum performance regardless of the terrain and light conditions.
Clip-lock™ Interchangeable Lenses
Changing lenses has never been easier with SunGod Clip-Lock™ Technology. The Revolts™ lens system allows you to change your lens quickly and securely to fine-tune your vision when light conditions change.
Dual-Layer Spherical Construction
Made from impact-resistant polycarbonate, SunGod 4KO®snow dual-layer spherical lenses offer unrestricted peripheral vision and feature our 3X scratch-resistant coating.
Active Anti-fog Vents
The advanced Revolts™ vent system optimises airflow through foam lined frame and lens vents for all-day fog free vision, whatever the conditions and however hard you ride.
*VLT = Visible Light Transmission
Sold Out
4KO®snow Chrome
Best suited to bluebird days, our 4KO®snow Chrome lens is designed to protect your eyes in the brightest of light conditions. The dark brown based lens provides clarity and contrast, giving you the best view of the mountain all day.
9%
Sold Out
4KO®snow Smoke
The ultimate all-rounder, our 4KO®snow Smoke lens is well suited to both sunny and overcast conditions - making it a perfect fit for varied and changing environments. If you're only looking to pick up one lens, this would be a good choice.
17%
Sold Out
4KO®snow Pink
Our unique 4KO®snow Pink lens has a neutral base, engineered for high performance in both bright and flat light conditions, and perfect for all-day riding. A great all-rounder with a colourful touch.
23%
Sold Out
4KO®snow Fire
The perfect fair-weather friend, our 4KO®snow Fire lens features a warm brown base that serves to increase contrast and further enhance those bluebird days, whilst still performing when the conditions change.
11%
Sold Out
4KO®snow Green with FWT engraving
Our 4KO®snow Green with FWT engraving lens is a great all-rounder. Suited to both sunshine and cloud, it features an optimised base colour that enhances clarity for maximum performance.
21%
Sold Out
4KO®snow High-Vis Blue
Perfect in low-light conditions, our 4KO®snow High-Vis Blue lens is engineered to maximise visibility and performance. A subtle blue finish on this yellow-based lens increases contrast and depth perception making it the ultimate companion for flat light days.
38%
Ultra-Flexible TPU Frame
Built from ultra-flexible TPU that forms to your face, Revolts™ frames offer a superior fit combined with lightweight comfort and durability, all day long.
Tested Helmet Compatibility
Revolts™ have been designed and tested to fit with all modern helmets from most major brands, allowing comfortable and secure riding all day, with no goggle gap!
Triple-Layer Triple-Density Foam
Revolts™ feature triple-layer triple-density foam, offering snug protection against wind and snow to keep your face warm and dry for all-day riding.
Grip-Lock™ Silicon-Backed Straps
Revolts™ Grip-Lock™ silicon-backed straps offer a secure non-slip fit that keeps your goggles in place all day, ensuring no compromise in on-mountain performance.
SunGod Lifetime Guarantee
We've built our reputation on high performance products with unrivalled durability. That's why your SunGod Revolts™ frames are covered by the SunGod Lifetime Guarantee. If they break (or you break them) we will repair your Revolts™ free of charge.
Simple.
Tech Specs
Dual-Layer Spherical Lens Construction
Our 4KO®snow Lenses are engineered from two vacuum-sealed spherical lenses, offering precise optical clarity and complete impact protection
Triple-Layer Scratch Resistance
Our triple-layer protection ensures your lenses remain in the best condition, no matter what you put them through
Maximised Peripheral Vision
The Revolts™ near-frameless design extends and maximises peripheral vision to enhance spacial awareness, improving your performance
100% UV Protection
Complete protection against all harmful UV light, our lenses filter 100% of UVA and UVB rays to 400nm and exceed EN ISO 12312-1:2013 (CE) and ANSI Z80.3 (FDA) standards
Active Anti-fog Vents
The advanced Revolts™ vent system optimises airflow through foam lined frame and lens vents for all-day fog free vision, whatever the conditions and however hard you ride
Clip-lock™ Interchangeable Lenses
Revolts™ lenses can be quickly switched in and out to match changing conditions, with 6 refined lens tints to choose from. Replacement Lens Kits are available here
Ultra-Flexible TPU Frame
Revolts™ frames are made from a ultra-flexible TPU that forms to your face, providing a superior fit combined with lightweight comfort all day
Full Frame Impact Protection
Our lenses and frames are tested under the most extreme conditions to ensure unrivalled protection from high-mass and high-velocity impacts, exceeding EN ISO 12312-1:2013 (CE) and ANSI Z80.3 (FDA) standards
Triple-Layer Triple-Density Foam
Our triple-layer triple-density foam works in conjunction with the ultra-flexible TPU frame to create a snug fit against your face for maximum protection against wind and snow
Interchangeable Straps
The Revolts™ straps can be quickly and easily changed so you can mix up your style and refresh your goggle
Grip-Lock™ Silicon-Backed Straps
Revolts™ straps are backed with Grip-Lock™ silicon to offer a secure non-slip fit that keeps your goggles in place all day
In the Box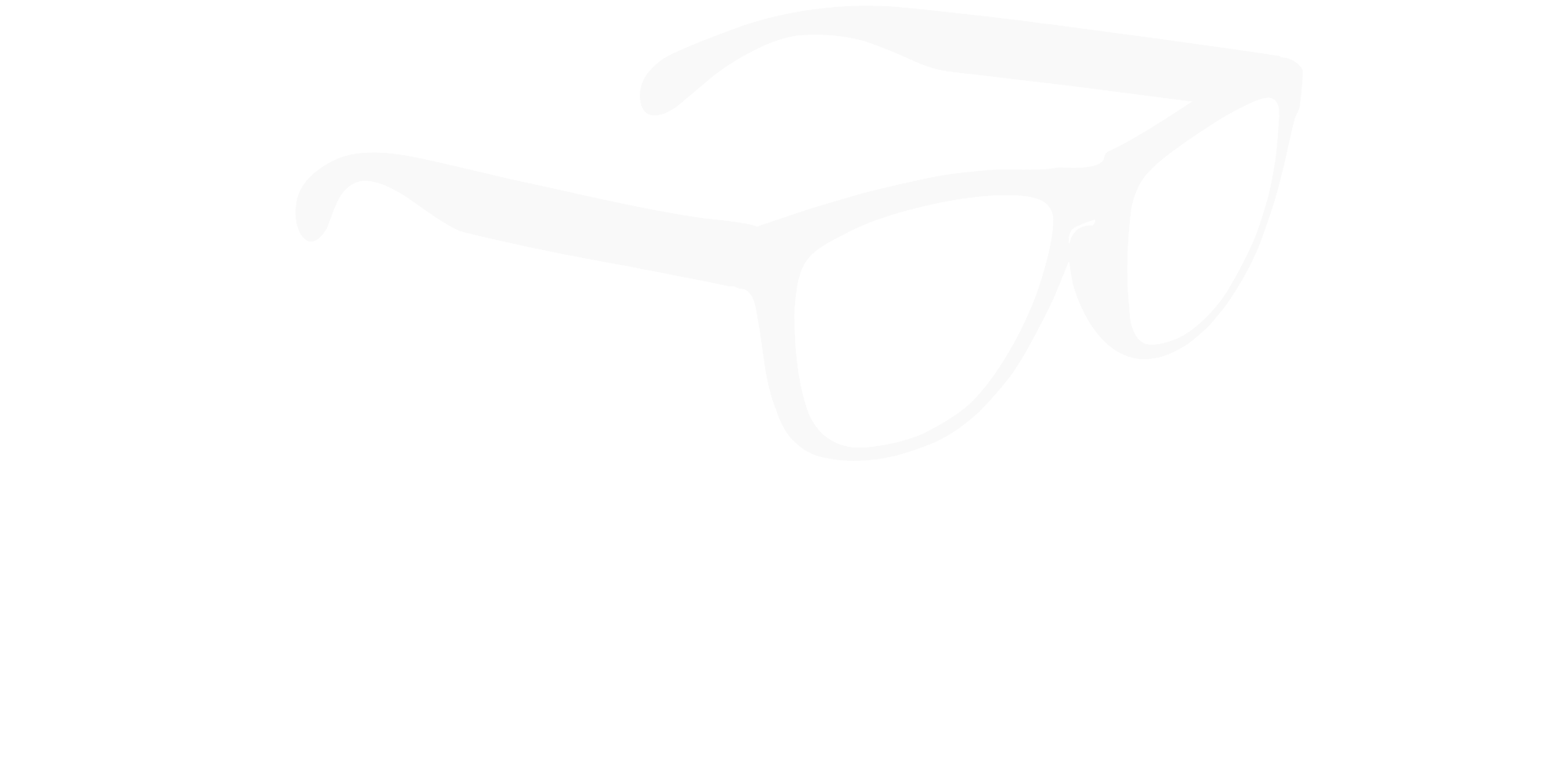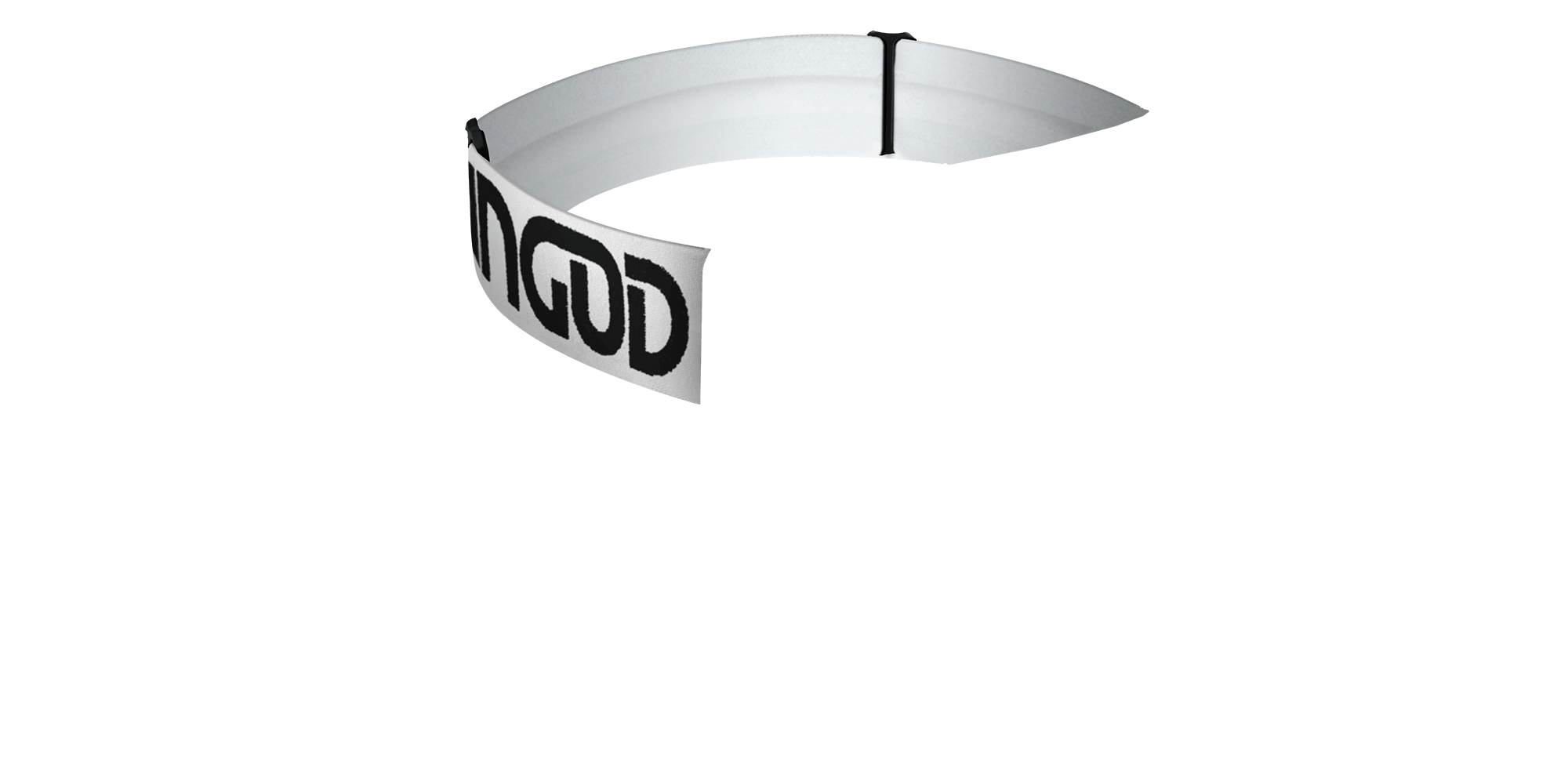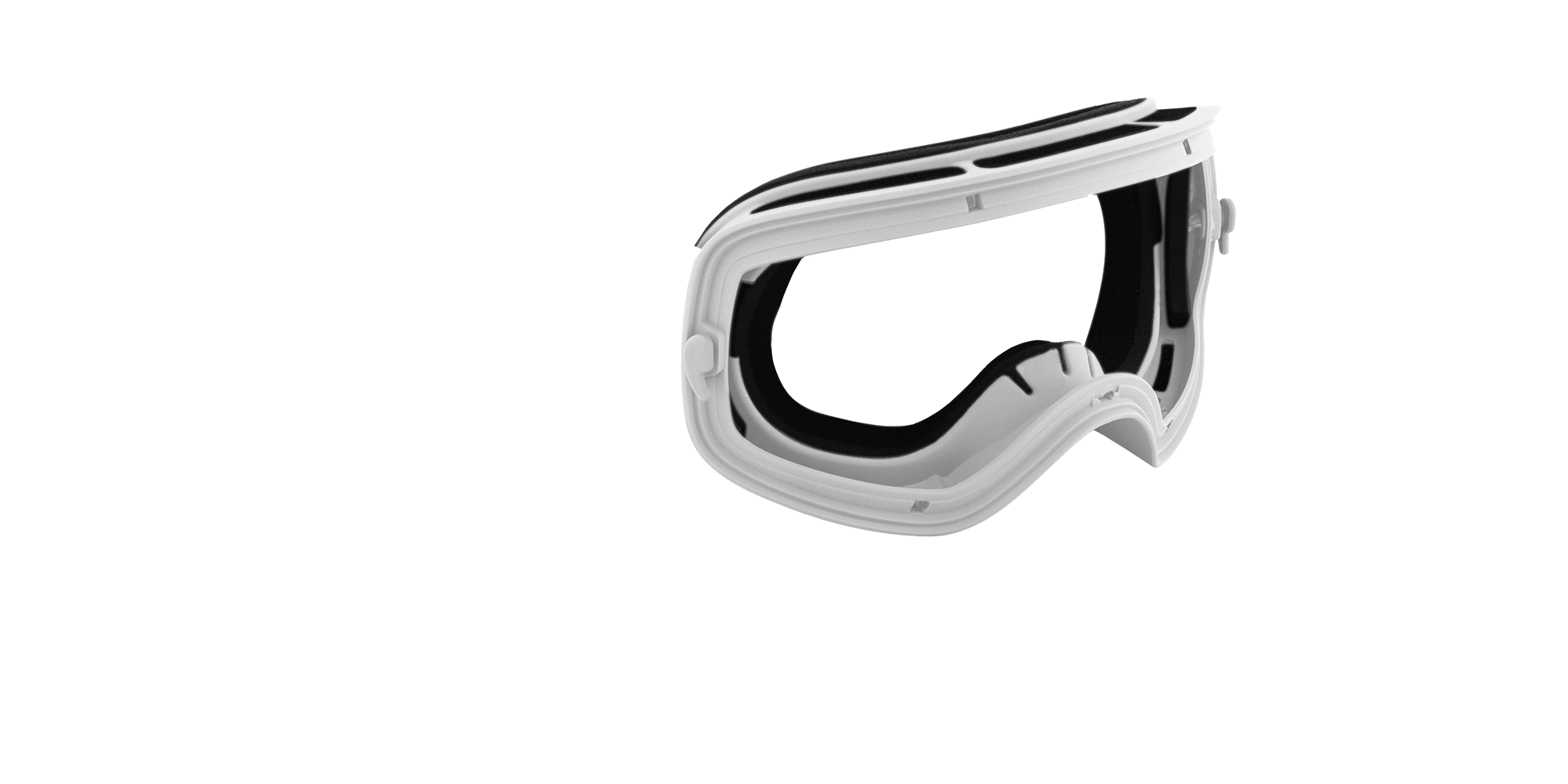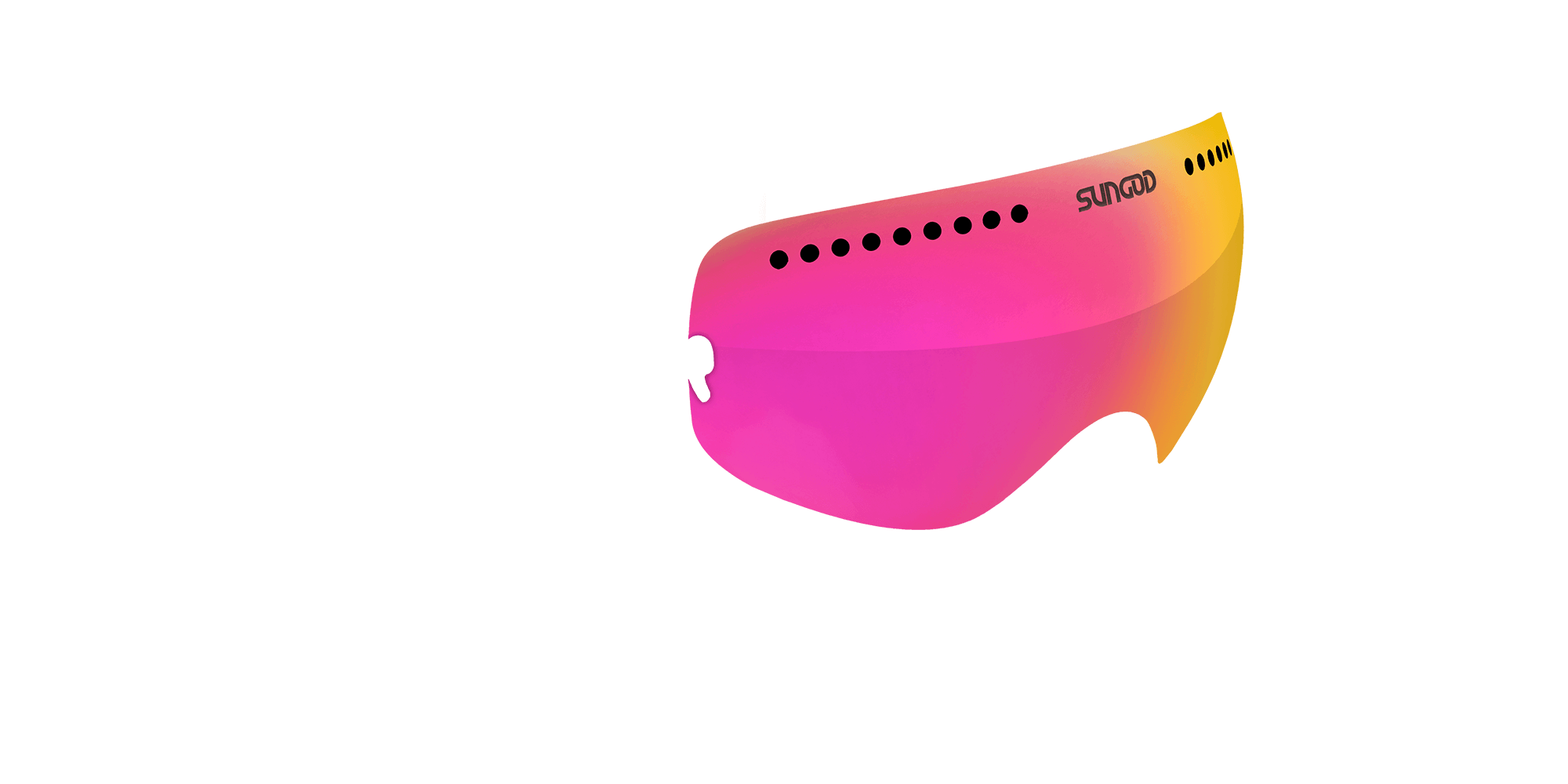 SunGod Revolts™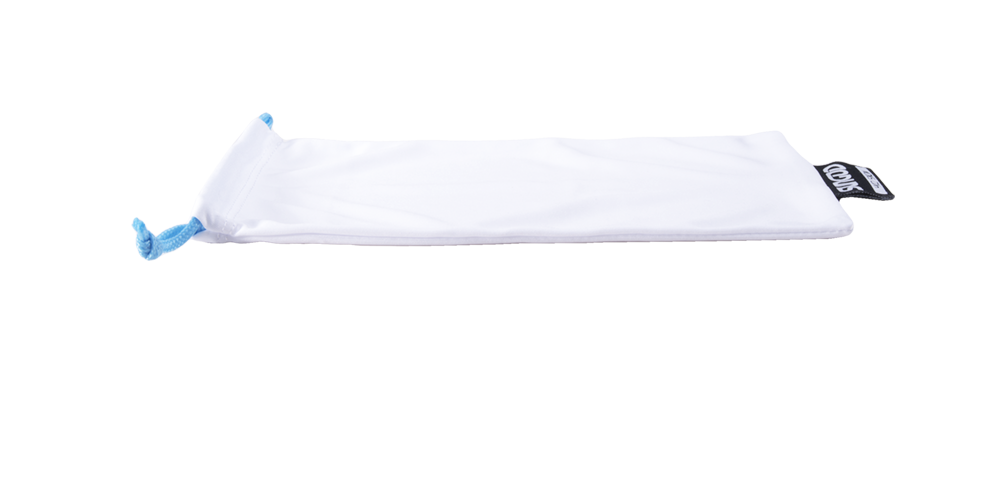 100% Microfiber Cleaning and Storage Pouch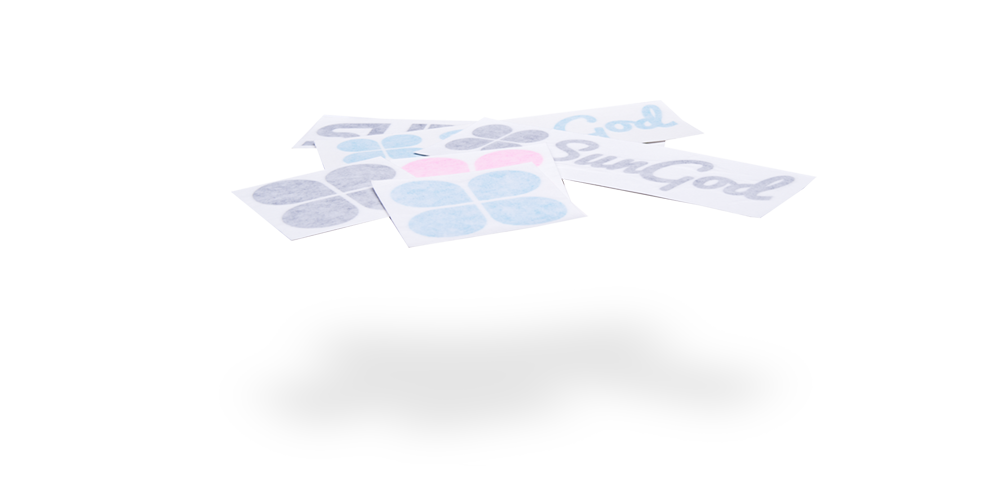 SunGod Sticker Pack