SunGod

x

The Bike Project.
We've teamed up with The Bike Project for the second year running to help asylum seekers and refugees in the UK get access to a bicycle.
How can I help?
Having fled atrocities in their country of origin, most refugees arrive in the UK with absolutely nothing. A bike helps them access food banks, legal advice, healthcare, education and more.
Our 2022 Limited Edition The Bike Project microfibre is now available for a £4 donation at checkout with every pair of Pace Series™ sunglasses. 100% of your donation will go directly to The Bike Project.
Plus, we'll match every donation to double the impact.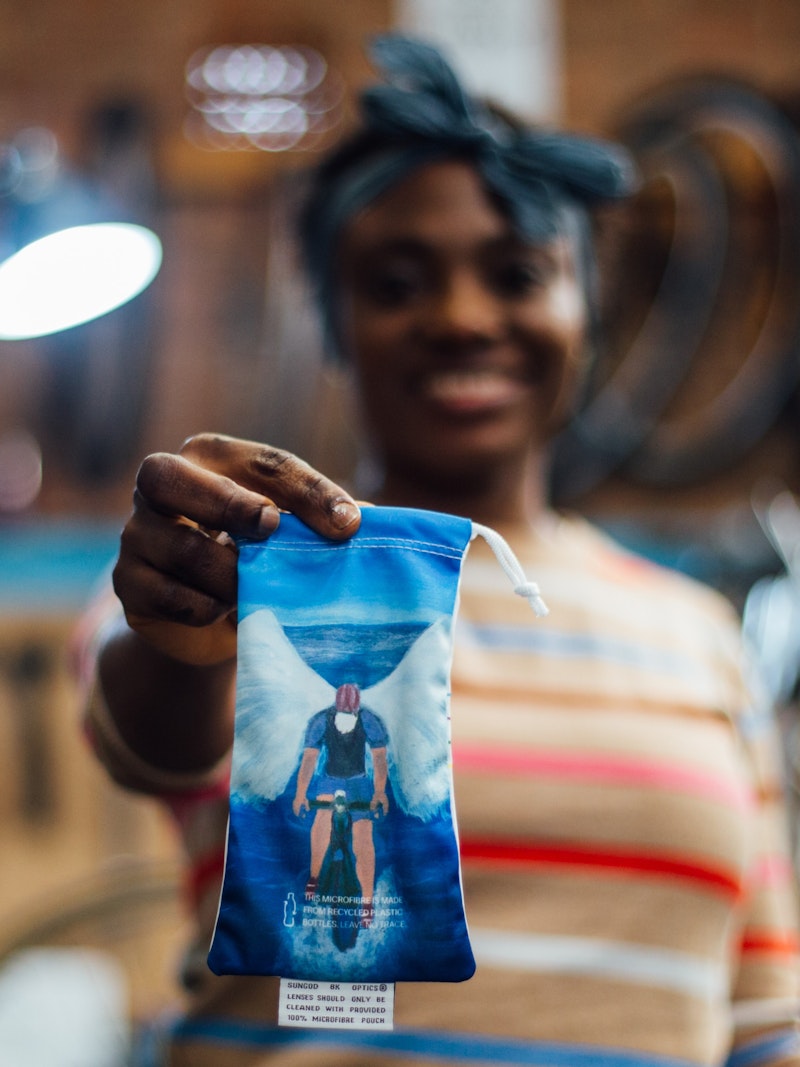 Take Action
The Limited Edition TBP microfibre is available for a £4 donations at checkout with:
Comfort's Story.
Our 2022 Limited Editon The Bike Project microfibre features artwork by Odunayo Comfort Adeyemi, Refugee and TBP Board Trustee.
Originally from Nigeria, Comfort arrived in the UK as a refugee. In 2017, she joined The Bike Project as a beneficiary, which is where she learned to ride a bike. Comfort's journey with The Bike Project has taken her from bike recipient, to volunteer, instructor and Trustee. A truly dedicated member of the TBP team, it seemed only fitting to include Comfort's artwork on the 2022 microfibre.
Watch the short film below to discover more about Comfort's story.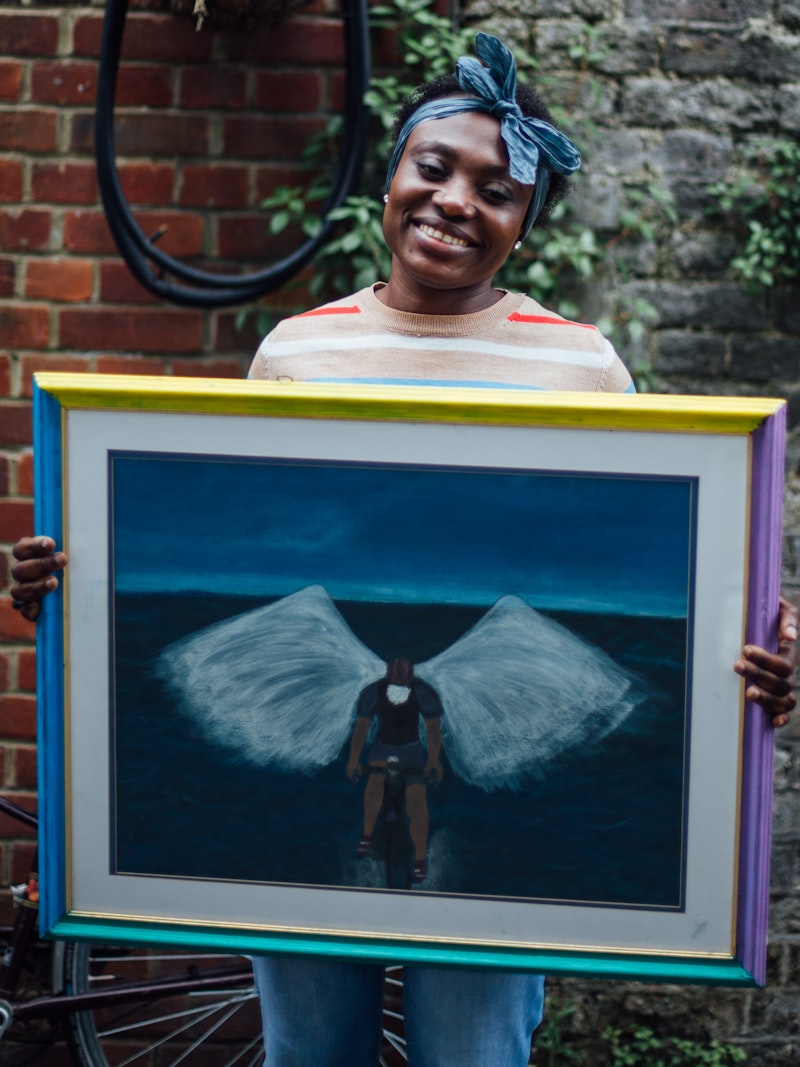 "The Bike Project make the impossible possible for Asylum Seekers, they gave us wings."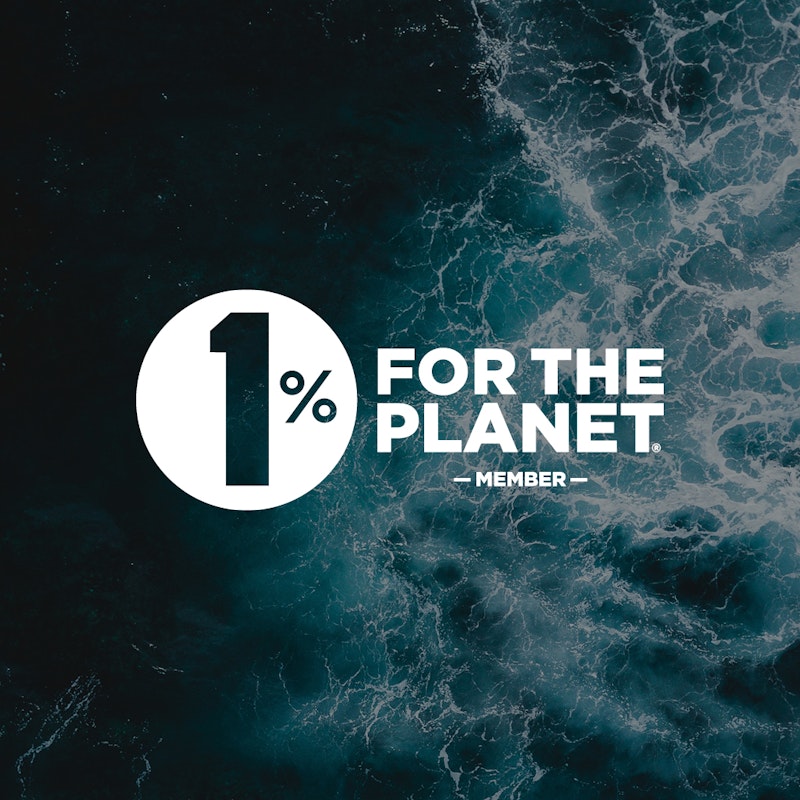 We give 1% of our revenue to the planet.
A simple idea with a far-reaching impact.
We're a member of 1% for the Planet, which means we're committed to giving at least 1% of our revenue to sustainability-focused non-profits. We've joined a diverse, global network of inspiring organisations who are doing the same.
Our partnership with 1% for the Planet ensures accountability, fostering trust in our collaborations with like-minded brands, businesses and charities such as Surfers Against Sewage and The Bike Project.
We're commited to reducing our collective impact on the planet.