A Look Back At Thomas Feurstein's 2018 Highlights On The Freeride World Tour.
This season saw new opportunities come to fruition at SunGod. Embarking on our 3rd year with the Revolts goggles we wanted to raise the bar and continue to build a concrete brand identity within snow-sports. Partnering with the Freeride World Tour (FWT) as the official eyewear supplier was a big first step. Signing Austrian snowboarder Thomas Feurstein was the second.

We take a look back at some of the highlights from working with Thomas throughout the 5 stops on this years Freeride World Tour and get the low down from the man himself about his second year on the tour.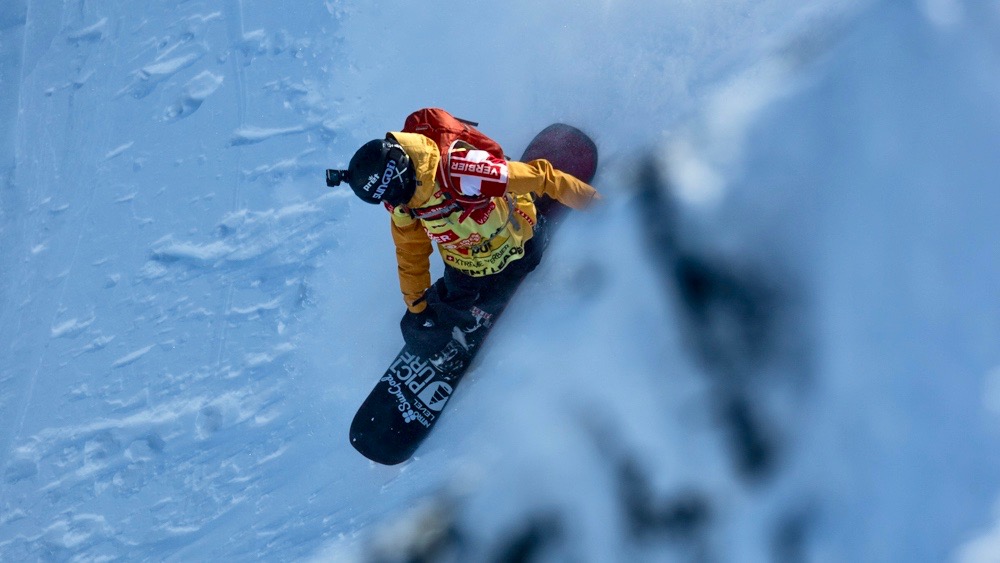 What were you expectations and goals coming into this year?
Staying healthy and becoming world champ was the plan but I'm still super stoked on becoming vice world champion!
What was your favourite stop on the FWT and why?
Probably the ones in Kicking Horse, Canada, where we had two contests within two days. Luckily both of them worked out great for me and I made it onto the podium twice. Riding two contests in two days was definitely tough. However, the faces were fun to ride and my goal was just to do a mix of good but safe riding to get some points. I was super happy to start my FWT campaign with two good results.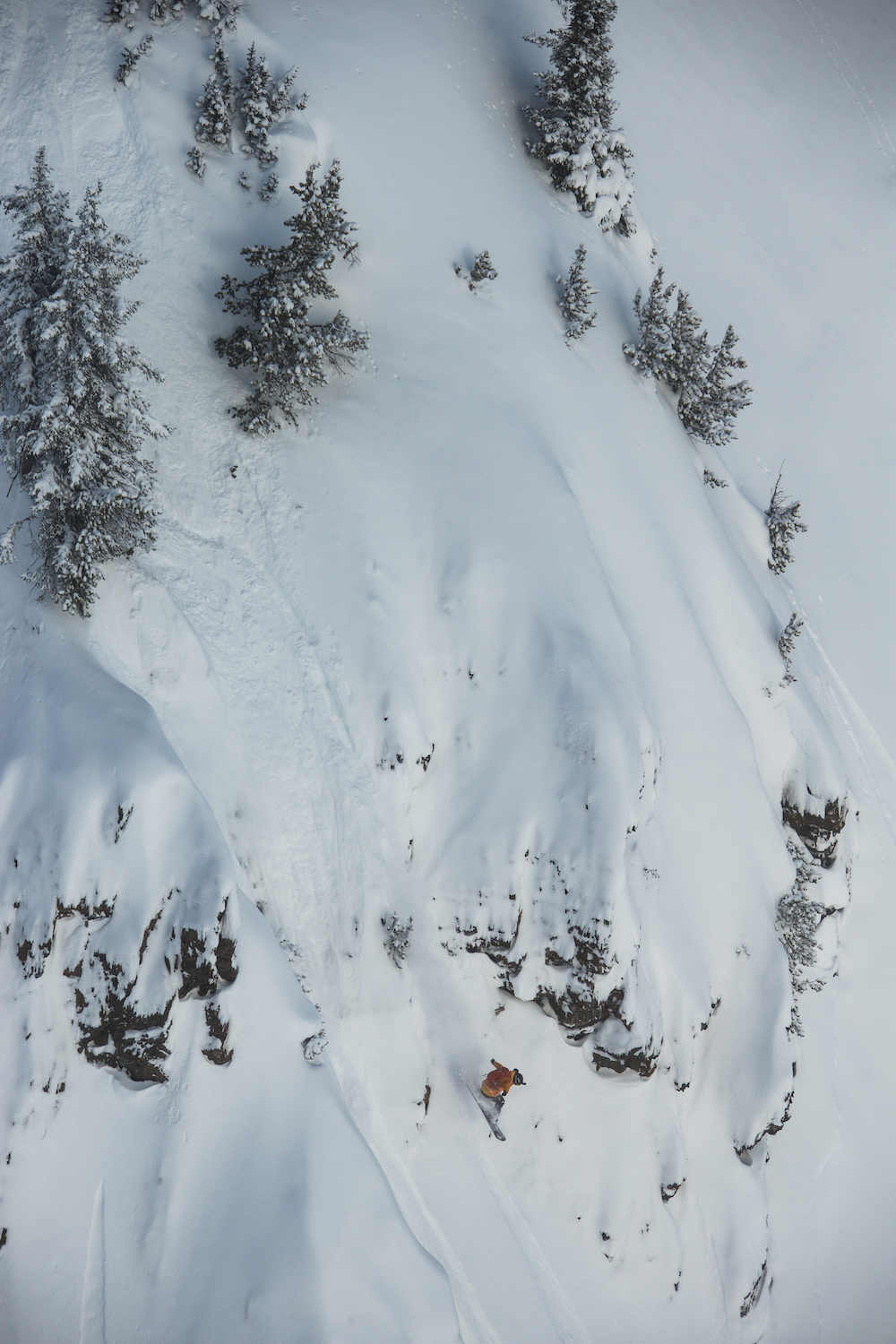 This year the tour was plagued with challenging conditions making it difficult for event organisers and athletes alike. From unstable snow to poor visibility and light, they encountered it all. Scoping your line and then finding it is so key to executing a confident run.
How do you chose your lines at each event? What do you look for and how much does face inspection match up to what you actually end up riding?
Actually I always look for good take offs and safe landings to do tricks. I do also keep an eye on the sun and try to avoid sun affected snow. When I started to compete at freeride contests, I often had trouble finding my line during the run, but over the years I've gained a lot of experience which has helped to find the line I'd planned through my binoculars.
What was your scariest moment on the tour?
Not sure if this counts but it was probably when I was flying back home from Japan. About 3 hours into the flight the stewardess told the passengers over the speaker that they smelled smoke on the plane…then suddenly the radio stopped for a few seconds. I am not a big fan of flying in general and I was so scared at this point! Luckily, she continued her announcement and told us that somebody smoked a cigarette on the toilet…relief!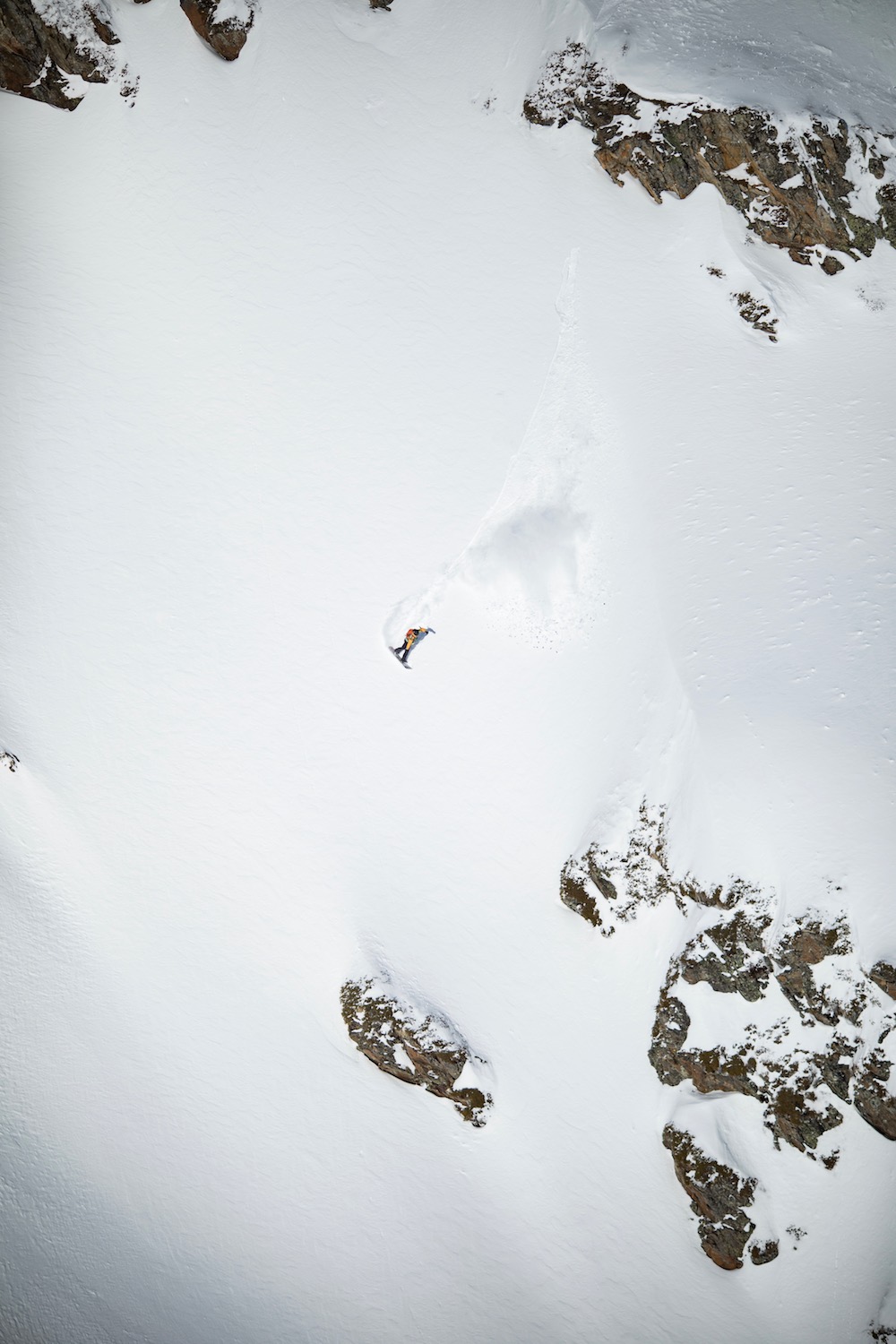 How do you keep a positive attitude when things don't go your way?
I just try to think that the situation I'm in at the time is not going to last forever. Anyway, sometimes even bad experiences make good memories and something you can learn from.

Bad experiences on the tour were few and far between this year for Thomas. He relished the opportunity to show his playful style by integrating freestyle tricks into his lines. This is particularly impressive when spinning blind off features you've never hit before. Often completing a handful of manoeuvres during his line Thomas was rewarded handsomely at each event where consistency proved vital to stay high up the rankings.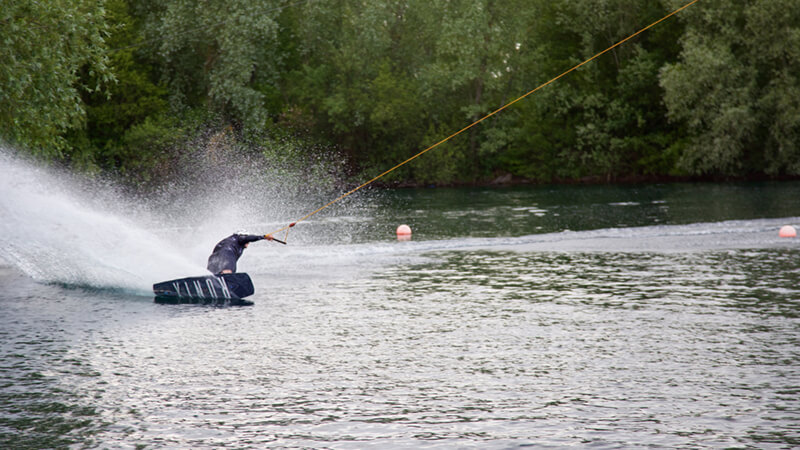 Coming into the FWT finals at the Xtreme Verbier event Thomas was the current leader in the rankings. As the penultimate rider to drop, Thomas put down a super stylish run on the infamous Bec De Rosses face. This secured him 4th place in the contest and 2nd overall in the World Rankings!

Results
• Hakuba, Japan (re-staged in Kicking Horse, Canada) – 3rd
• Kicking Horse, Canada – 2nd
• Vallnord Arcalis, Andorra – 2nd
• Fieberbrunn, Austria – 3rd
• Xtreme Verbier, Switzerland – 4th
• OVERALL FWT RANKING – 2nd / VICE WORLD CHAMPION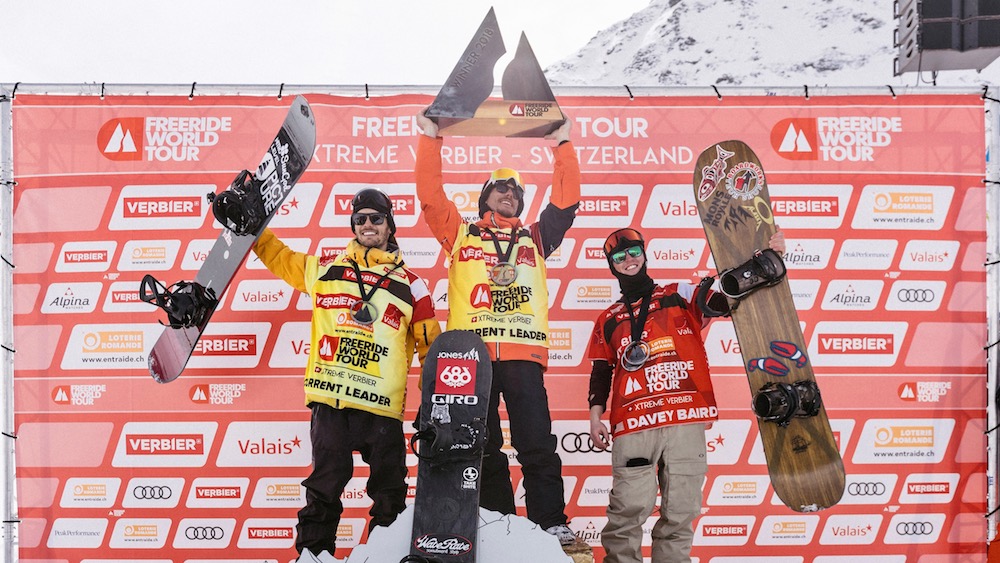 Assuming the goal is to go one step further next year how are you planning to prepare for the Freeride World Tour in 2019?
I'll be doing tons of different sports in the Summer to stay fit before snowboarding as much as possible in the pre-season months. On top of that I'll keep an eye on what I eat and try to follow a healthy vegan diet.
Who inspires you the most to take your freeriding to the next level?
Pretty much all the skiers on the Freeride World Tour…they really know how to charge!!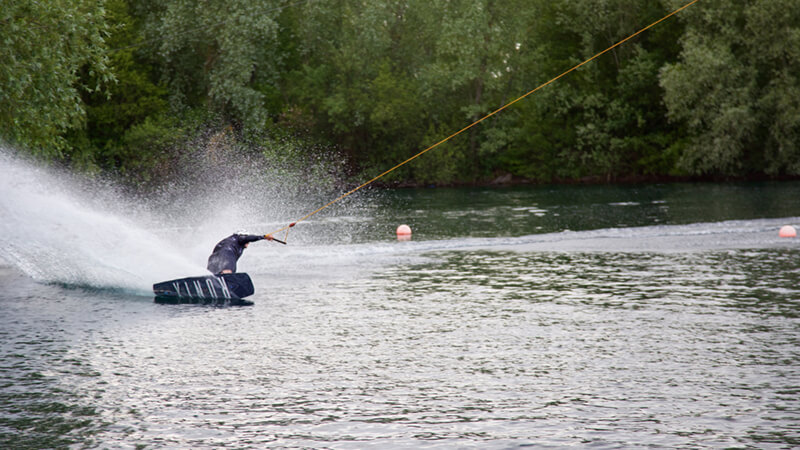 What's your plan for the Summer?
In the last few days I've been asking myself exactly the same question. So far I have lots of options…just need to choose now.
Do you have any rituals / routines / habits / superstitions before you compete? If so what are they?
Haha! Yes, kind of…I have one pair of super comfy socks. I always wear them whenever I'm competing or working on a big shoot!!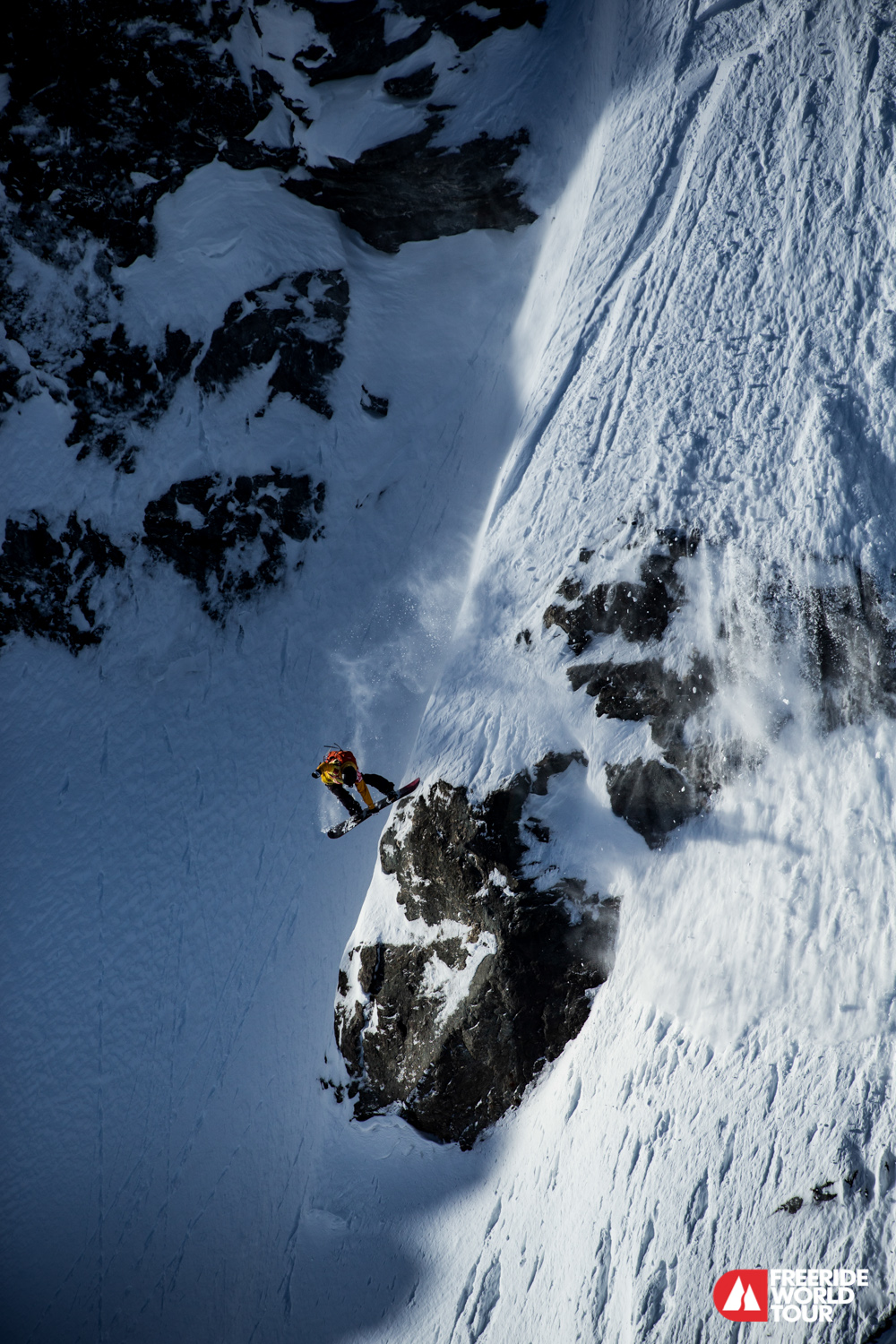 What advice do you have for younger athletes looking to make their way in freeride snowboarding?
Just go snowboarding as much as you can and have fun up there with friends who share the same passion and style of riding. Once you feel comfortable riding backcountry enter some of the Freeride World Qualifier or Freeride Junior Tour events and see where that takes you.

Now the Summer months give Thomas (and his body) a chance to relax and recuperate for 2019. He'll be aiming to go one step further on the Freeride World Tour next year and we're stoked to see how that journey unfolds! Here's to an amazing Summer!