Here's how to keep the spark of adventure alive from the safety of your own home…
With many of us spending more time in our homes this spring, we'll need to be more imaginative in order to stay prepared for our upcoming adventures. Whether you're planning your trip-of-a-lifetime or you're training for the competition season, here are 4 ways you can keep striving towards your adventure goals from the comfort of your own home this spring…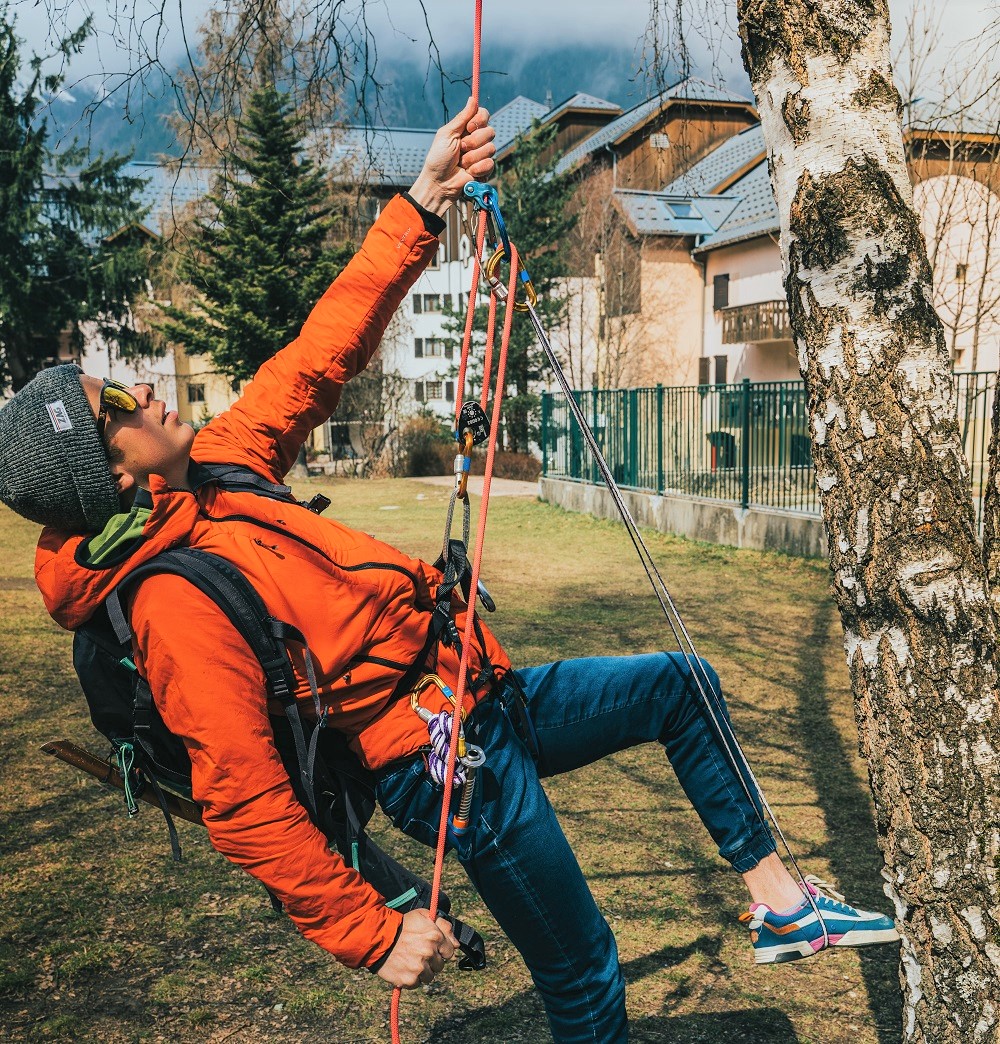 1. Be Inventive with your space
From home HIIT work outs to press up challenges, the internet is packed full of inspiration for transforming your front room into a gym. If you're looking for some inspiration, our Ambassadors and athletes have been getting pretty creative with their self-isolation time! UK based trail runner Rory Southworth (pictured) has already run to the top of Scafell Pike and climbed the height of Mount Snowdon using only his back steps. The next challenge he's set himself is Everest Basecamp... Alternatively, you could raid your garage and set up an assault course in your garden like SunGod Pro Athlete Coline Ballet-Baz. Why not try something similar and challenge your friends to top your efforts?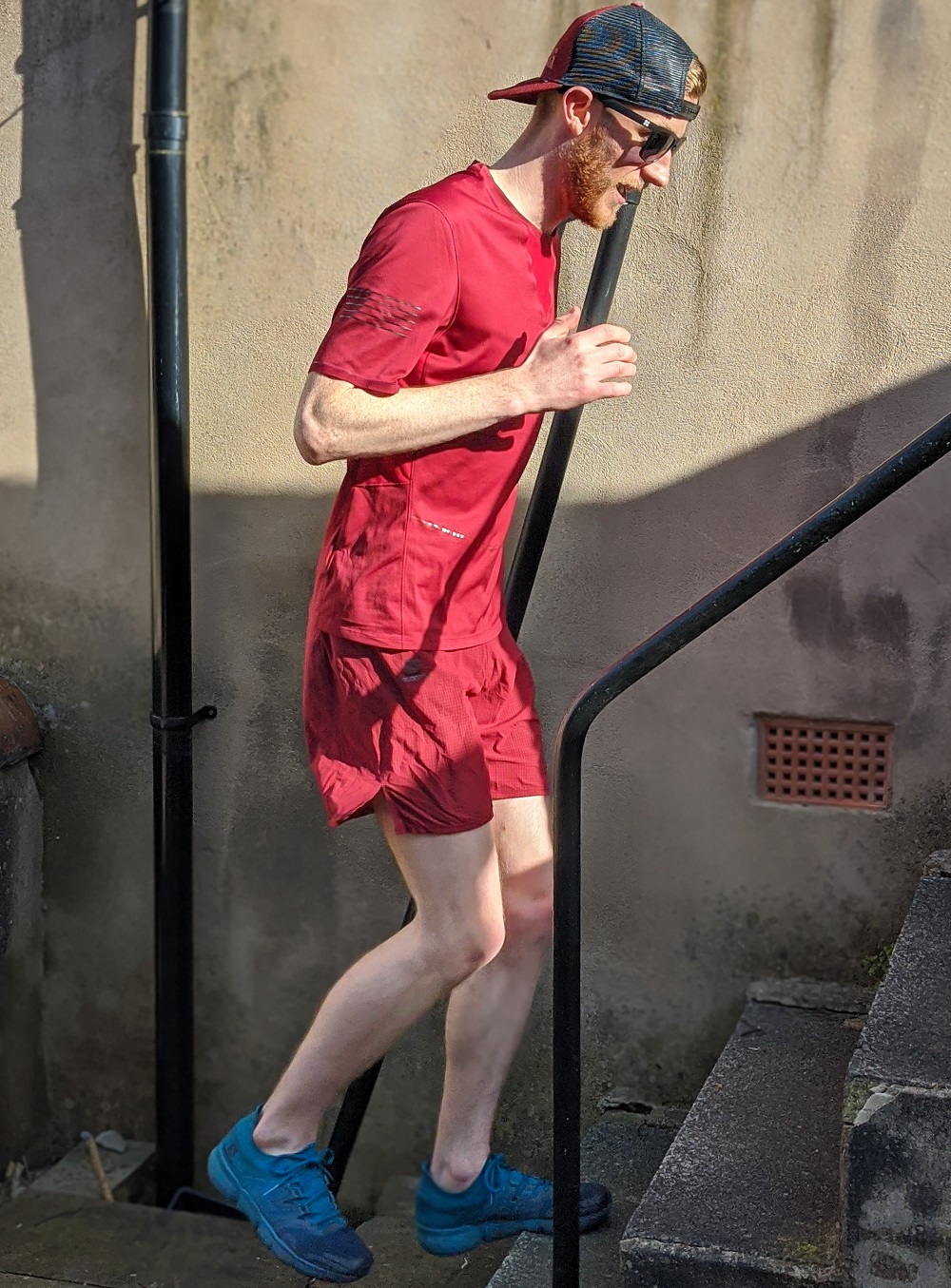 2. Get a turbo trainer
Are you burning to get out on your bike but unsure whether you should? The solution, get a turbo trainer! Set it up in your garden, balcony or front room and you've got yourself a virtual bike ride! If you want to ramp up the adventure element, invest in a smart trainer so you can connect to apps like Zwift. Design your own avatar, choose your bike and ride alongside other app users in Zwift's virtual world. Explore the inside of active volcanoes, challenge yourself up mountain cols and keep your eyes peeled for rogue dinosaurs – a virtual adventure on your bike without setting foot outside your house…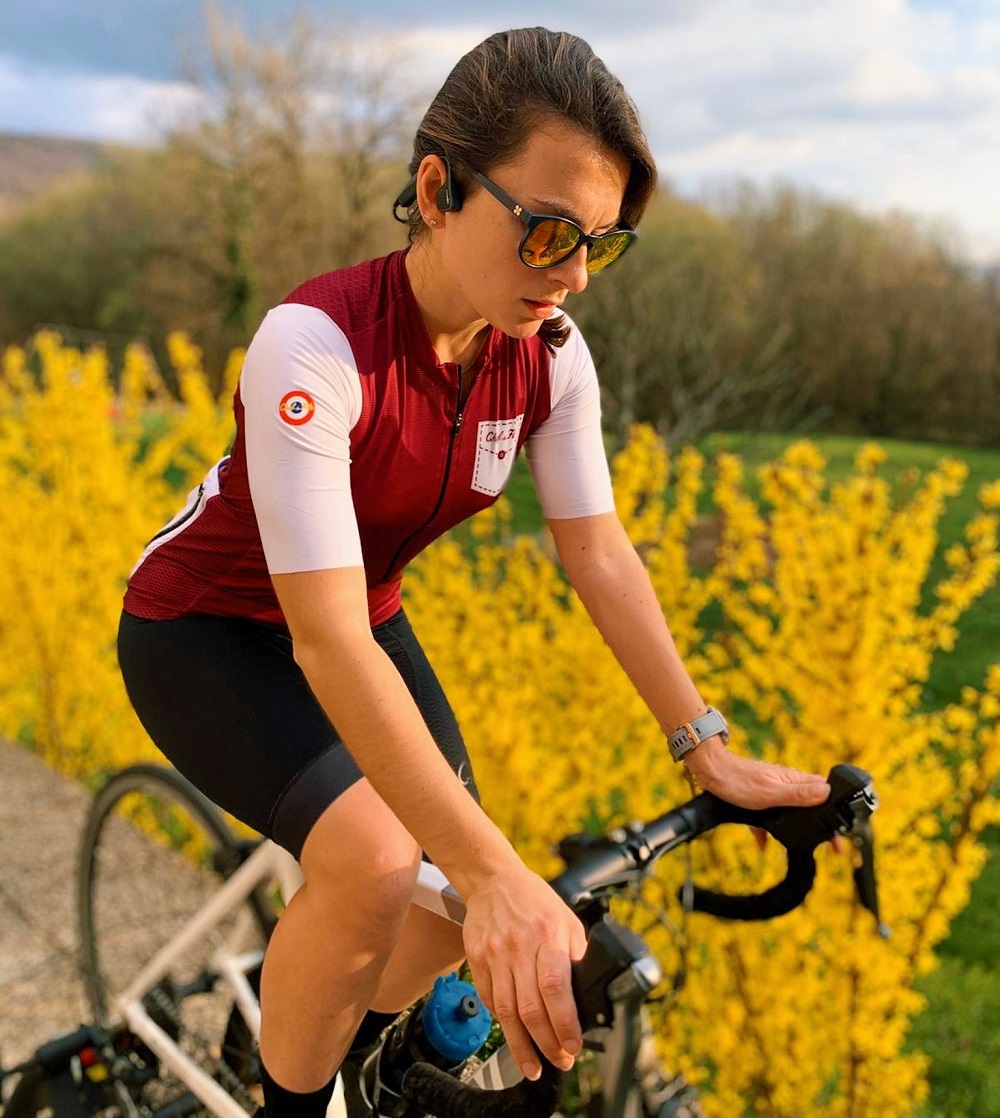 3. Test your gear and refine your skills
Once you've cleaned, serviced and put away your winter kit, get your summer gear out and check that it is in full working order. Climbers, why not fix up a hang board and work on your grips, or practice some rope work? SunGod Ambassadors, Francesco Guerra and Paul Romain (pictured) have been fine tuning their rope skills from their respective homes in Italy and France... Tinkering with your gear is an excellent way to pass the time and when you're able to use it in a more remote setting, you'll have complete confidence. This will massively enhance your enjoyment of any adventure.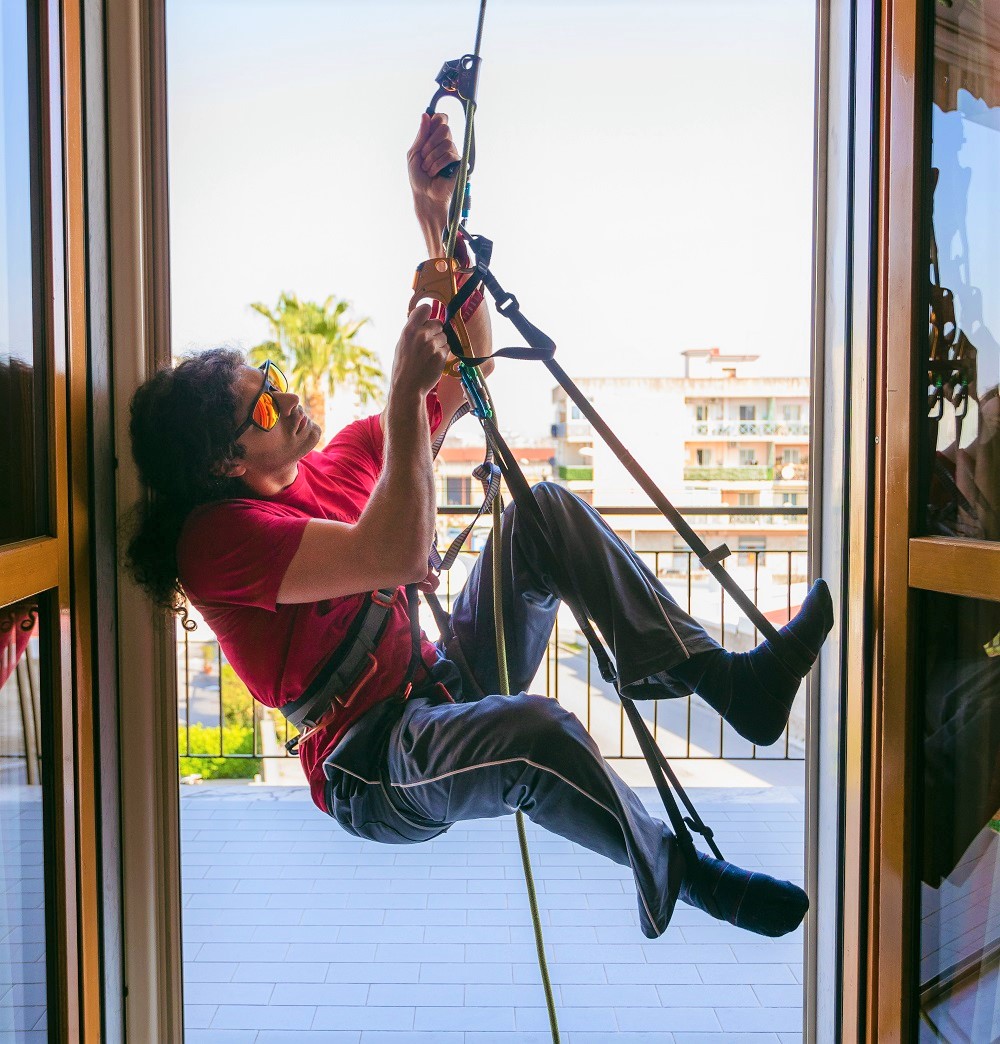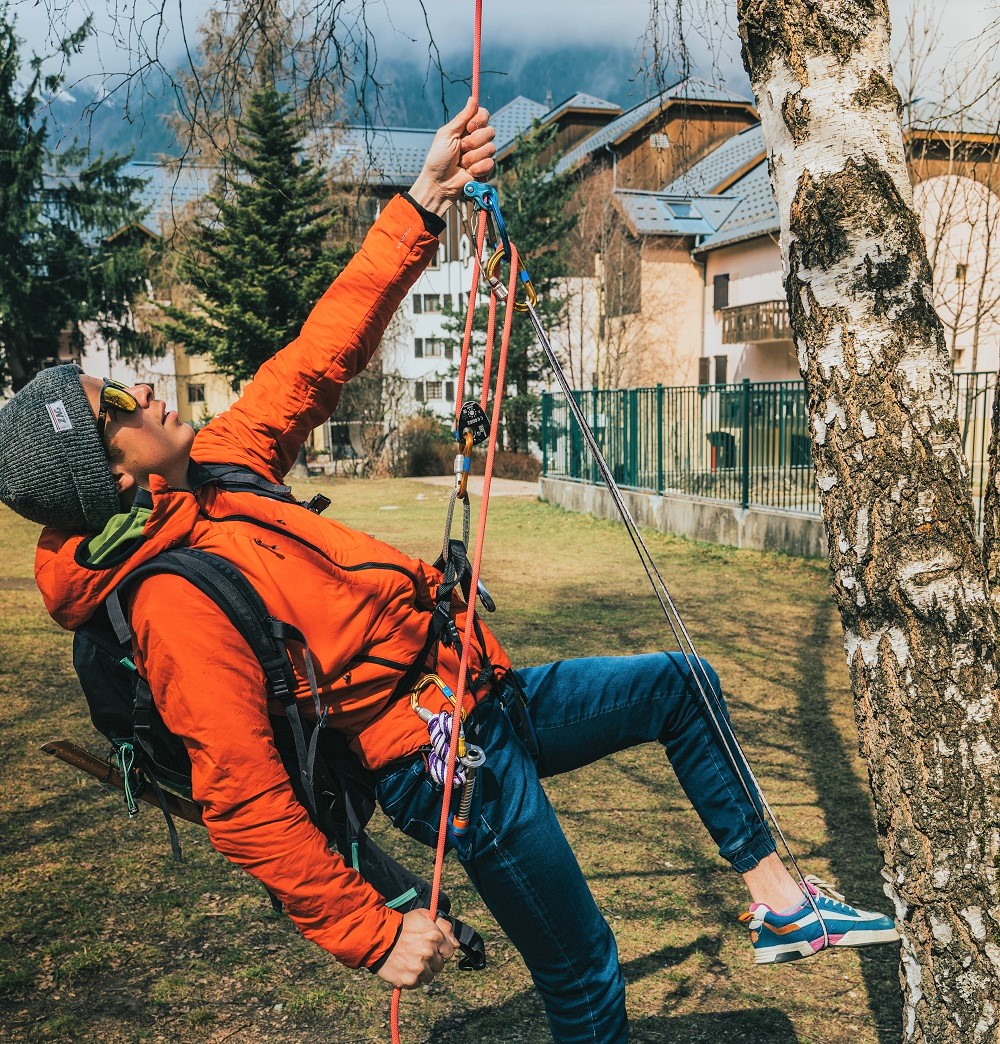 4. Plan your next adventure
When it comes to having a successful adventure, thorough planning is essential. Use this time to immerse yourself in your upcoming adventures and make a list of the places you want to go and the goals you want to achieve. Figure out a strategy for making those goals a reality and focus on laying down some plans so that you can nail the next adventure on your list. Speak to people who have been on the adventure before and wise up on the best locations to hit online. Finally, start planning your routes meticulously using maps and online tools like Fatmap. This way, you'll be more prepared than you ever have been by the time you set off!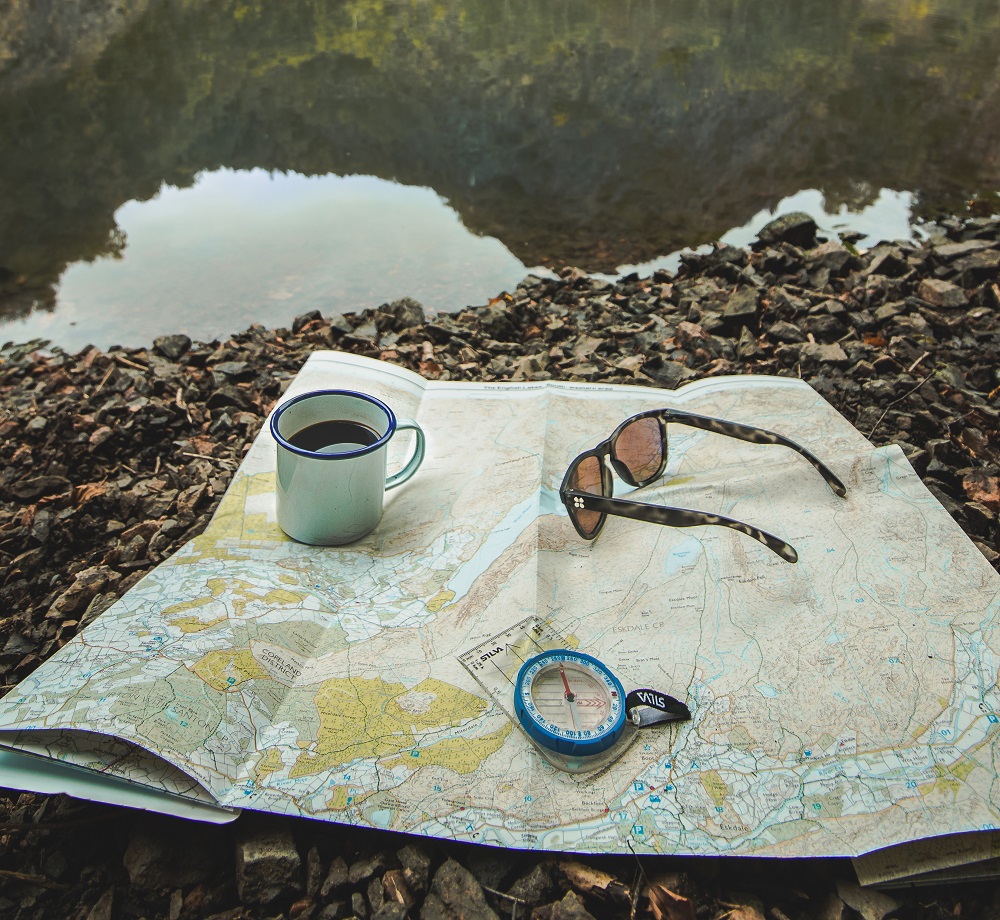 What are you doing to stay adventure ready at home? Be imaginative, be proactive and get prepared because we'll be out adventuring again before we know it!