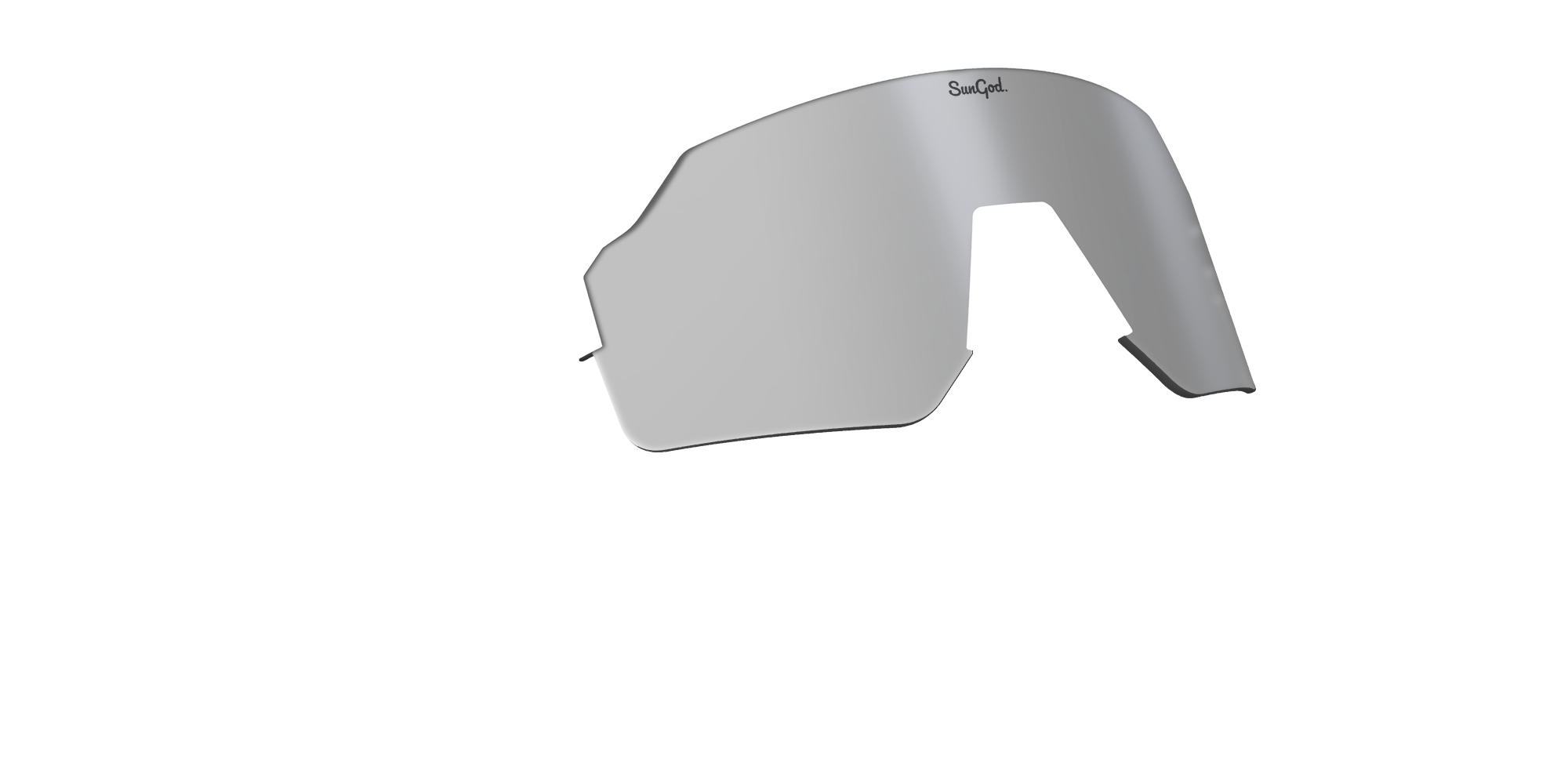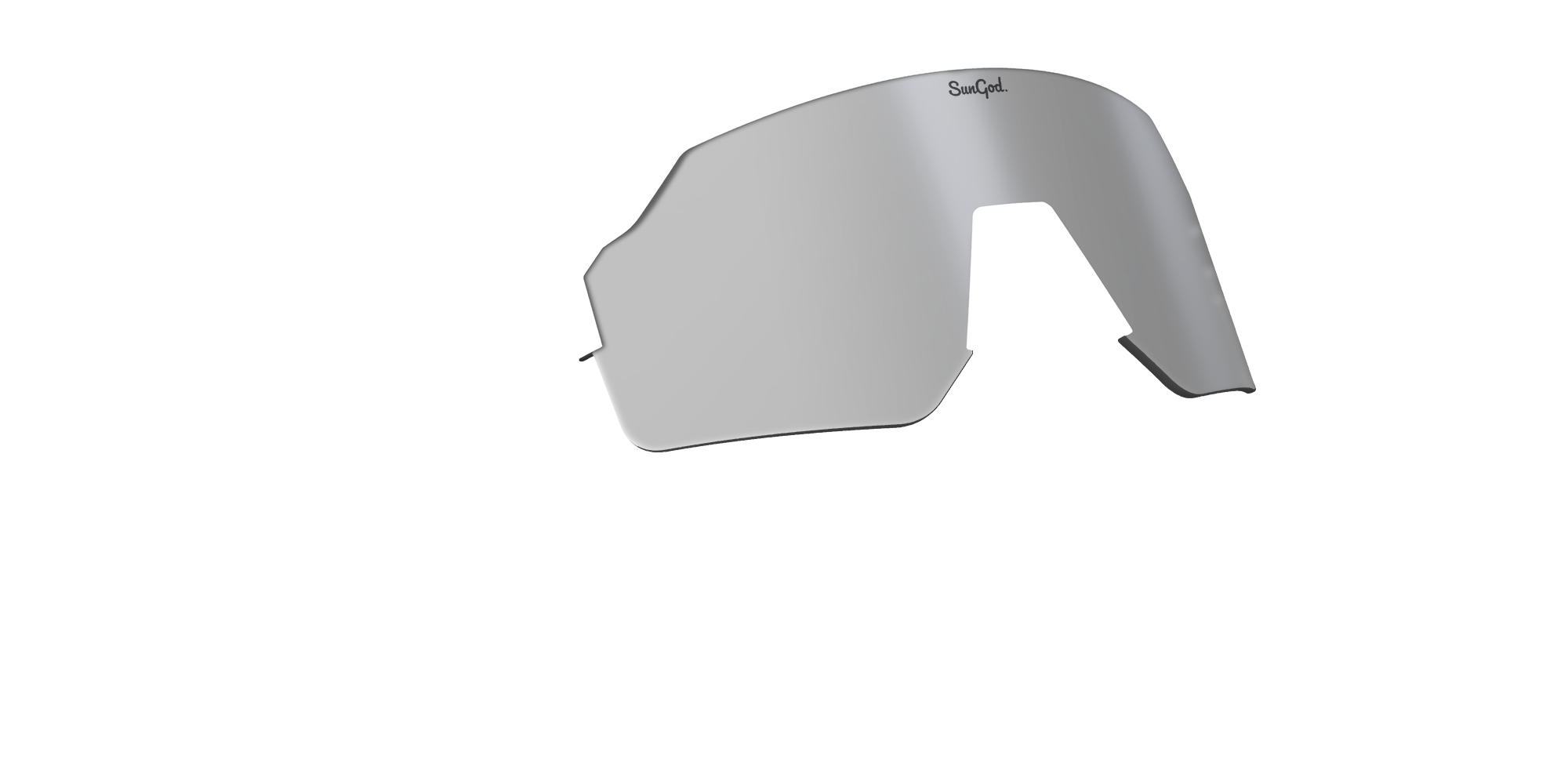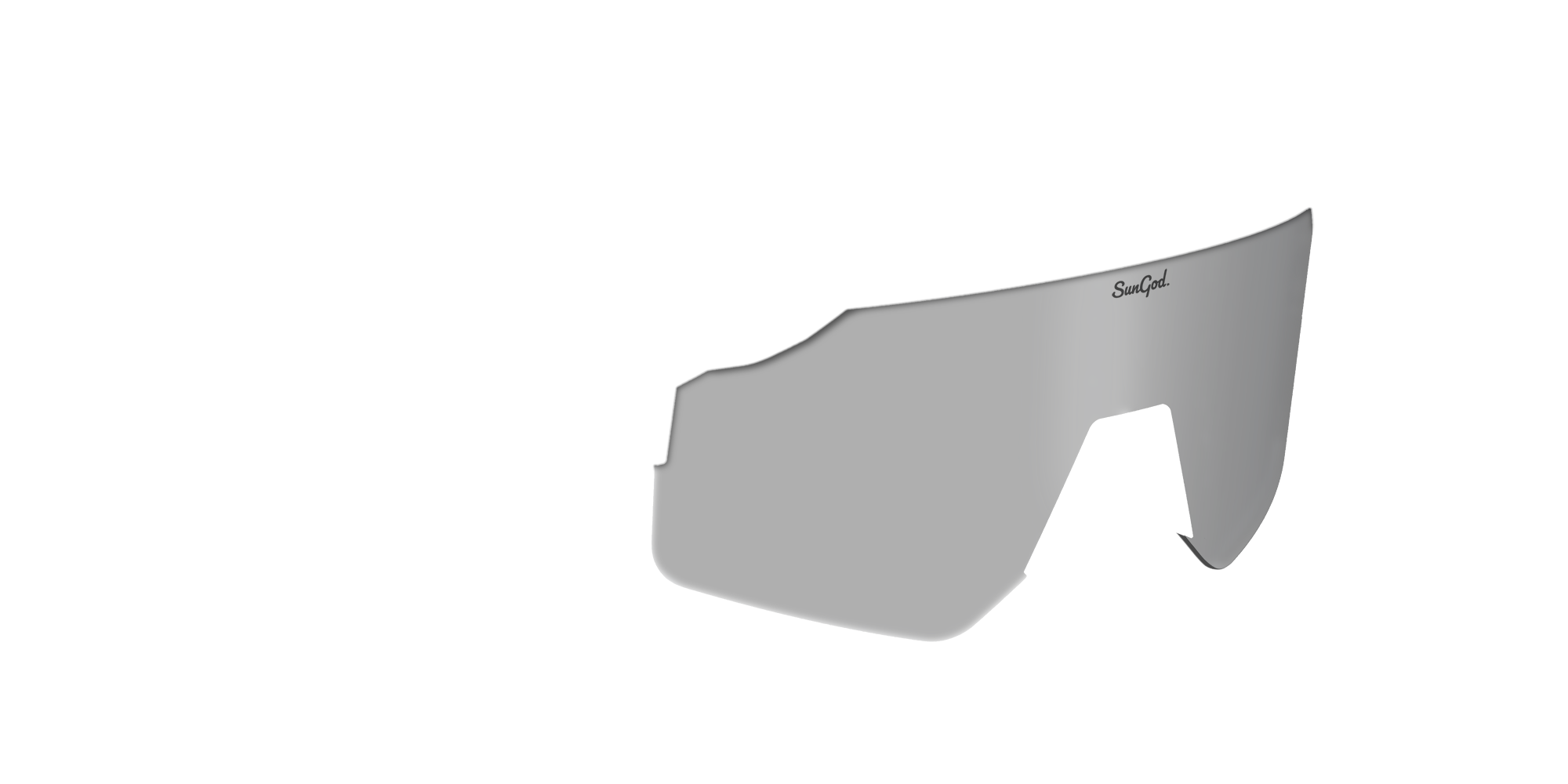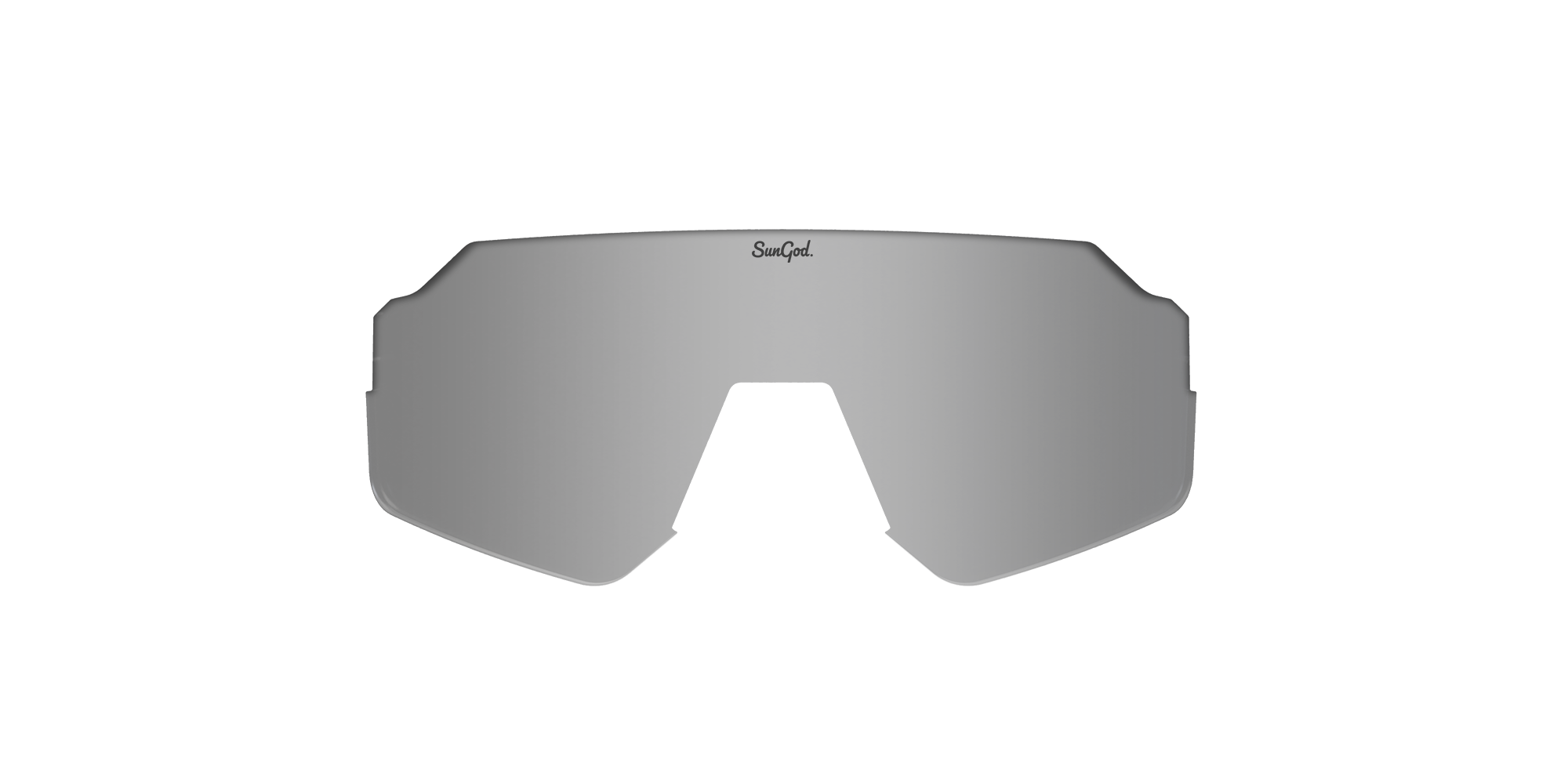 Guaranteed

delivery Tomorrow
if ordered in the next

3 hours and 2 minutes
Guaranteed

delivery Tomorrow by

DPD Next Day

if ordered in the next

3 hours and 2 minutes
Delivery to: United Kingdom change
All our packaging is made from 100% recycled and recyclable materials. Leave No Trace
We've built our reputation on high performance products with unrivalled durability. That's why your SunGod Vulcans™ Lens Kit frames are covered by the SunGod Lifetime Guarantee. If they break (or you break them) we will repair your Vulcans™ Lens Kit free of charge. Because keeping gear in play is better than throwing it away.
Lenses
8KO® Lenses
Clearly Better.
Introducing our new 8KO® lenses, the most advanced lens technology on the planet. Precisely constructed from 2mm nylon, 8KO® lenses are optically superior and lighter than industry-standard polycarbonate. Available in 10 refined lens tints plus two Iris™ photochromic lenses, for maximum optical clarity whatever the conditions. 8KO® lenses are clearly better.
Guarantee
Our Guarantee
Built for Life.
We exist to make things better. Better products that are built to last, ready for every pursuit. We believe so strongly in the durability and performance of our products, that we cover them with our unrivalled Lifetime Guarantee. If they break, we'll repair them (for free), extending the life of your Vulcans™ Lens Kit and reducing our collective impact on the planet.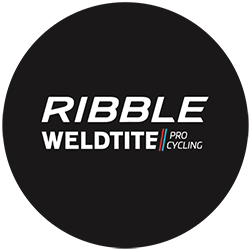 We are thrilled with the new Pace Series from SunGod. They fit securely with any face shape, and the 8KO lens provides excellent clarity and field of vision.

Jack Rees
Head of Cycling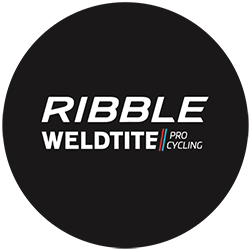 We are thrilled with the new Pace Series from SunGod. They fit securely with any face shape, and the 8KO lens provides excellent clarity and field of vision.

Jack Rees
Head of Cycling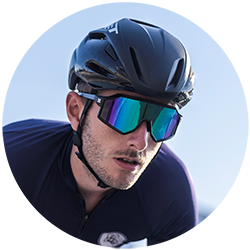 Brilliantly customisable, slick design and sturdy as anything, really pleased to take these with me on every ride.

Francis Cade
Tech Specs
Secure Hinges
Pop-Lock™ Screwless
Impact Resistance
Certified Full-Frame
Nosepads
4 sizes for optimum fit
Lens Protection
Hydroleophobic
Scratch Resistance
Triple-Layer Protection