Forget everything you think you know about triathlon. SunGod Pro Team member Tom Bishop sets the record straight as he imparts his triathlon wisdom.
At SunGod, we're all about seeking new adventures and fresh challenges. With this in mind, what better challenge is there than a triathlon? Cast aside any preconceived notions you may have about the sport because while it certainly is a formidable undertaking, getting started doesn't need to be! SunGod Pro Team member and professional triathlete, Tom Bishop shares his top tips for anyone looking to get that first 'swim-bike-run' under their belts…
It depends what is available to you but I wholeheartedly recommend joining a triathlon club. You will be able to speak to a coach and they can advise on how much training you should be doing depending on your fitness and experience level. Not to mention it will save you the individual membership fees for joining separate swimming, running and cycling clubs!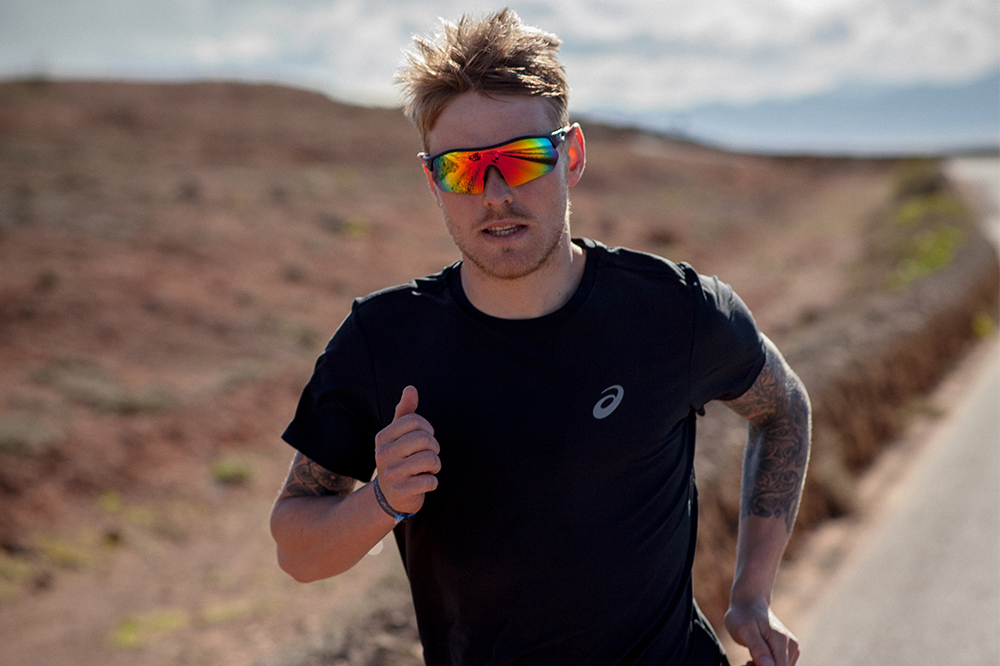 As a guide, I tend to divide my training week into 50% cycling, 30% running and 20% swimming. This is representative of how much time you will spend on each discipline in a competition. It doesn't harm to put a little more emphasis on your weaker phase, I'm really trying hard to improve my running at the moment! No matter how you choose to divide up your training, it helps to keep to a routine. This will keep you consistent!
I'd say one of the most important things to consider is a comfortable and suitable pair of running trainers. Any local running shop will be able to advise you accordingly. A bike will also be required to race a triathlon! I wouldn't spend a great deal on one initially, second-hand bikes are a great place to start. For open water triathlons, you will definitely need a wet suit. You can rent these at races or you can invest in a basic wet suit which has the added benefit of giving you a feel for what it will be like to wear one on race day!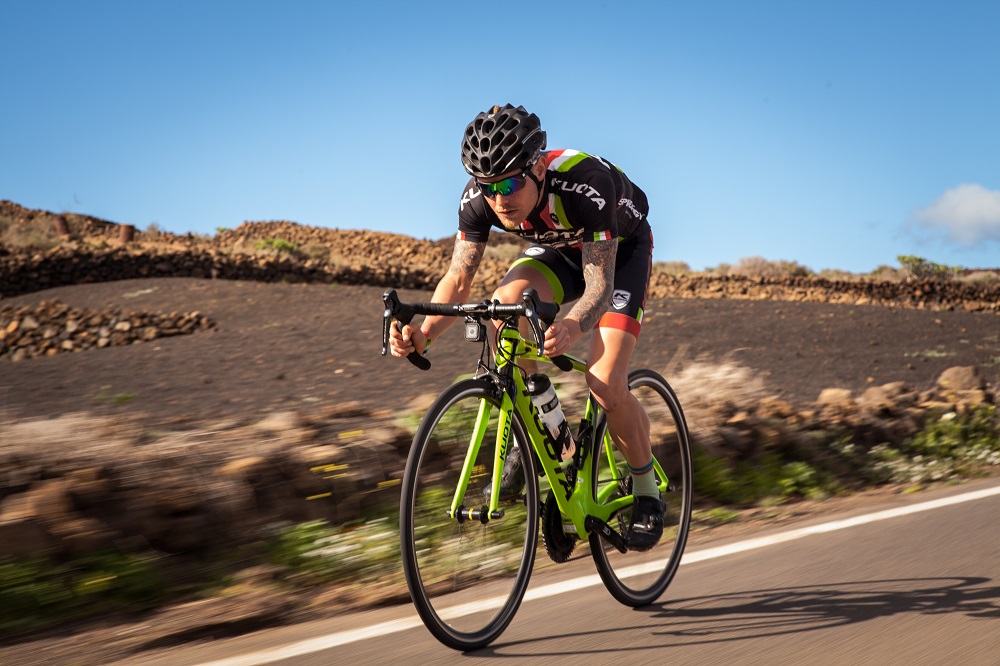 The most important thing to consider is keeping the energy balance healthy. I train over 30 hours a week and burn up to 4,000 calories a day. This means eating a lot of food! If you don't eat enough then you can't train hard. It is quite simply eating what is required for training. I will admit that on an evening, particularly after a hard day of training, I like to enjoy a nice craft beer!
Linking sessions back to back, also known as 'bricking', is a great way to replicate the competition environment. My training throughout the day is usually back to back with no more than an hour between sessions. I do include a very specific brick session each week where I'll do a race effort bike session followed by a race effort run session and this is designed to really dial in race pace which can be very fast at the start of the run.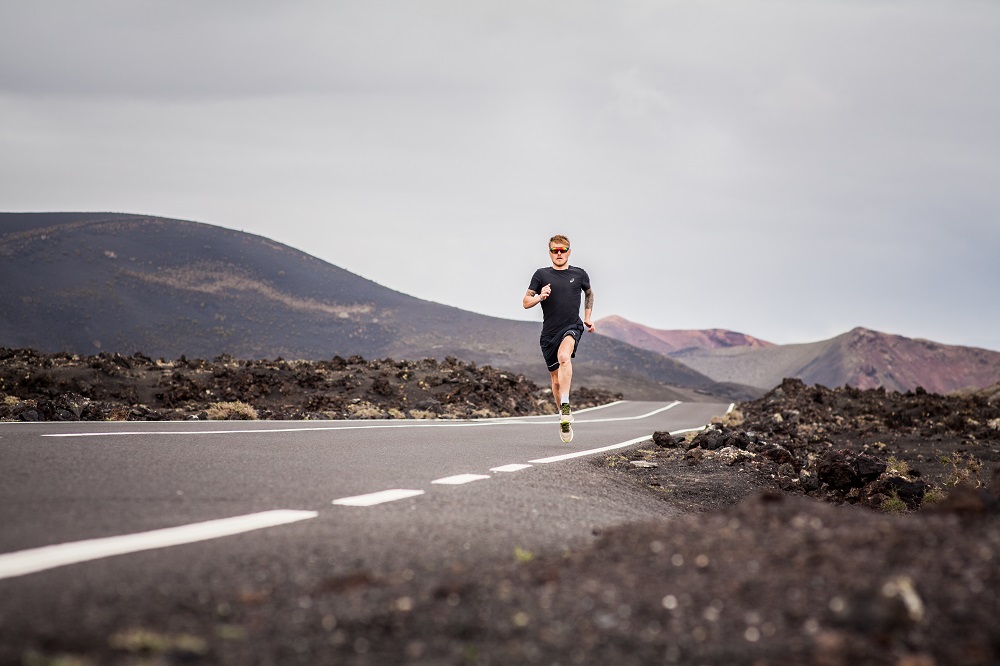 6. Transitions, Transitions, Transitions
Practice transitions a lot! When I first started out I invested a lot of time jumping on my bike quickly while putting my shoes on. It's a good idea to get triathlon-specific cycling shoes which can be put on while cycling. If you are unsure on the proper technique, there are some great YouTube tutorials online! Something I also recommend is securing your shoes with elastic bands to ensure they are in the right place when you mount the bike.
I'd always go local for your first race if you can. You'll be in a familiar environment and can potentially practice the course before competition day. Never put too much pressure on your first race and use it as a practice for ironing out any mistakes and rustiness. My favorite competition is in my hometown - The World Triathlon Series Leeds is a fantastic race! The course is really challenging and the crowd is awesome!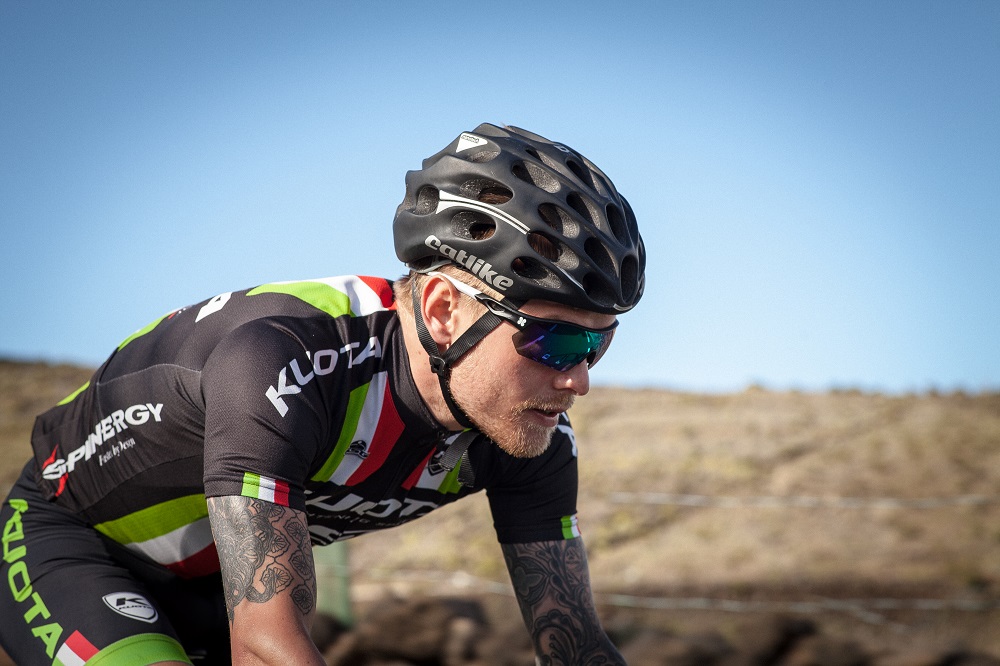 Drinking is very personal and it really does come down to experience and finding what works for you. Firstly, consider how long you are racing for and how hot it is. A minimum for me would be about 500ml every 30 minutes. Whatever you choose to drink, always try it out in training first. I personally like a mild tasting drink with electrolytes.
Find a group of friends to train with - This will massively increase your enjoyment and motivation to train and you can also enter races together which will encourage a healthy rivalry!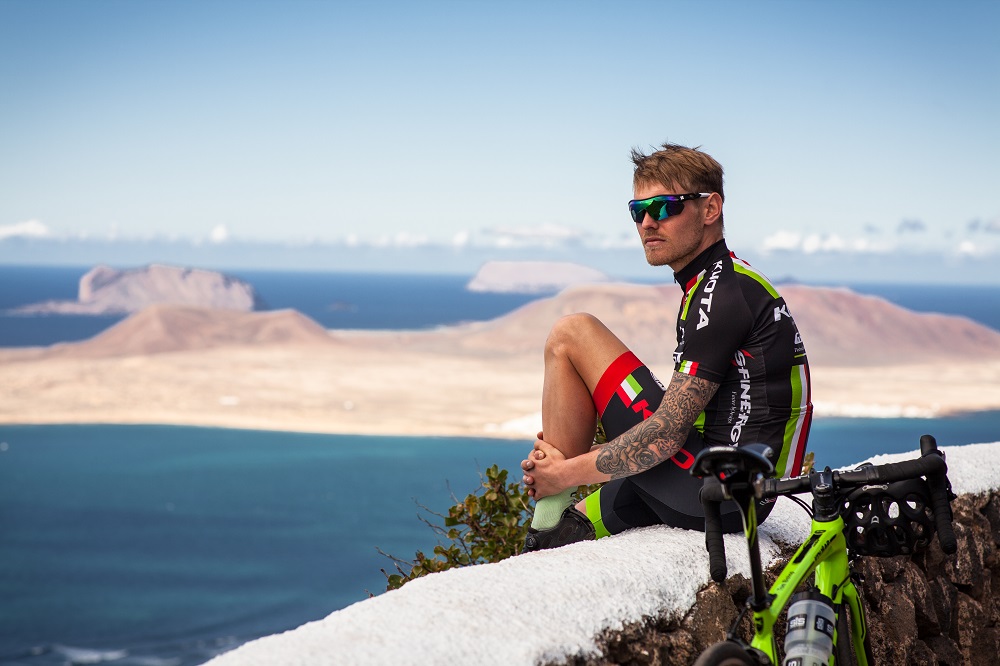 10. Remember Why You're Doing It
Never forget to celebrate your races, regardless of how well you have done. Remember it's not all about racing but enjoying the lifestyle along the way and sharing that with others!
So there you have it, what are you waiting for? Grab your wet suit, lace up your trainers and get out there! Be sure to keep an eye out for Tom as he continues in his quest to compete at the 2020 Olympics in Tokyo! See him in action here: