SunGod

x

Surfers Against Sewage.
We've teamed up with SAS for the second year running, to take even more action and help protect the oceans and beaches we love from plastic pollution.
How can I help?
Surfers Against Sewage need our support to help secure a thriving future for the beaches and oceans we love.
A Limited Edition Surfers Against Sewage microfibre is now available for a £4 donation at checkout with every pair of Sierras™, Renegades™ and Classics³. 100% of your donation will go directly to Surfers Against Sewage.
Plus, we'll match every donation to double the impact.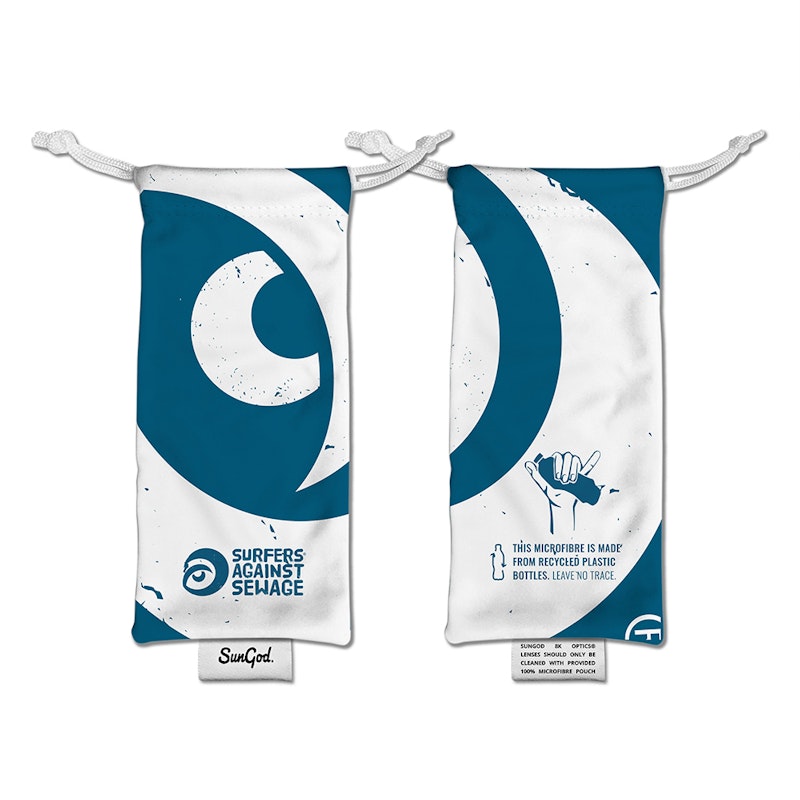 Take Action
Limited Edition SAS microfibre available with: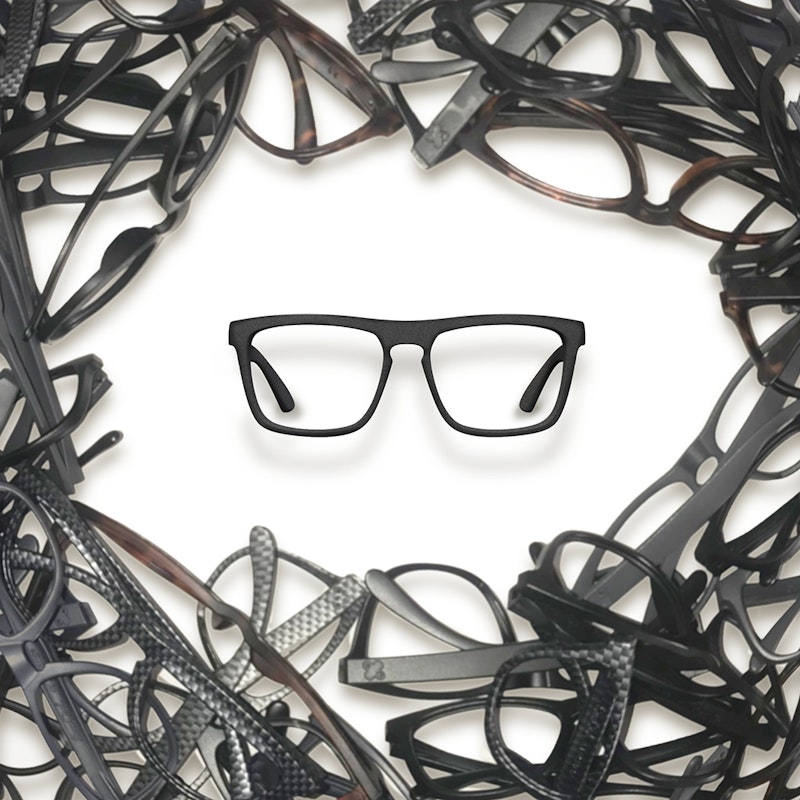 INFINITE™ 100% Recycled Frames.
Always looking forward: Our Infinite™ Recycled Frames use the same ultra-durable frame material, but sourced and manufactured from 100% recycled plastic waste; an equally enduring frame that's better for the planet.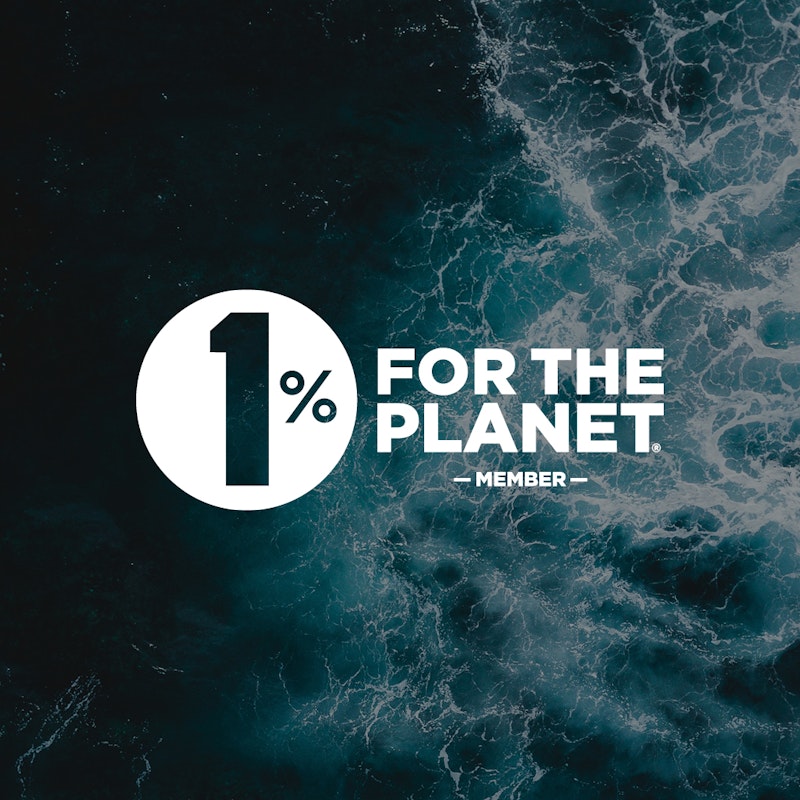 We give 1% of our revenue to the planet.
A simple idea with a far-reaching impact.
We're now a member of 1% for the Planet, committing to give a minimum of 1% of our revenue to sustainability-focused non-profits, joining a community of a diverse, global network of inspiring organisations.
Our partnership with 1% for the Planet ensures accountability, fostering trust in our collaborations with like-minded brands, businesses and charities such as Surfers Against Sewage and The Bike Project.
We're commited to reducing our collective impact on the planet.