WOMEN'S CYCLING SUNGLASSES.
The best women's sunglasses for cycling. Lightweight and durable, with market-leading lenses.
What our customers say about SUNGOD.


4.91/5
from 7,071 verified customer reviews.


98.9%
of customers would recommend SunGod to a friend.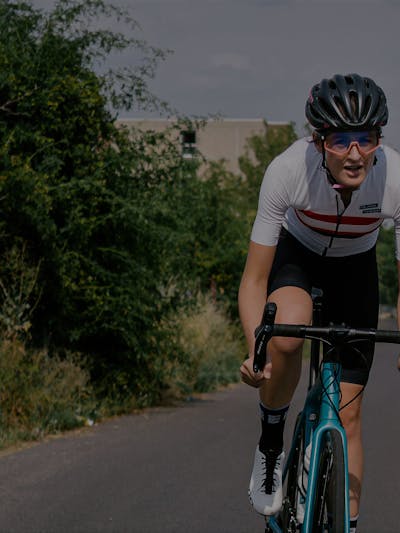 IRIS™ PHOTOCHROMIC LENSES.
Built to Adapt. Our 8KO® Iris™ photochromic lens adjusts to fast-changing light conditions, for no lapse in vision and ultimate focus on the road.
As worn by
ATHLETE TESTED.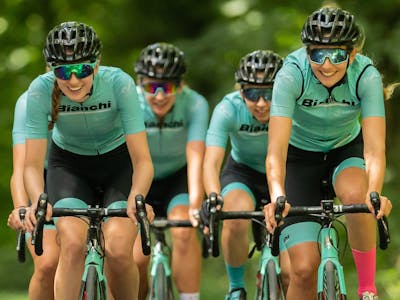 PRO TEAM
BIANCHI DAMA
A women's elite cycling team which compete at UK National and International level.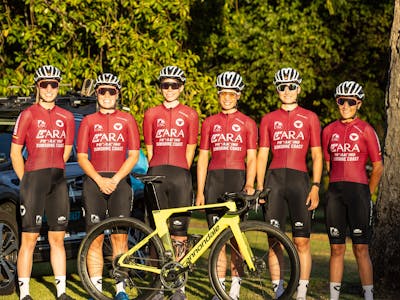 PRO TEAM
ARA PRO CYCLING SUNSHINE COAST
One of the highest performing women's UCI continental teams in Australasia.