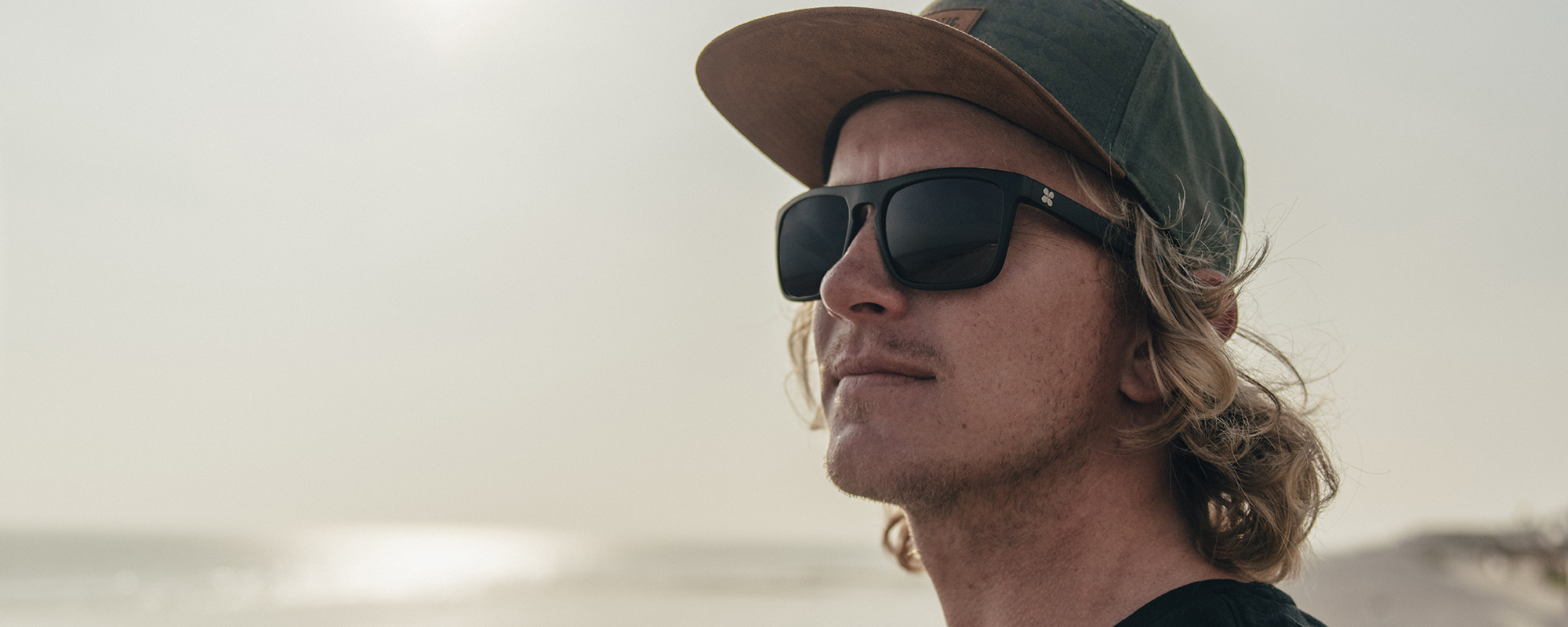 We Are SunGod.
At SunGod our mission is simple. We exist to make Life Look Better. Better Products, Better for the Planet.
Since day one we've taken a pioneering approach to making better and more sustainable eyewear products, challenging and revolutionising an industry and having plenty of fun along the way.
Timeless Design. Built to Last. Athlete Tested. Community Approved. Guaranteed for Life.
Our products are proven to perform in the most extreme conditions - summiting Everest, traversing continents and crossing Oceans. But they are designed for you, for every day. To enhance your adventures, your morning runs, your early morning rides and your waist-deep powder days.
Discover more about our commitment to sustainability here
Life looks better through SunGod, we're looking forward to you joining us.
Our Values
Better pricing. Direct to You.
We only sell direct to you. No distributors, no retailers, no middlemen. Allowing us to deliver the best products as soon as they are ready. No long lead times or retailer mark ups of the traditional model, we're able to pass on savings and deliver innovative, industry-leading products, direct to you from our warehouse in the UK.
Better products. Built to Last.
We take a practical and innovative approach to product design - functional, innovative and performance-focused engineering, premium materials and unmatched performance. Our eyewear is built to last.
Better for the planet. Guaranteed for Life.
We build products for life, that's why everything we make is backed by our unrivalled guarantee. If you break them, we repair them (for free). Because we know repairing products is better for the environment than replacing them. Keeping your gear in play is better than throwing it away.
Better for you. For the best days of your life.
Our sunglasses and goggles have been tried, tested and proven to perform in the most extreme conditions. You supply the adventure.
Where you'll find us
London HQ
Where it all started. Home will always be home.
Verbier HQ & Flagship Store
Our playground. Where we test and prove our products in the most extreme conditions.
Learn more about our Flagship Store here