SunGod x Big Fish with Spencer Matthews

from 17,581 verified customer reviews.

of customers would recommend SunGod to a friend.
We build better products, with a better customer experience, that are better for the planet.
Market-leading 8KO® Nylon Lenses, available as polarised.
100% UV Protection.
Triple-layer scratch resistance.
Ultralightweight, built-to-last frames.
Fully custom colours, for no extra charge.
Infinite Recycled Frames available.
Covered by a Lifetime Guarantee. If you break them, we fix them.
Certified B Corporation and member of 1% for the Planet.
Community-built brand, backed by world-leading athletes, including Lando Norris, Ben Ainslie, Geraint Thomas, Courtney Dauwalter and more.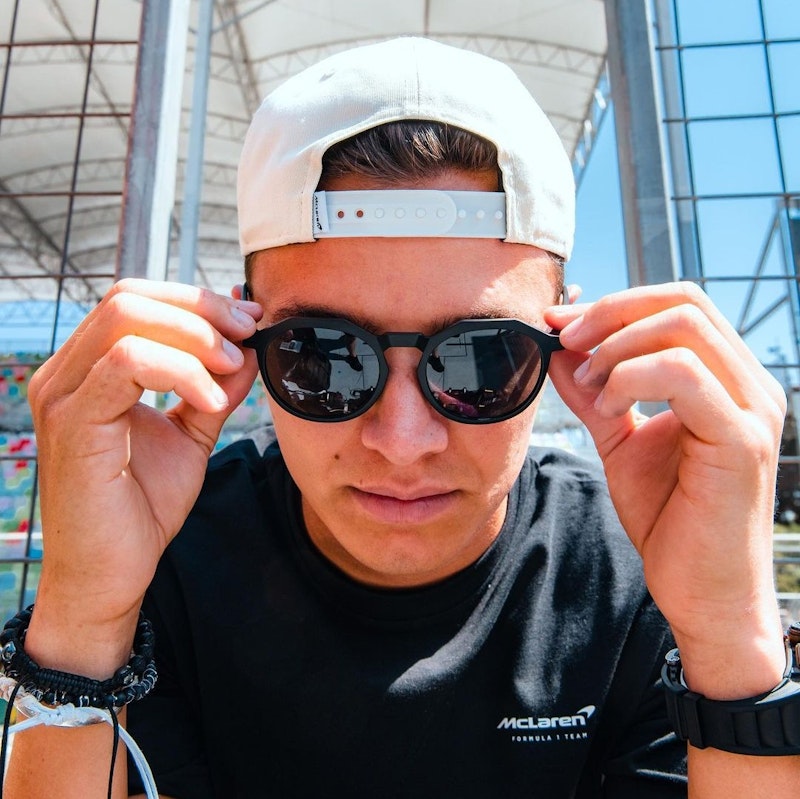 Why Choose SunGod to See Better?
And do SunGod Sunglasses come with polarised lenses?
But, will SunGod Sunglasses protect my eyes?
And what are the frames made of?
So, the SunGod Lifetime Guarantee, what is this?
And what is SunGod doing to reduce our collective impact on the Planet?