Availability: In stock
Price as configured: £0.00
Set your pace...
and break it
SunGod PaceBreakers™ are engineered to maximise performance whilst you operate at the highest level. When you're ready to push to your limits, SunGod PaceBreakers™ are ready to go there with you.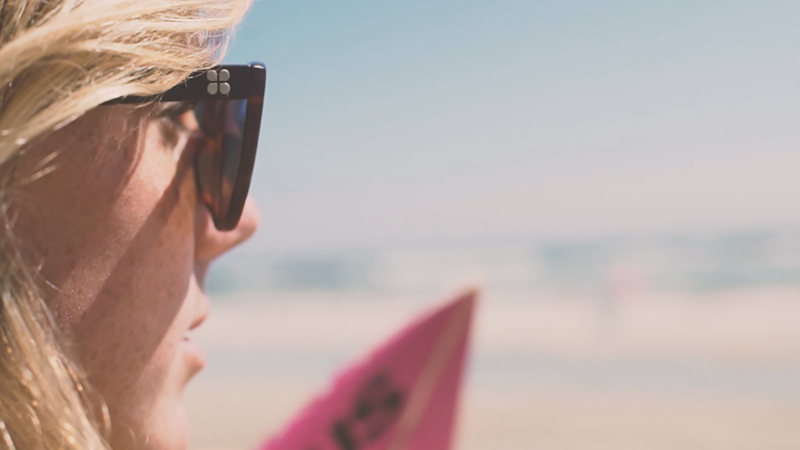 Grip-Lock™ Ear Socks
Secure temple-locking fit ensures your PaceBreakers™ stay in place all day. Manufactured from a hydrophilic material, Grip-Lock™ Ear Socks become increasingly grippy with sweat, ensuring a non-slip fit without the uncomfortable pressure points.
Tech Specs
Grip-Lock™ Ear Socks
Manufactured from a hydrophilic material, Grip-Lock™ Ear Socks become increasingly grippy with sweat, ensuring non-slip fit without the uncomfortable pressure points
Interchangeable nose piece
A customised fit for every size and shape, Pacebreakers™ come with 2 different sized nose pieces so you can tailor the fit to you
In the Box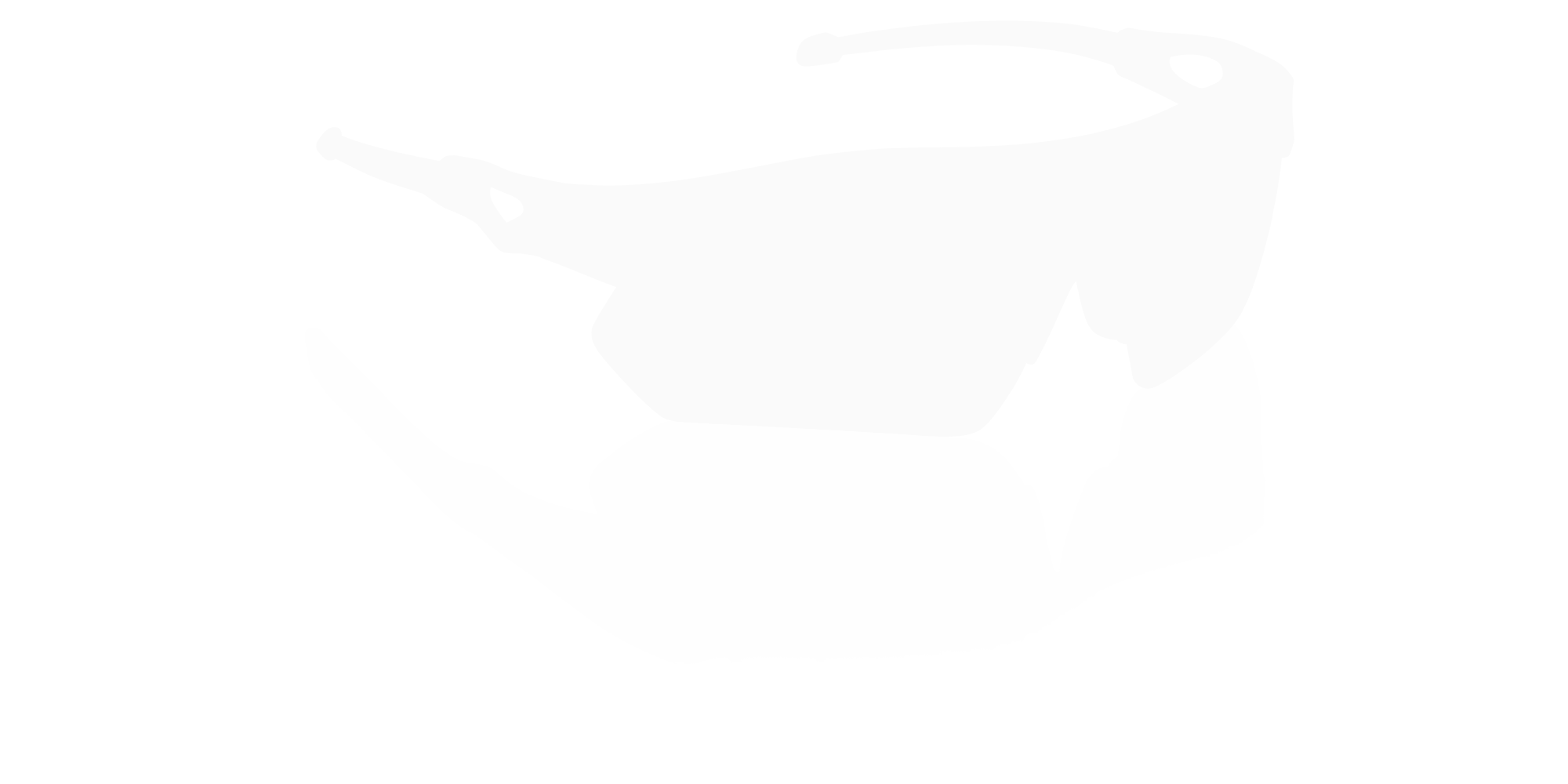 SunGod PaceBreakers™ Ear Socks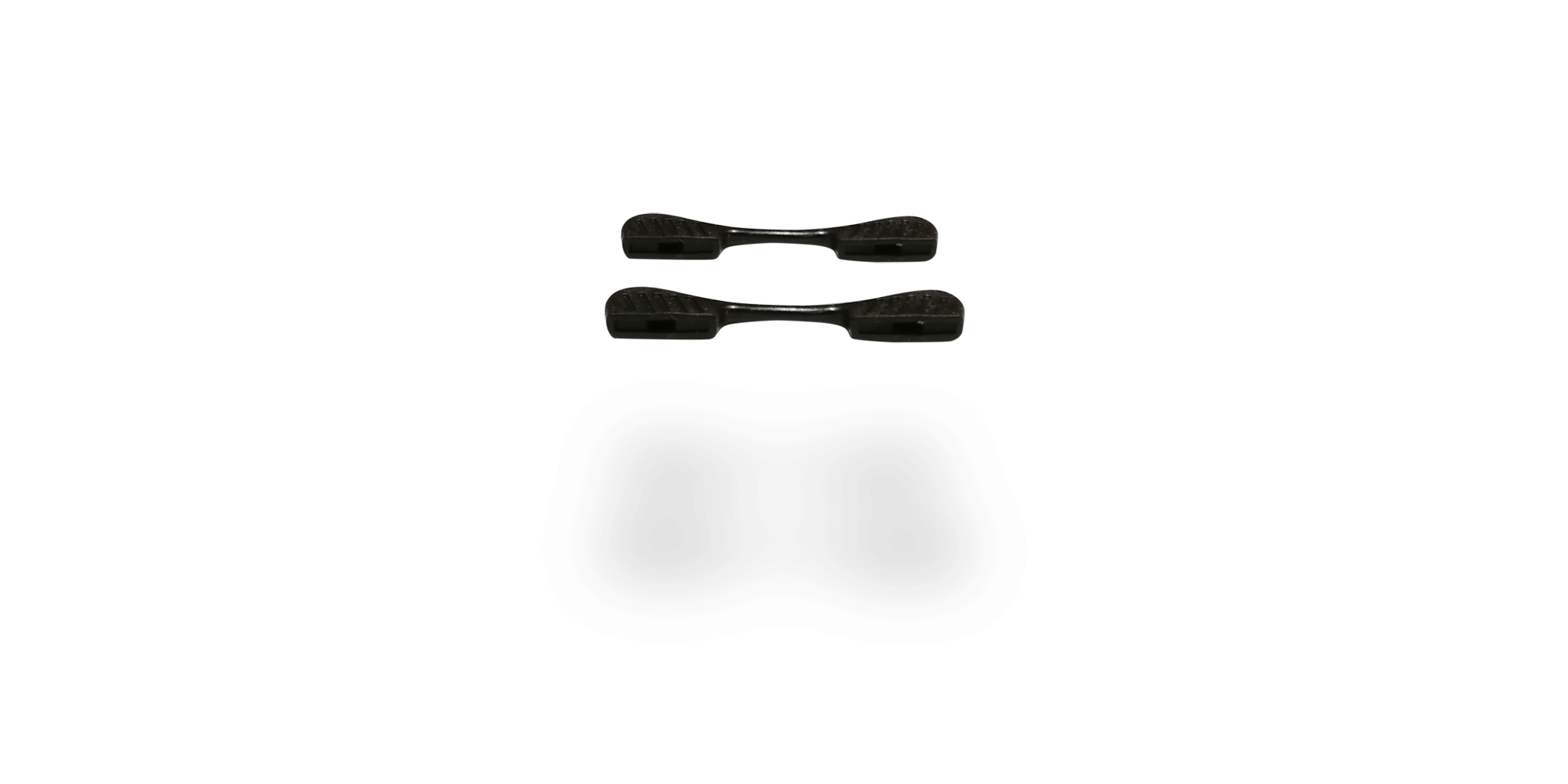 Small and Large Replacement Nose Pieces
Instructions for changing Ear Socks and Nose Pieces