Back to Pro Team
Hannah Whiteley
Kitesurfing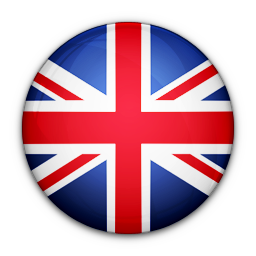 Biography
Hannah grew up in South Manchester, since she was a kid she has always loved sports. She grew up inline skating, skateboarding, rock climbing and ice skating with her family. She also competed in long distance running and athletics at her school. Her Dad, Peter Whiteley was the first guy in the North West of England to start kitesurfing. When Hannah was 10 years old he taught her to kite but it wasn't until she was 15 years old that she really discovered her passions for kitesurfing and started competing in the British Championships.
Kitesurfing has taken her on an incredible journey around the world in the past 10 years. More recently this dedication has seen her finish with a Vice Kitesurfing World Title in Freestyle last year and this year has became 2017 Kitesurfing World Campion in Speed. She's grateful for the opportunities kitesurfing has brought to her, pushing the limits and raising the profile of women in the sport. Hannah hopes to inspire people along her journey to start kitesurfing, and share this beautiful passion & adventure, no matter how old you are!
What Hannah wears...
Latest Updates
Get to Know Hannah
| | |
| --- | --- |
| Date of Birth | 1st March 1992 |
| Hometown | Stockport |
| Favourite Spot | Lytham, UK |
| Favourite Trick | Powered KGB |
| Regular/Goofy | Goofy |
| Started Kiting | 10 years old |
| Can't live without | Chocolate! |
Career Highlights
2017
World Champion, Speed
Masirah Island, Oman
2016
Vice World Champion, Freestyle
2016
Best Female Kitesurfer, IKSURF Magazine
2015
Vice World Champion, Big Air
2011
British Champion, Freestyle
2010
British Champion, Freestyle
2009
British Champion, Freestyle
Sponsors
SunGod, Chiemsee, Prolimit, Jucker Hawaii