Pace Series™
Performance sunglasses for sport.

from 17,581 verified customer reviews.

of customers would recommend SunGod to a friend.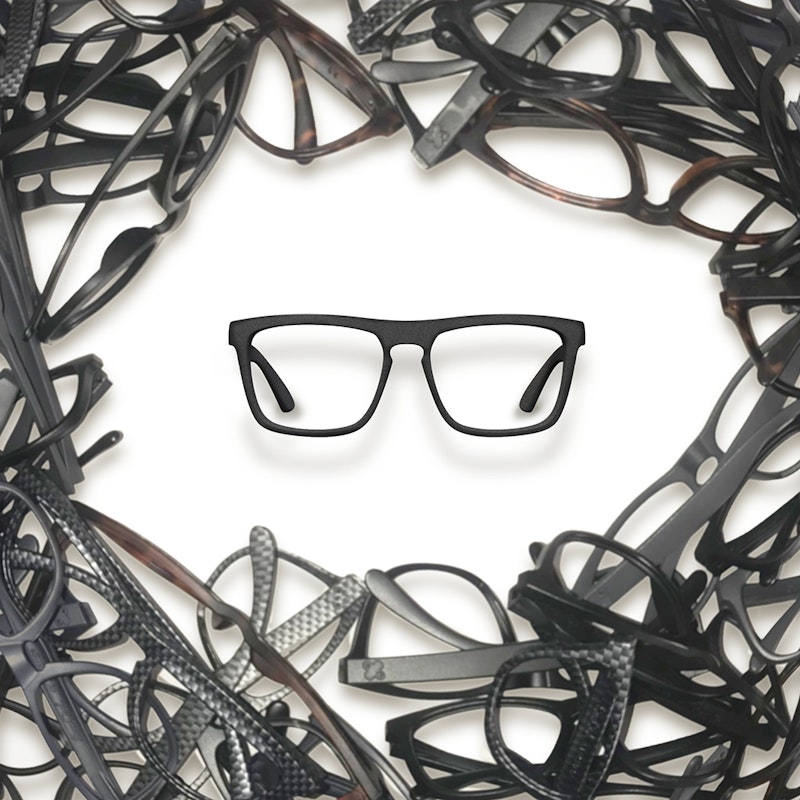 INFINITE™ 100% Recycled Frames.
Always looking forward: Our Infinite™ Recycled Frames use the same ultra-durable frame material, but sourced and manufactured from 100% recycled plastic waste; an equally enduring frame that's better for the planet.
As worn by
Athlete Tested.
ROAD CYCLING
INEOS Grenadiers.
UCI WorldTeam. Winner of 7 of the last 11 editions of the Tour de France.
ROAD CYCLING
Liv Racing Xstra.
Women's UCI WorldTeam who competed in the 2022 Tour de France Femme.
ULTRA RUNNER
Tom Evans.
British No.1 ultra runner.