Since 2013 we've been disrupting the £109bn eyewear industry. How? With a lean and dynamic team of forward thinkers who break the mould and are committed to making things better. We build better products, with a better customer experience that are better for the planet.

We're looking for the best people to join us.
Join our Team
1 open position
Technical
Backend Developer
London, United Kingdom
We are looking for a talented, skilled and motivated Python/Django developer to bolster our tech team and help deliver market leading customer experiences.
Applications ongoing
Since day one we've taken a pioneering approach to making better and more sustainable eyewear products, challenging and revolutionising an industry and having plenty of fun along the way. At SunGod, we're a results-driven brand. We don't believe in set office hours, dress codes or fixed working locations.

When it snows you'll find us in the mountains - we're unlike any company you've worked for before.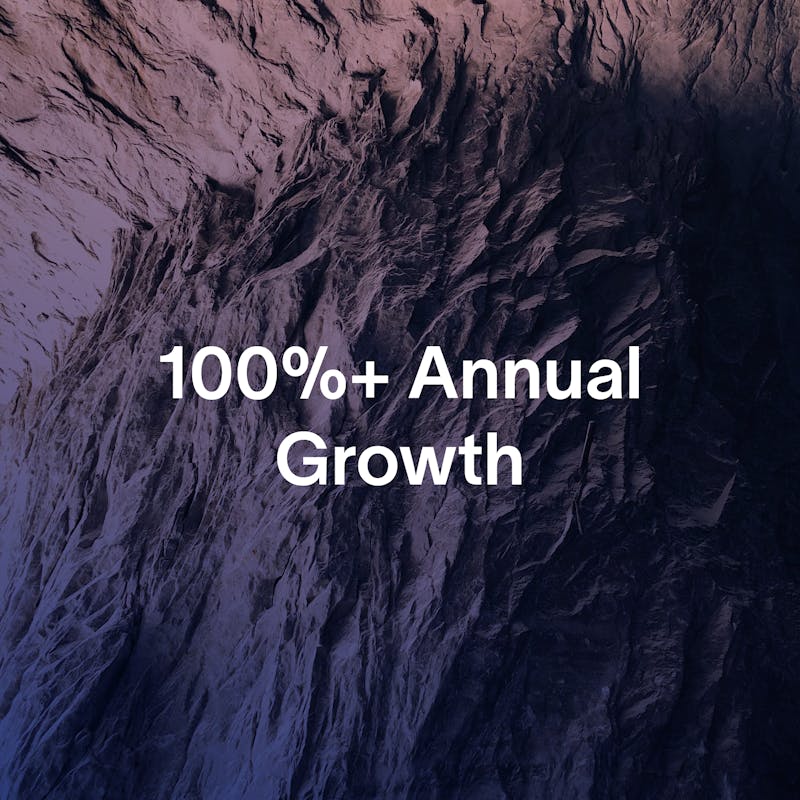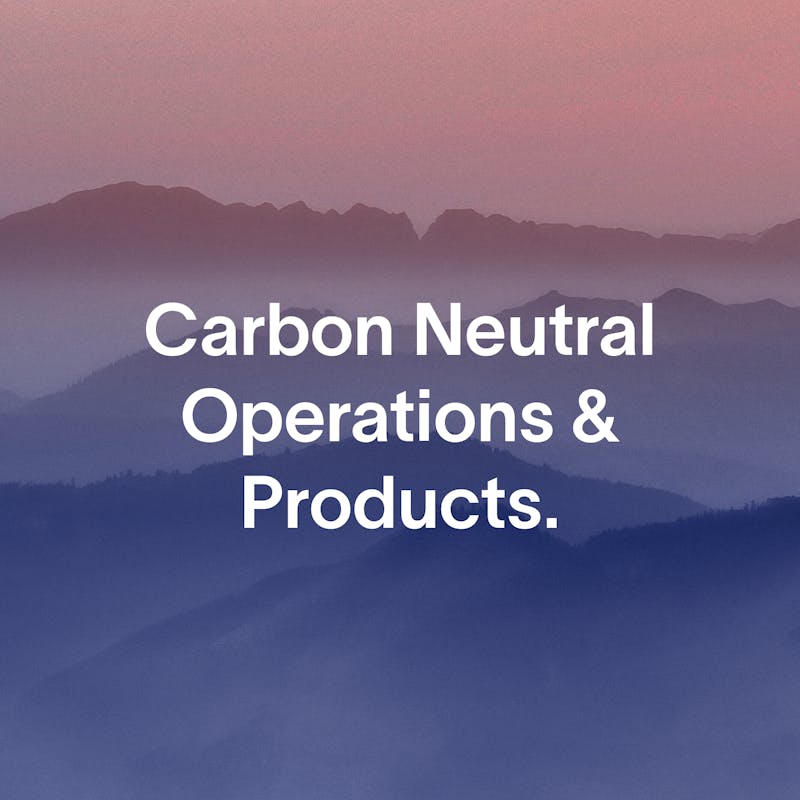 Offices.
London, UK.
Verbier, Switzerland.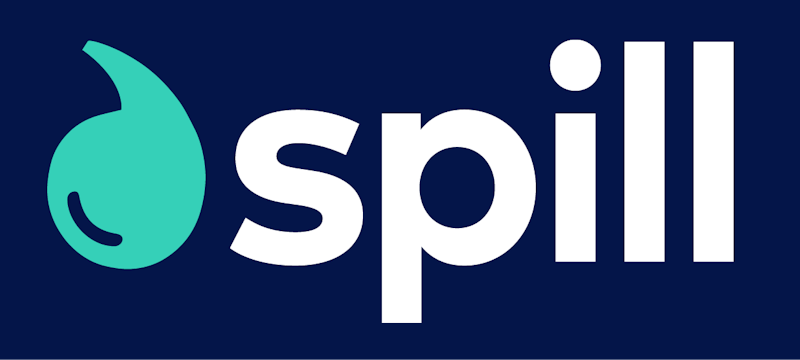 Mental Health Support for Employees.
SunGod offers all employees unlimited access to free therapy and counselling through Spill, a Slack-embedded mental health tool.
Spill provides online therapy, manager mental health training, and regular feelings check-ins. As well as other benefits, Employees can book video therapy sessions the next day or have a course of therapy with the same therapist each week.
SunGod values a diverse workforce. We're committed to recruiting people from all walks of life and backgrounds to reflect our customers and our community and to help make our business stronger. We're not looking for "culture fit" candidates, instead, we're looking for those who expand our culture, challenge business as usual and bring their whole selves to work.
To support our people we offer family-friendly, inclusive recruitment and employment policies, flexible working arrangements and a range of benefits to suit your circumstances